Extraordinary luxury kitchens
by Smallbone.
Thank you for your interest in Smallbone. We make the world's finest bespoke kitchens and furniture. A showcase of time-honoured British design and craftsmanship, we have been at the forefront of bespoke, artisanal cabinetry for more than 40 years.
We would be delighted to send you a brochure showcasing our luxury whole home solutions. Within its pages you will discover a wealth of design inspiration, including our bespoke fitted kitchen collections and whole-home solutions. Smallbone collections start at £70,000 and come with the Smallbone guarantee.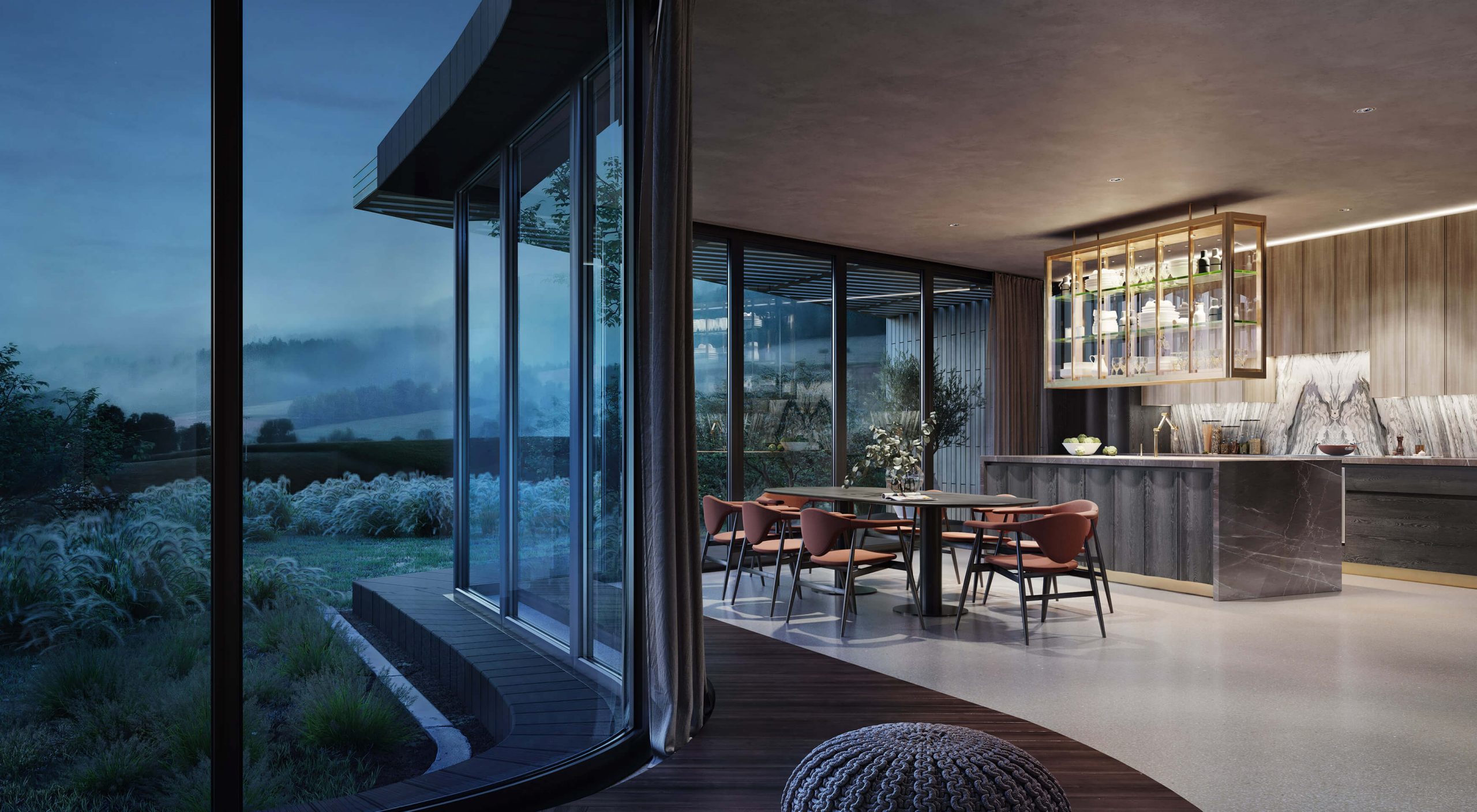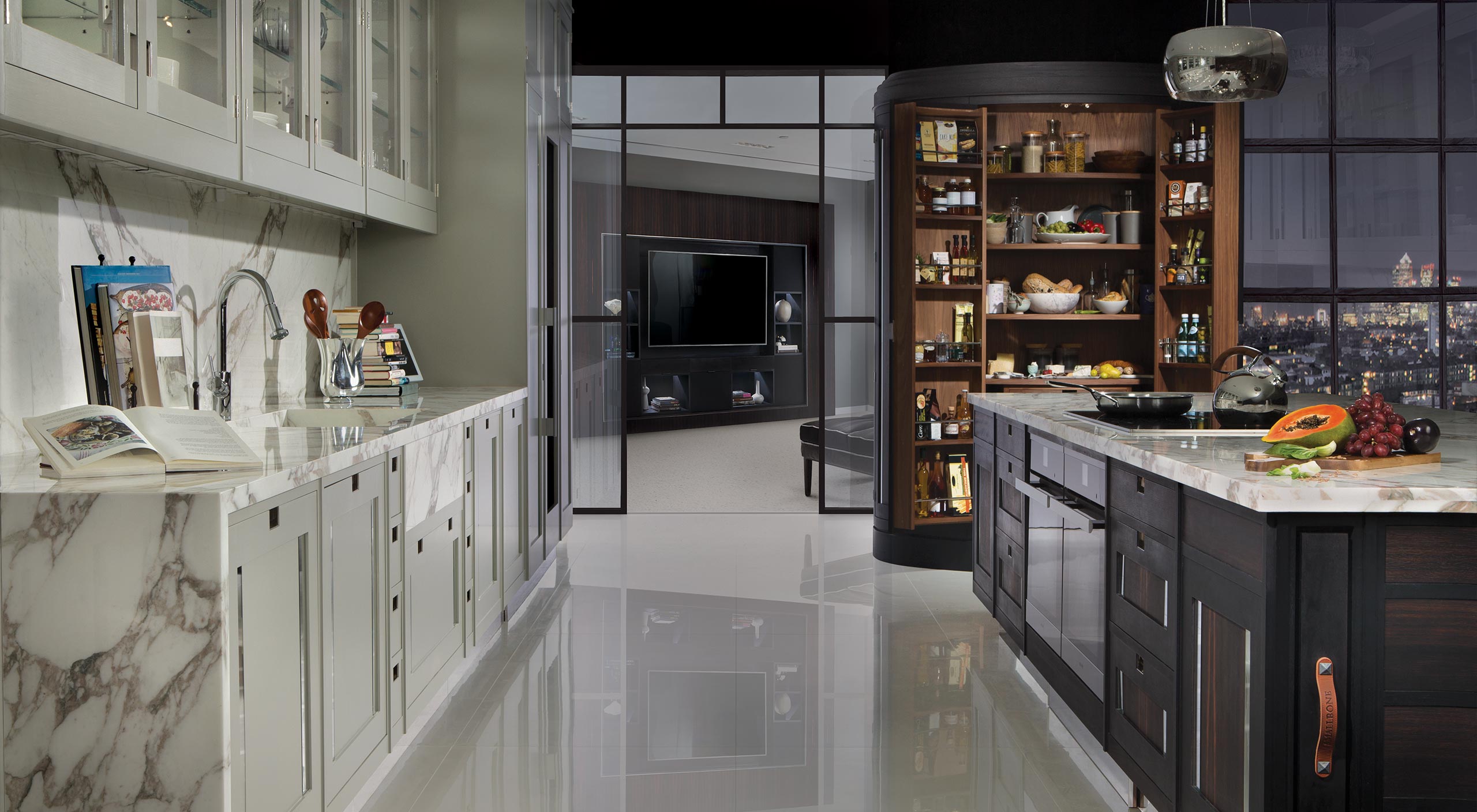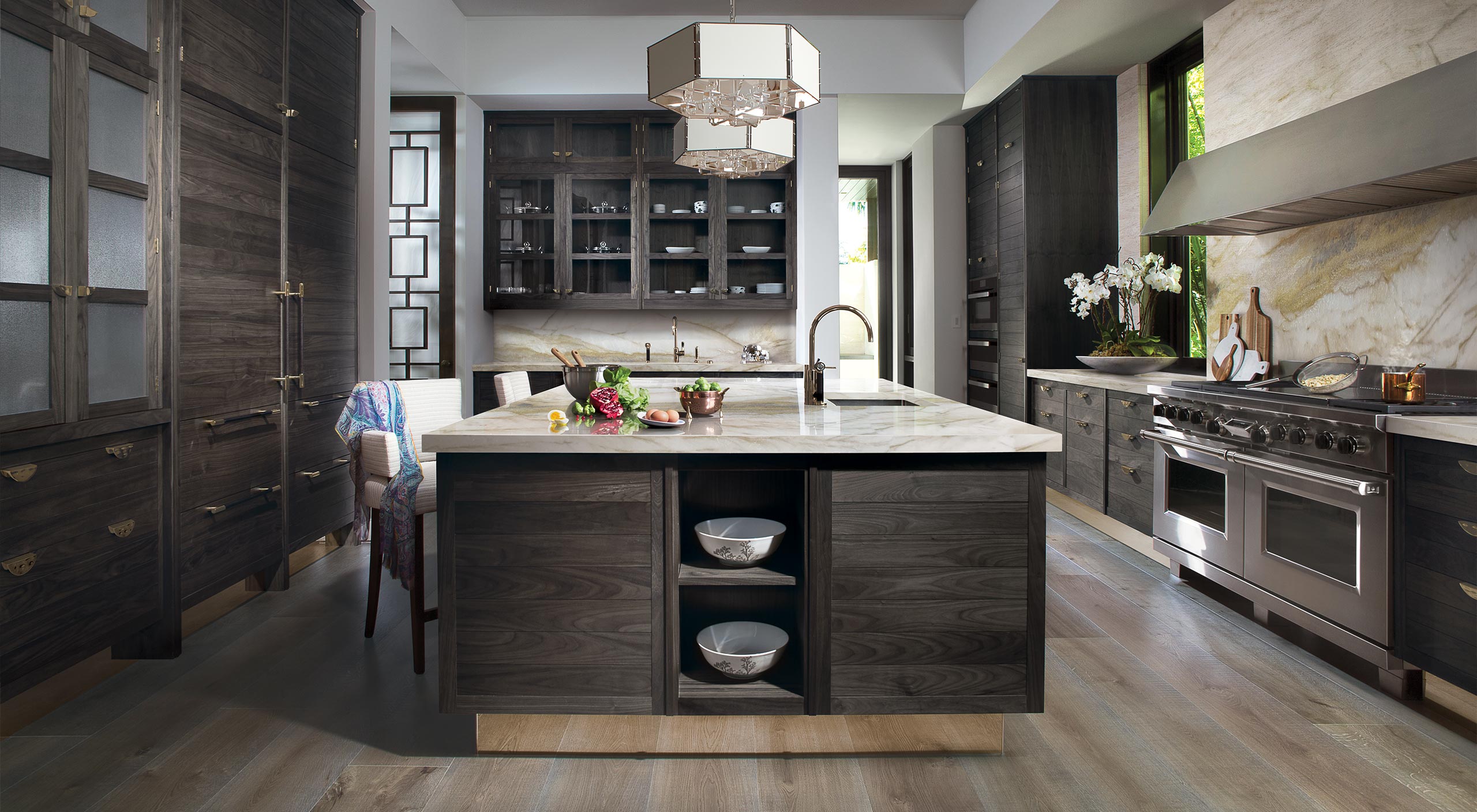 Smallbone Kitchens
Explore our range of classic and contemporary luxury kitchens, including our latest Icarus collection, and discover what sets Smallbone apart.
A Smallbone Home
Our ethos extends to the bedroom, dressing room, bathroom, media room and home office – any conceivable room within the home. The epitome of luxury living, our whole-home furniture solutions are carefully considered and designed to harmonise perfectly with your lifestyle.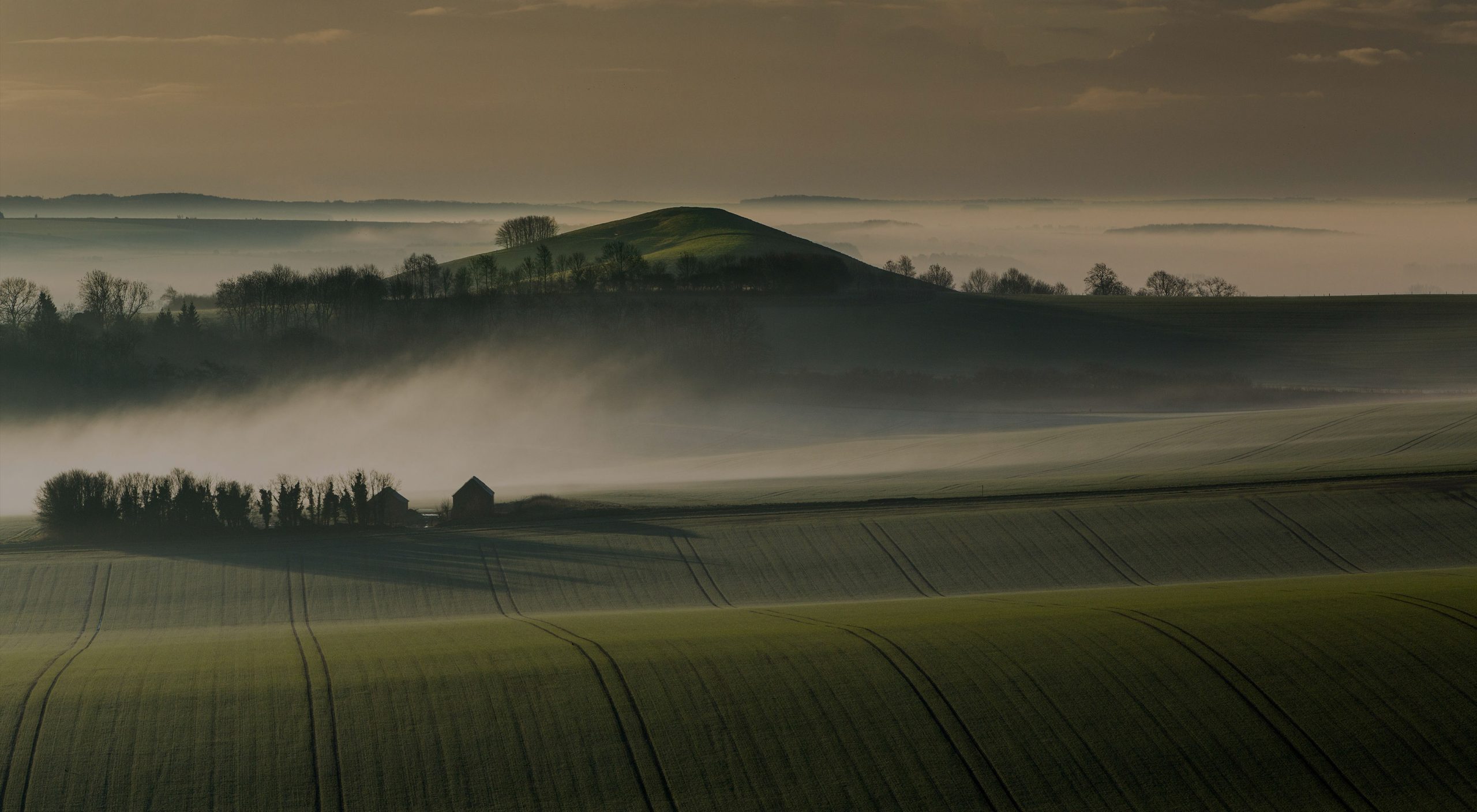 Our Story
We have called the quaint market town of Devizes in Wiltshire, England, home since 1978. Discover how Smallbone has grown from a small workshop overseen by its pioneering founders to an international trailblazer of bespoke handcrafted furniture and luxury living.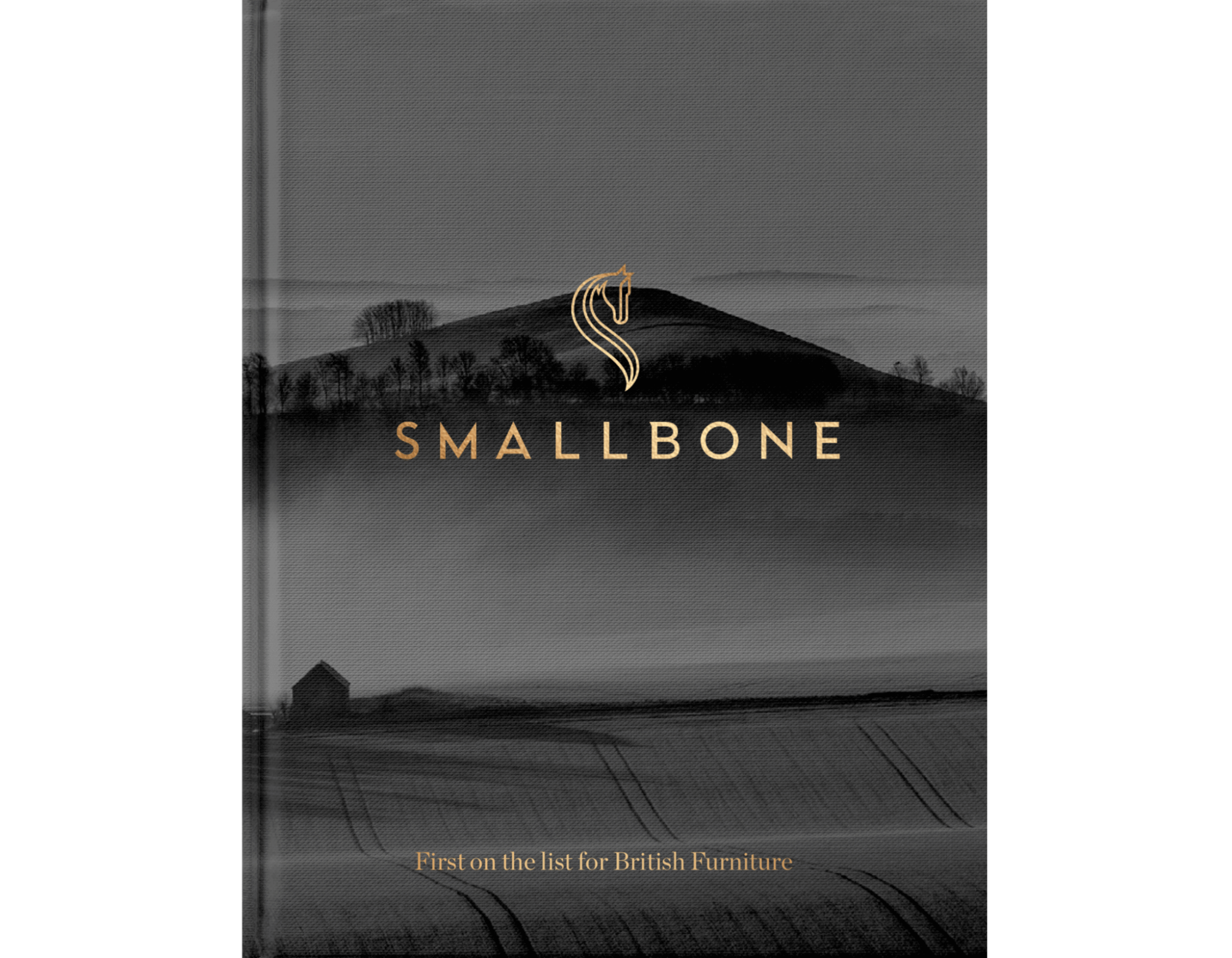 Find out More.
You can find out more about our bespoke kitchens and whole-home solutions by requesting a brochure or arranging a virtual consultation with a Smallbone designer.