The New Smallbone Showroom
Opening this Autumn at London's Brompton Gate.
Coming soon to Knightsbridge.
Smallbone's expansive new London showroom heralds a new dawn for bespoke kitchen and furniture design. Set over four floors, the unprecedented 15,000 sq ft space will offer a completely new private shopping experience that reinvents and redefines the concept of contemporary living.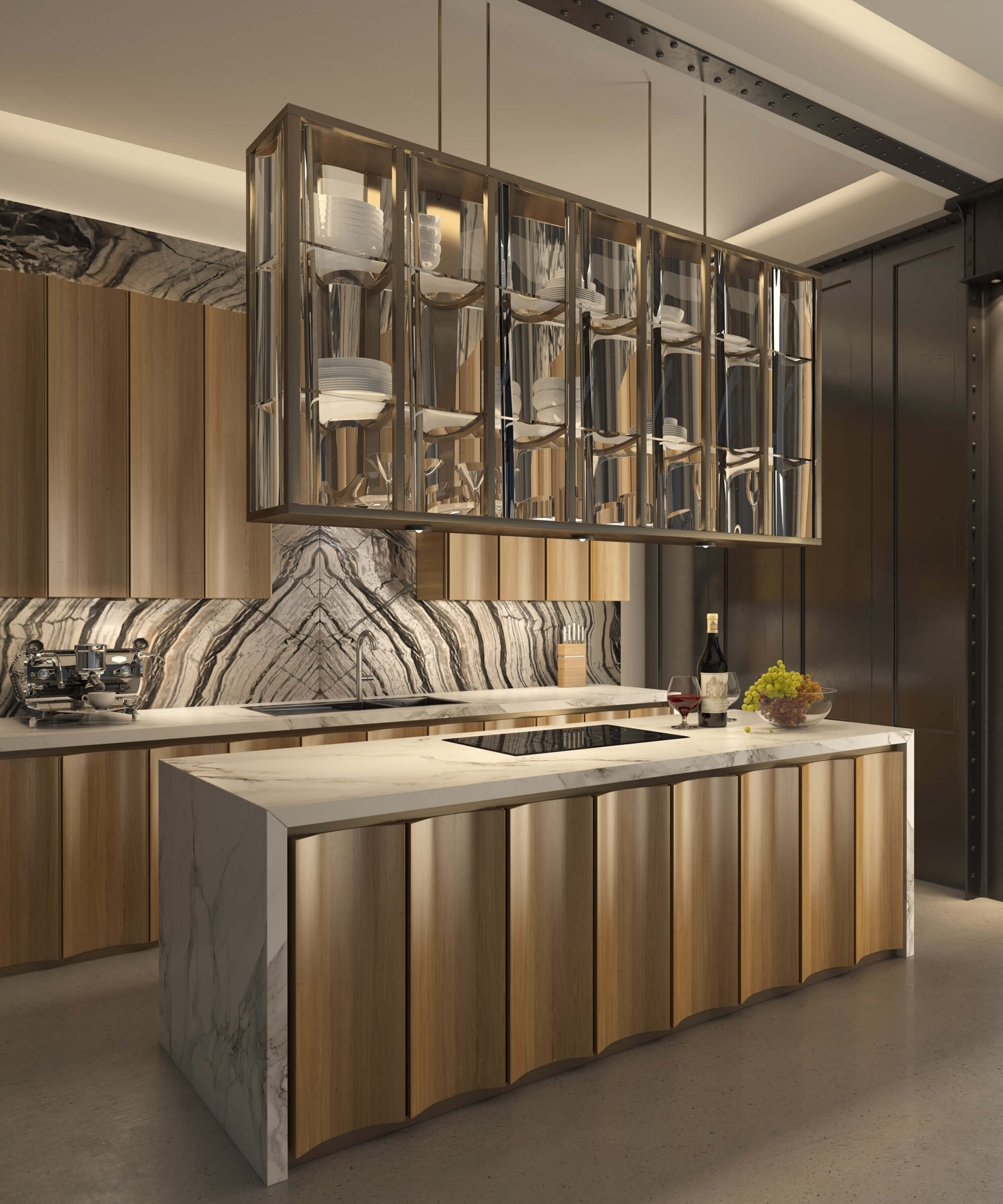 A space where magnificent British craftsmanship meets the finest contemporary design.
Our Brompton Gate showroom is breathtaking in its scale. For a truly luxurious shopping experience, you will soon be able to immerse yourself in the craft and coherence of a Smallbone commission and be one of the first to discover the Icarus Collection. Inspired by the parabolic curves that gave mythical Icarus the power of flight, this brand new concept for kitchens is a groundbreaking fusion of uncompromising craftsmanship and innovative design.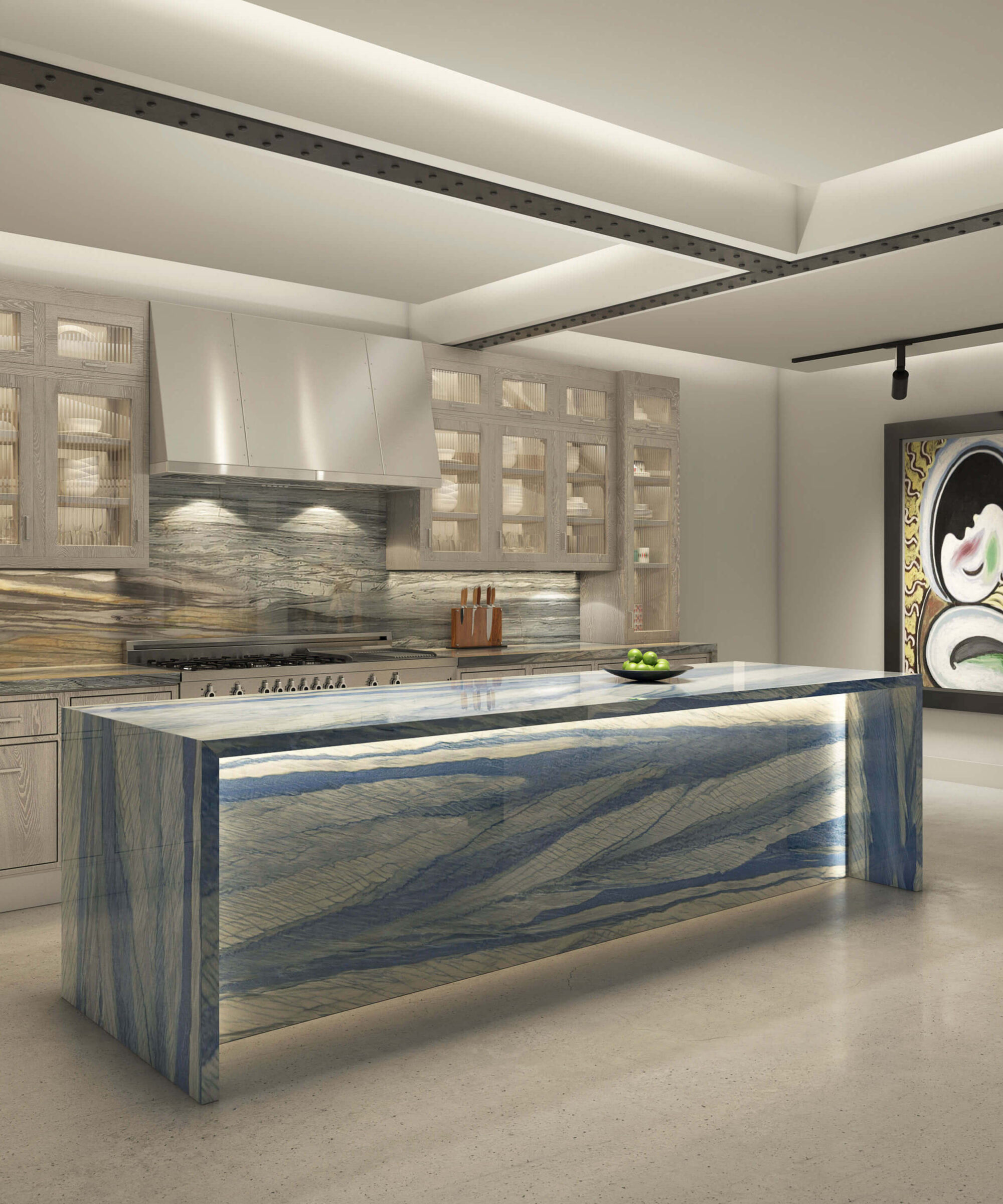 A space to experience the new Smallbone alongside like-minded luxury brands.
Smallbone is proud to partner with Senso, makers of the world's first seamless, sustainable and fully recyclable natural flooring, at our soon-to-open showroom, alongside select high-end brands that share our values, including Samsung and internationally renowned London floral designer McQueens Flowers.
The stage is set for a world first.
'The Wall' at Brompton Gate is Samsung's awe-inspiring screen spanning more than six metres. This next-generation 8K micro LED display will be unveiled this summer, inviting you to experience the ultimate in cinematic immersion.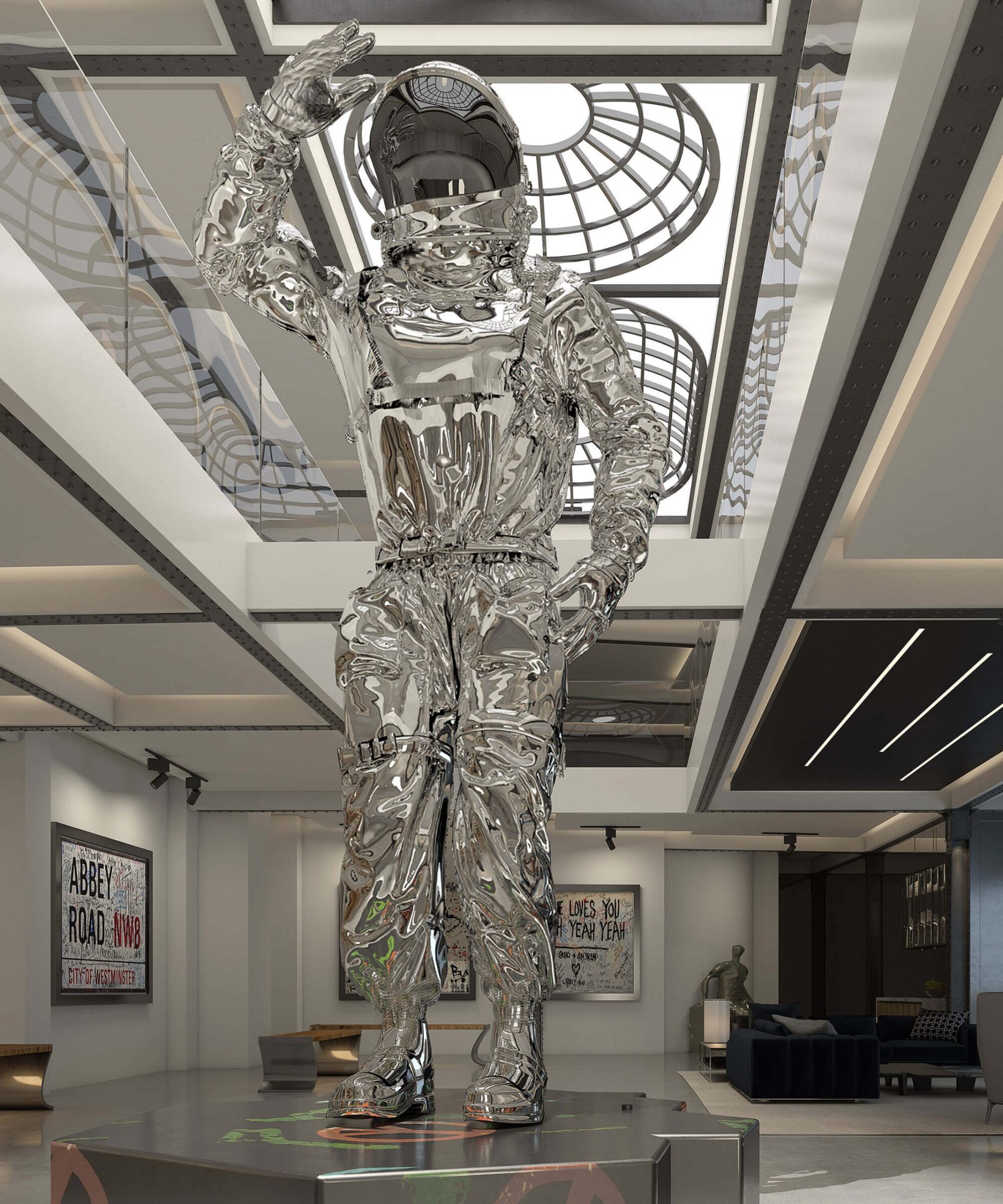 An extraordinary space, an immersion in culture.
The ultimate bespoke retail experience enhanced by the best in contemporary art, Brompton Gate is much more than a showroom. A space in which creativity is celebrated in its many forms, sculptures and paintings will be brought vividly to life through inspiring events and collaborations.
Space to dream.
Not just the next chapter in designer kitchen showrooms, Brompton Gate promises to be a meeting point for the finest collaborators, a birthplace for inspired ideas and home to all that is exceptional. Situated in the heart of London, just a short walk from Harrods, we look forward to welcoming you to our new home.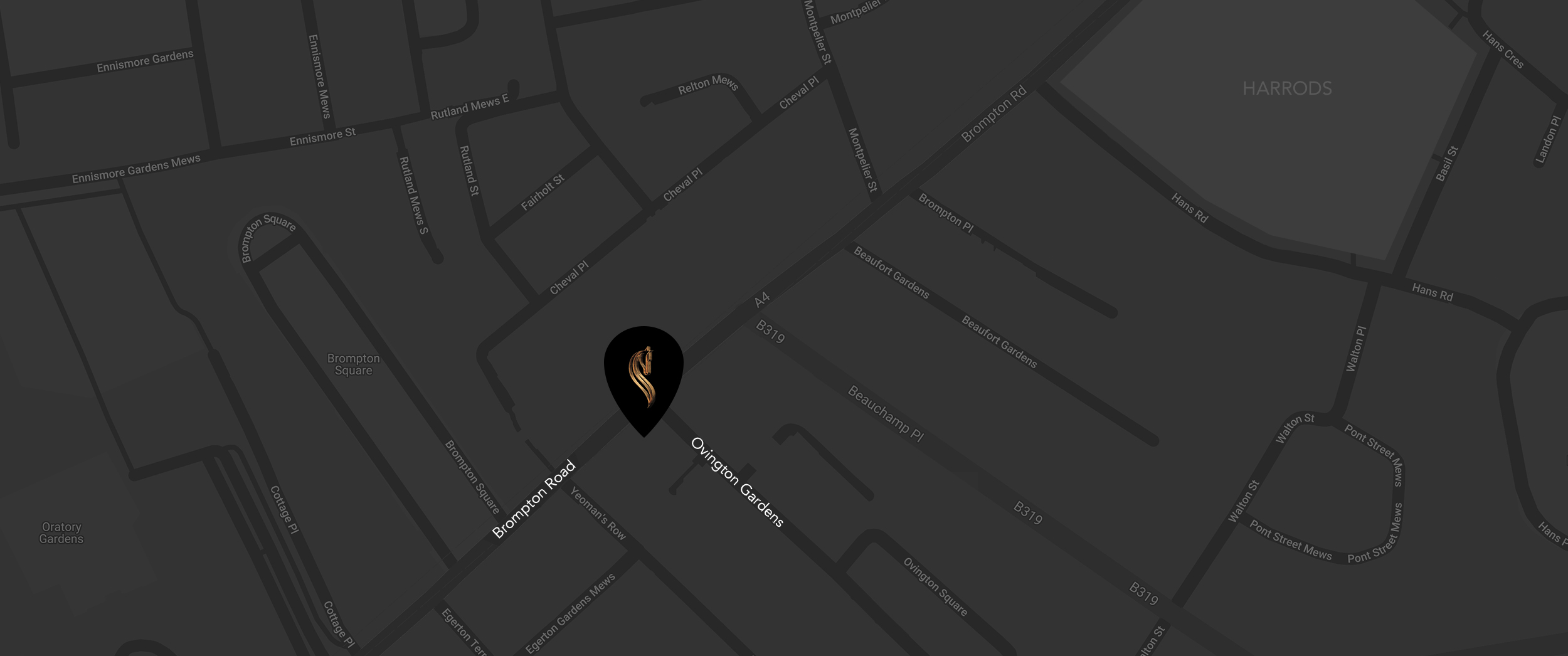 LONDON BROMPTON ROAD
197 – 201 Brompton Road
Knightsbridge
London, SW3 1LA
By Appointment Only – Opening Summer 2020
Register your interest.
The showroom will be strictly by appointment only. To register your interest and stay updated with news of the opening, please provide us with your email address. Smallbone won't share your details with any third parties.