Luxury Kitchen Specialists
Extraordinary luxury kitchens
by Smallbone.
We make the world's finest bespoke kitchens and furniture. A showcase of time-honoured British design and craftsmanship, we have been at the forefront of bespoke, artisanal cabinetry for more than 40 years.
The ultimate luxury, inviting Smallbone into your home is an opportunity to create a space tailored to your exact needs that perfectly epitomises who you are. Smallbone collections start at £70,000 and come with the Smallbone guarantee.
London Showroom Now Open
by Appointment
Our London showroom, located at Thurloe Place in Knightsbridge is now open for appointments. We are operating in compliance with safe working guidelines set by the government. Please email us at enquiries@smallbone.co.uk  or call +44 (0) 20 7589 5998 to schedule a convenient time for a visit.
We also welcome the opportunity to discuss projects by phone or video call.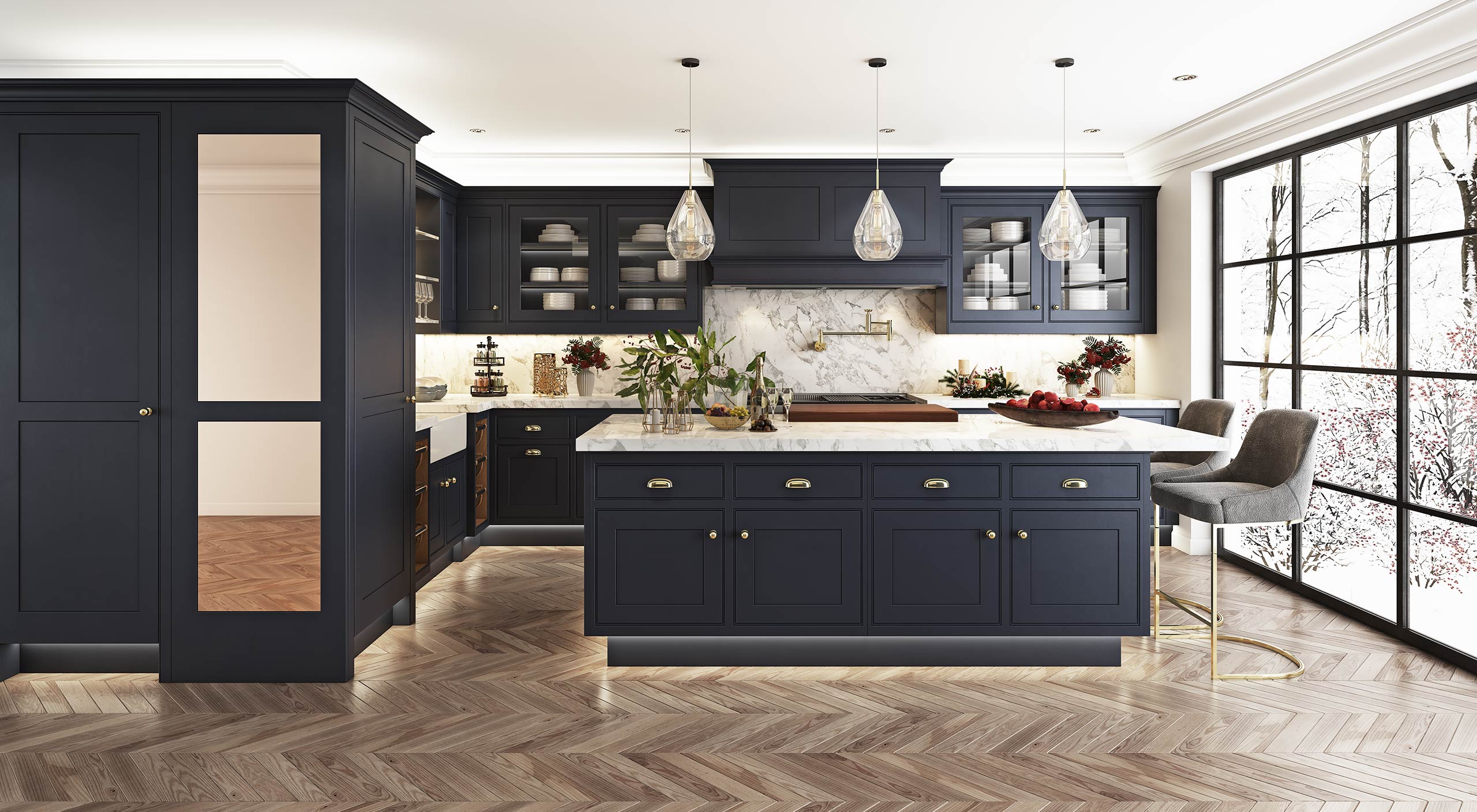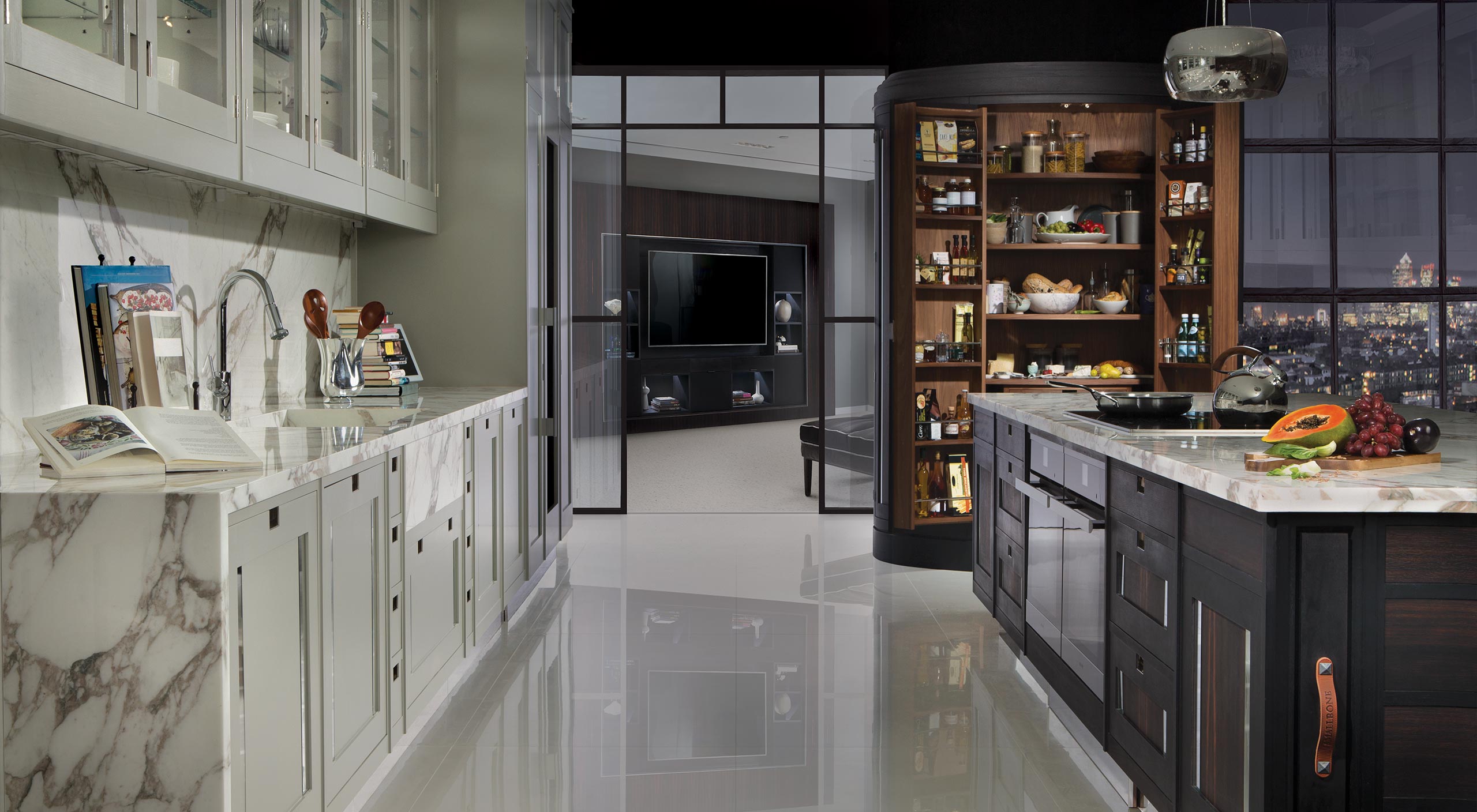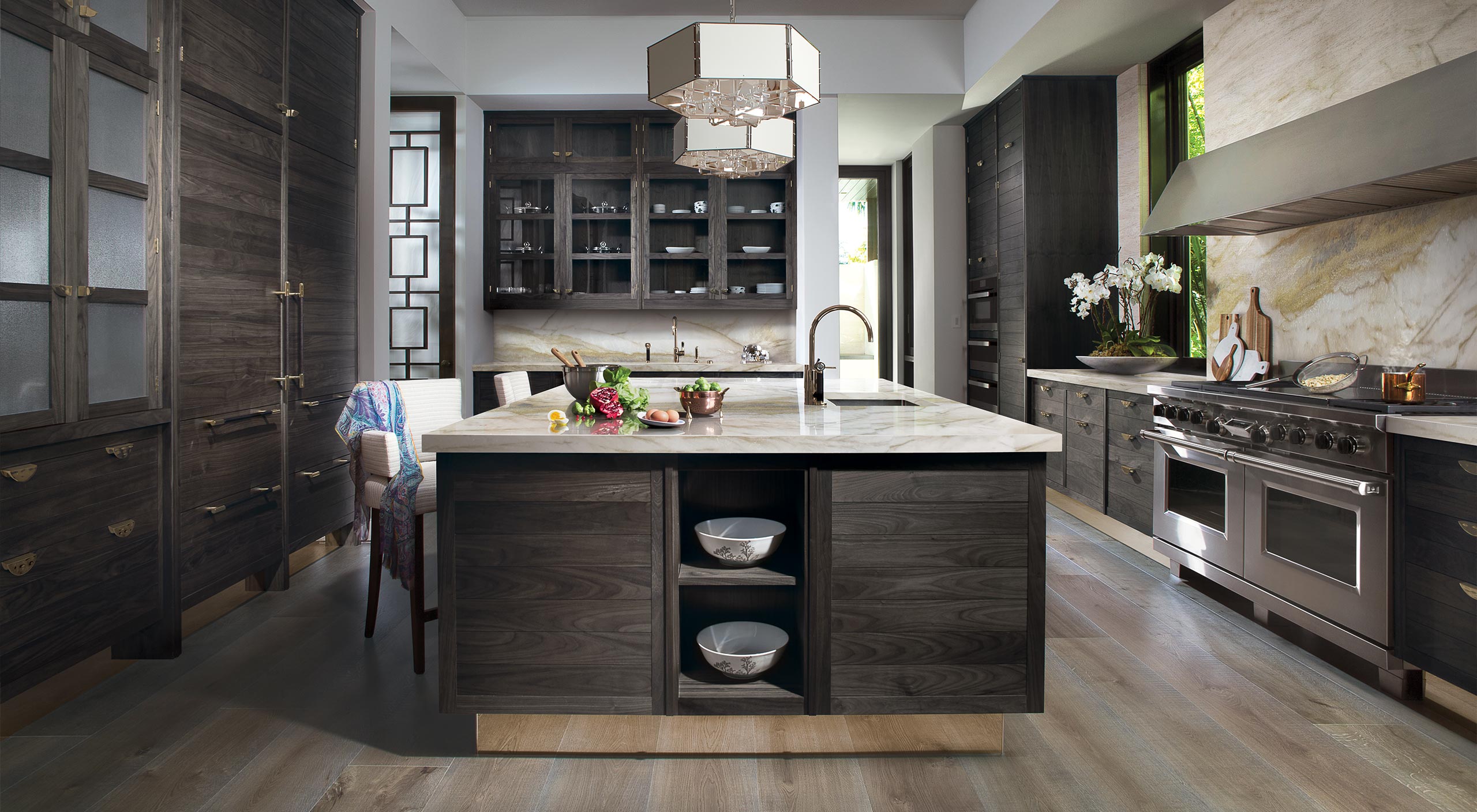 Smallbone Kitchens
Discover the Smallbone Kitchen Collection – a meticulously planned and handcrafted space created for living, relaxing, entertaining and dreaming, each is a close collaboration between designer and client, precisely tailored to your tastes and requirements from an almost infinite palette of materials and finishes.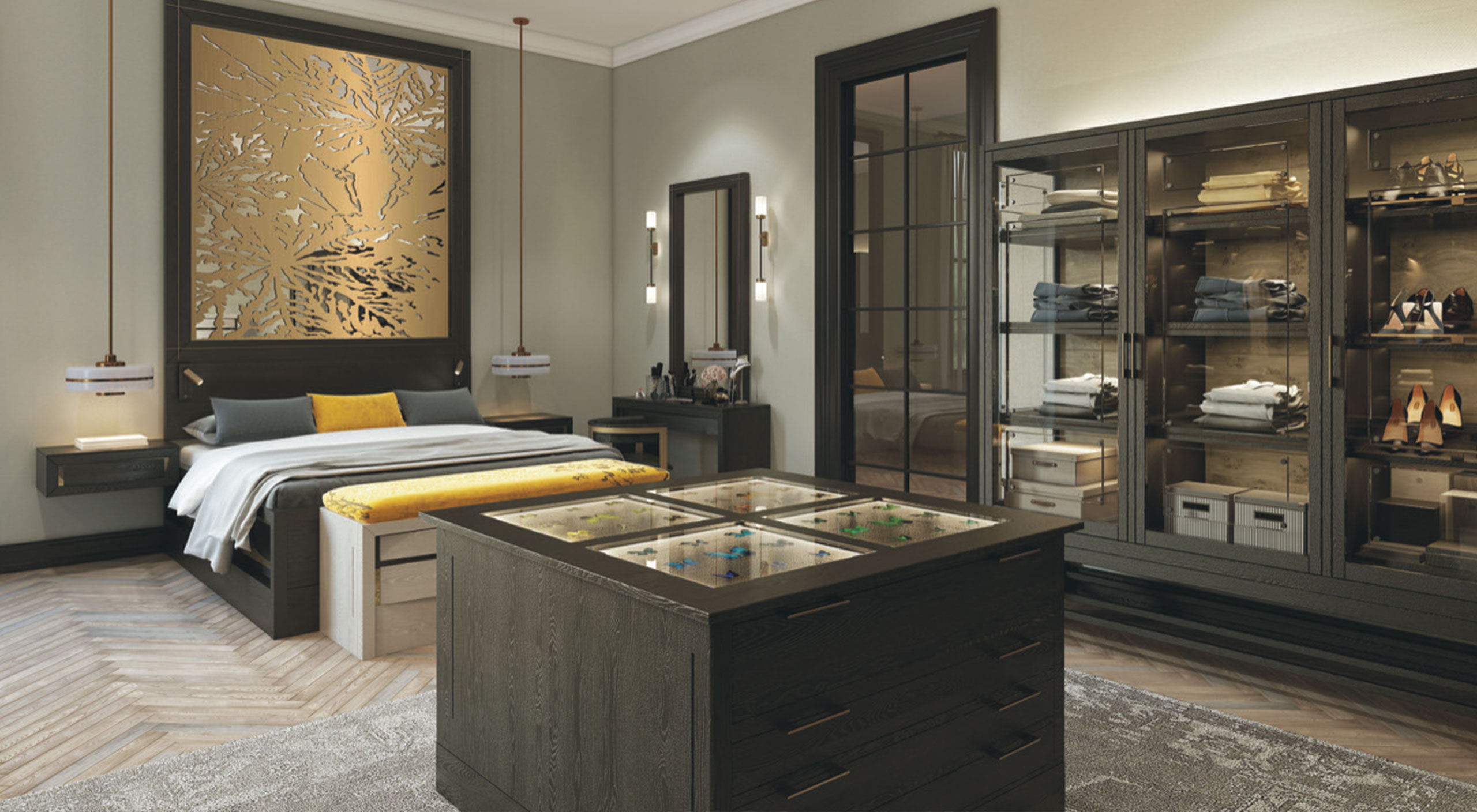 Bedrooms & Bathrooms
Smallbone bedrooms and bathrooms are an opportunity to explore luxurious, tactile materials, indulgent details and beautiful stand-alone features that will transform your space into the ultimate sanctuary.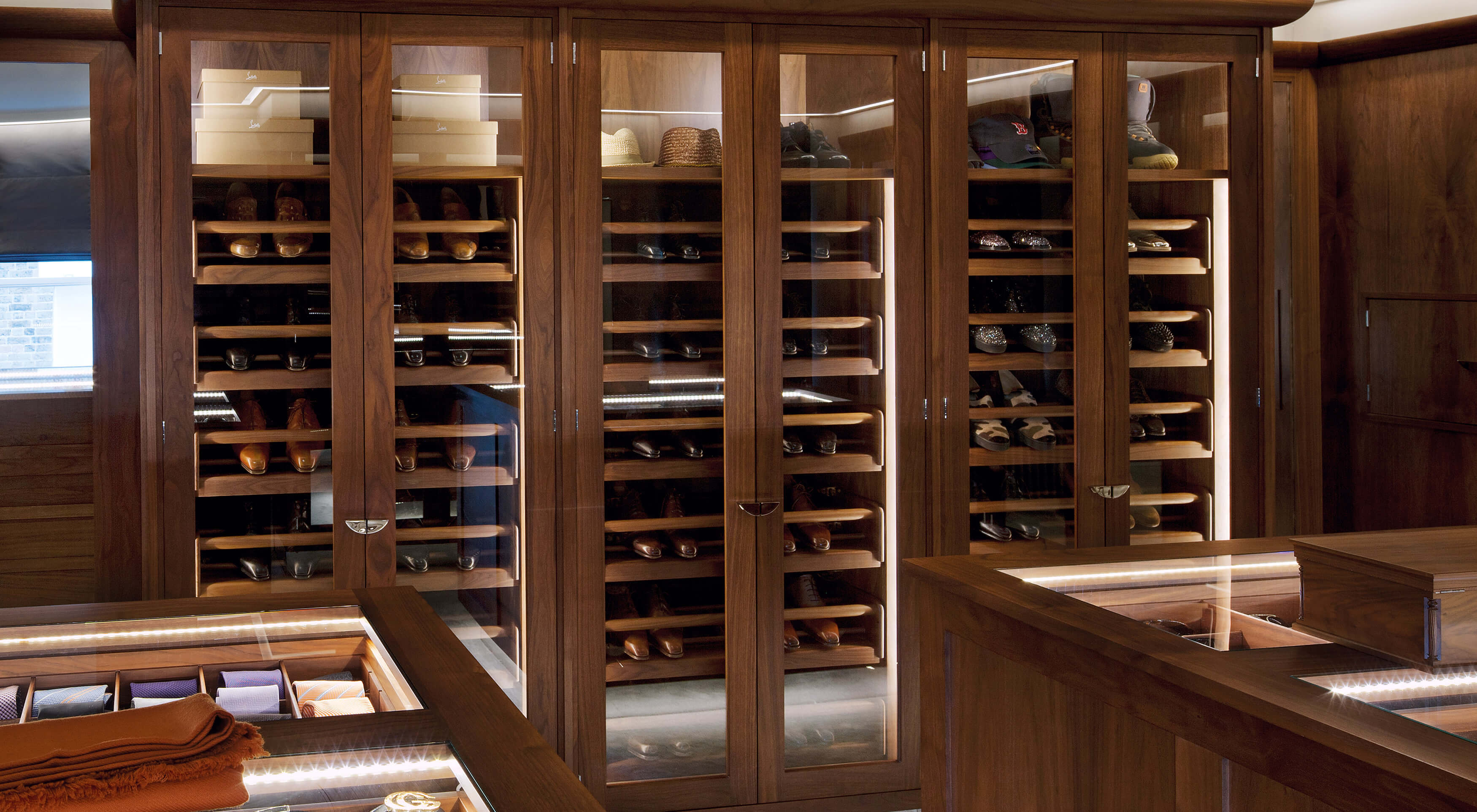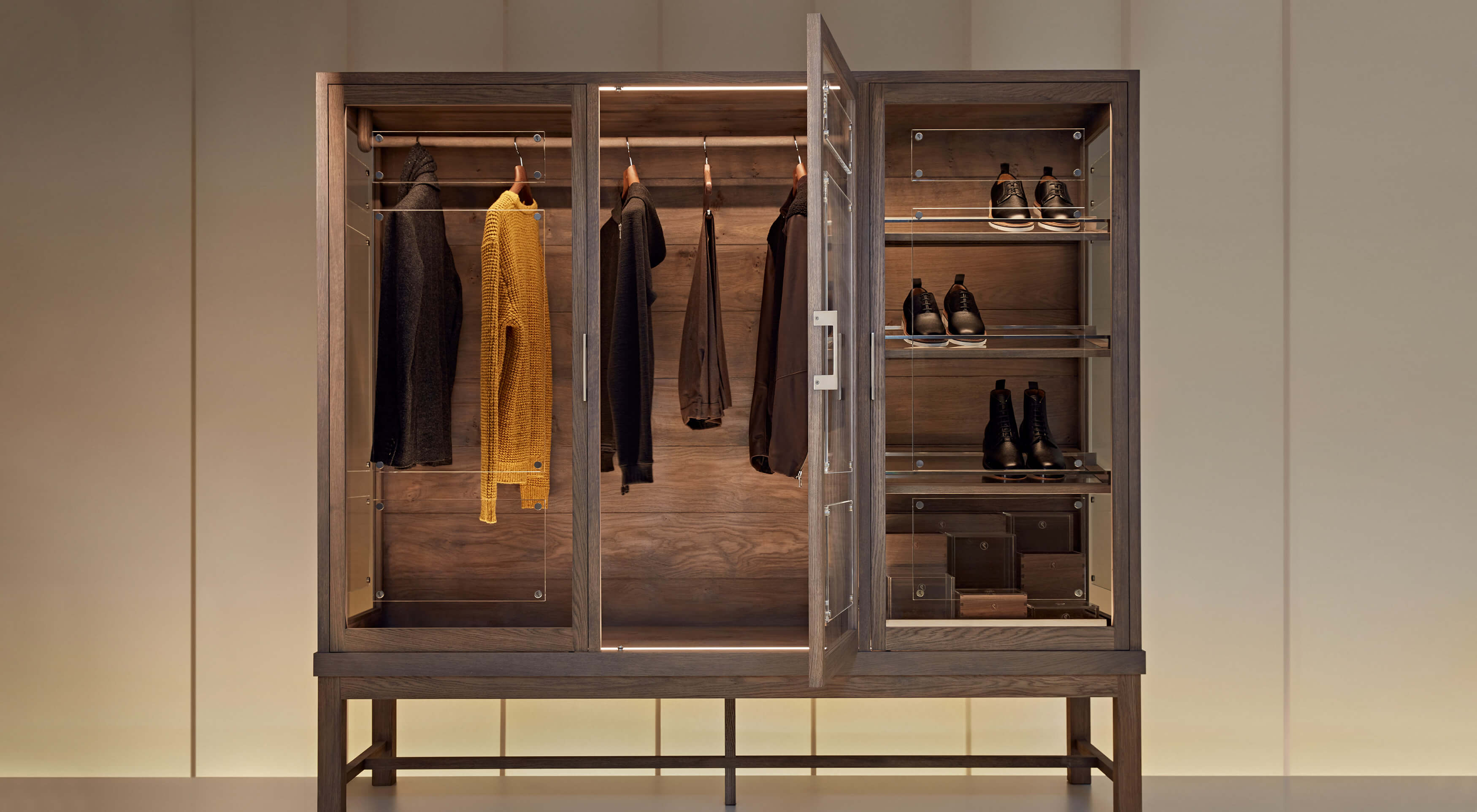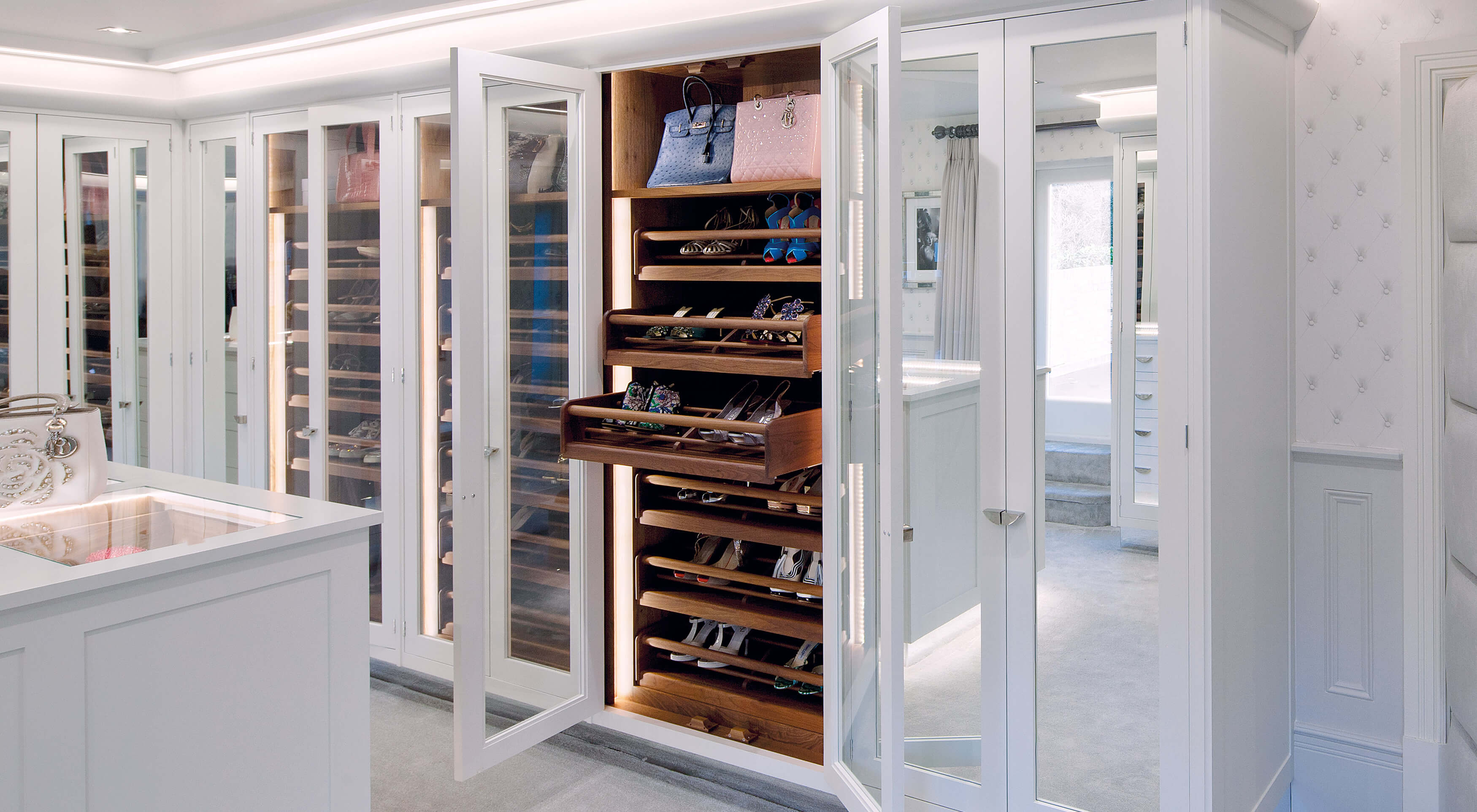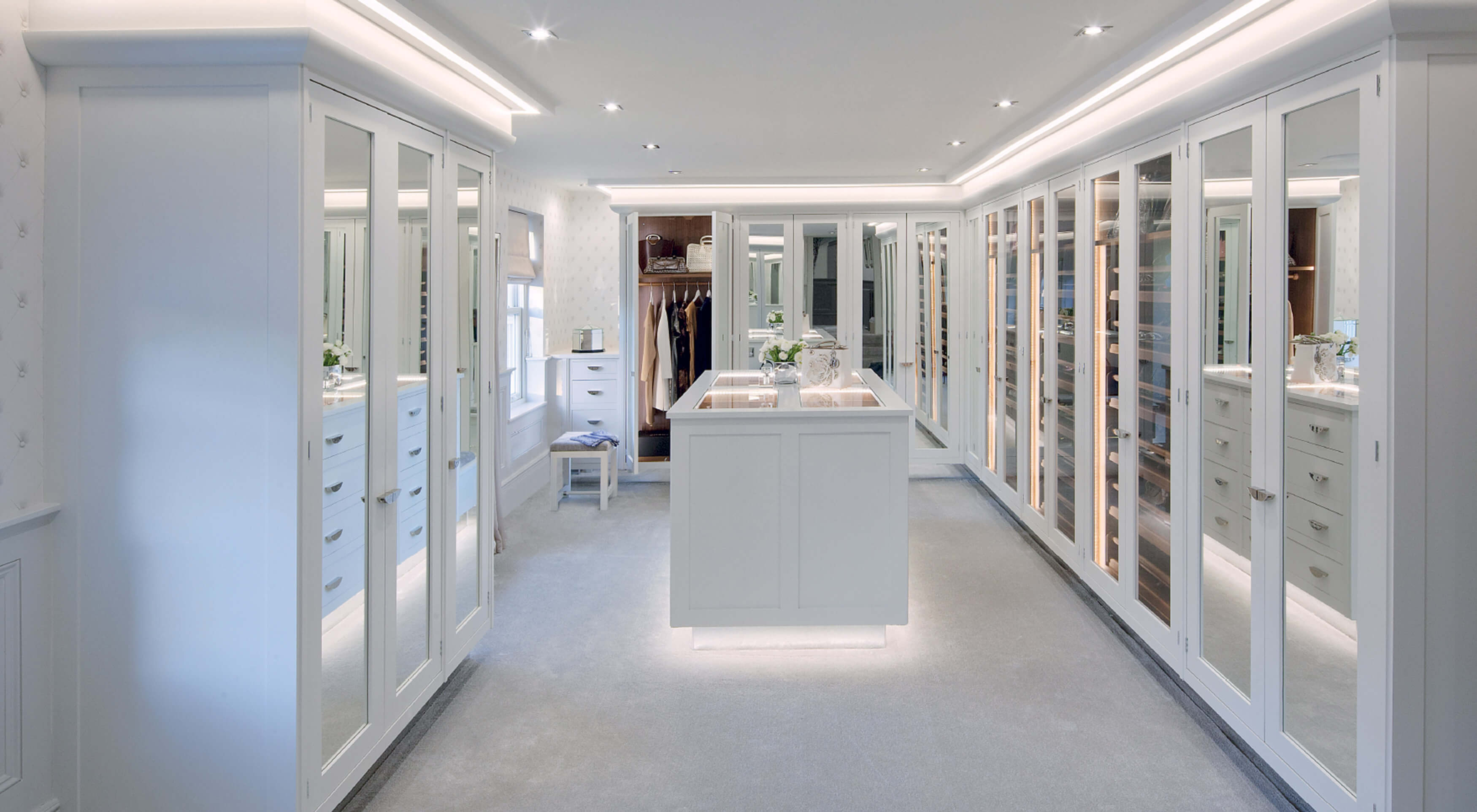 Dressing Rooms
We design dressing rooms that are an extension of your style — private, intimate spaces in which getting dressed is always a pleasure. From classic to contemporary, our dressing room collections seamlessly integrate into any home.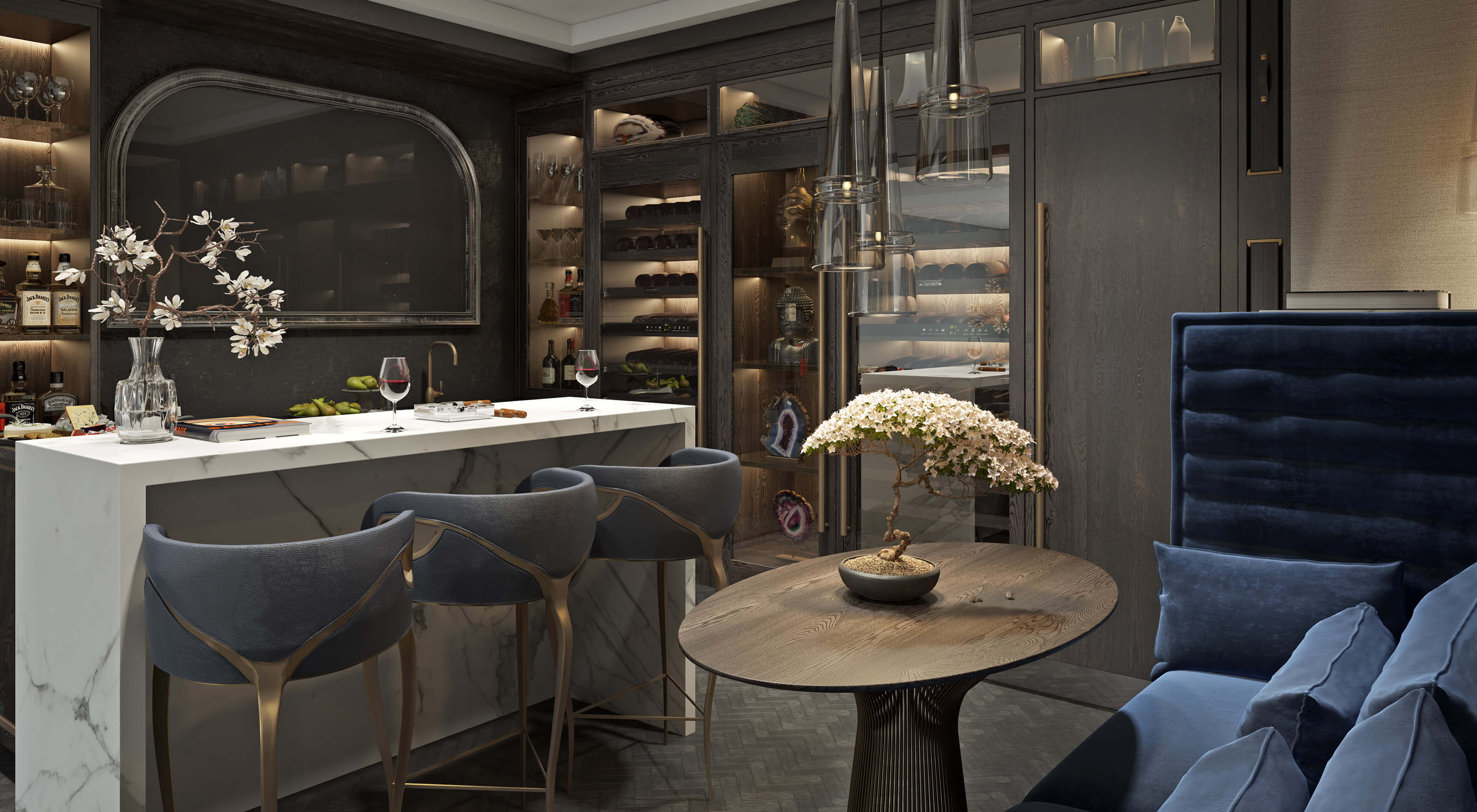 Wine Storage
From an elegant wine wall in the kitchen to a dedicated room, cellar, basement or under-stairs wine store, our wine storage solutions are handcrafted in our Devizes workshop. Our skilled designers will guide you through our sophisticated range of wine furniture and advise you on how best to protect your investments and create a beautiful feature of your collection.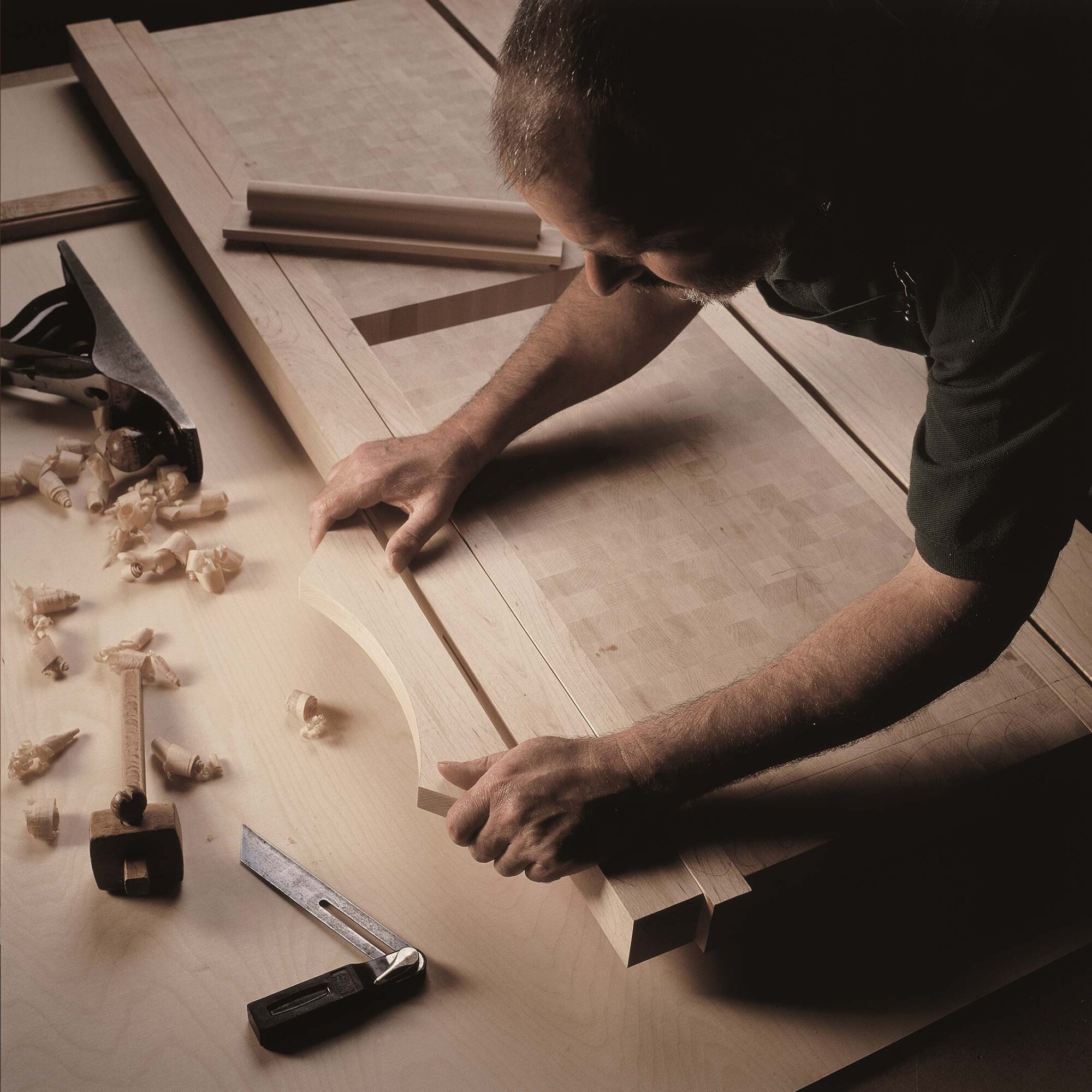 British Craftsmanship
Home to our workshop for more than four decades, every piece of Smallbone furniture is crafted by hand in our Wiltshire workshop by a team of expert artisans and bespoke designers. We use only the finest, sustainable materials and finishes in our furniture, including the woods for our cabinetry, each of which is fully traceable and FSC (Forest Stewardship Council) certified.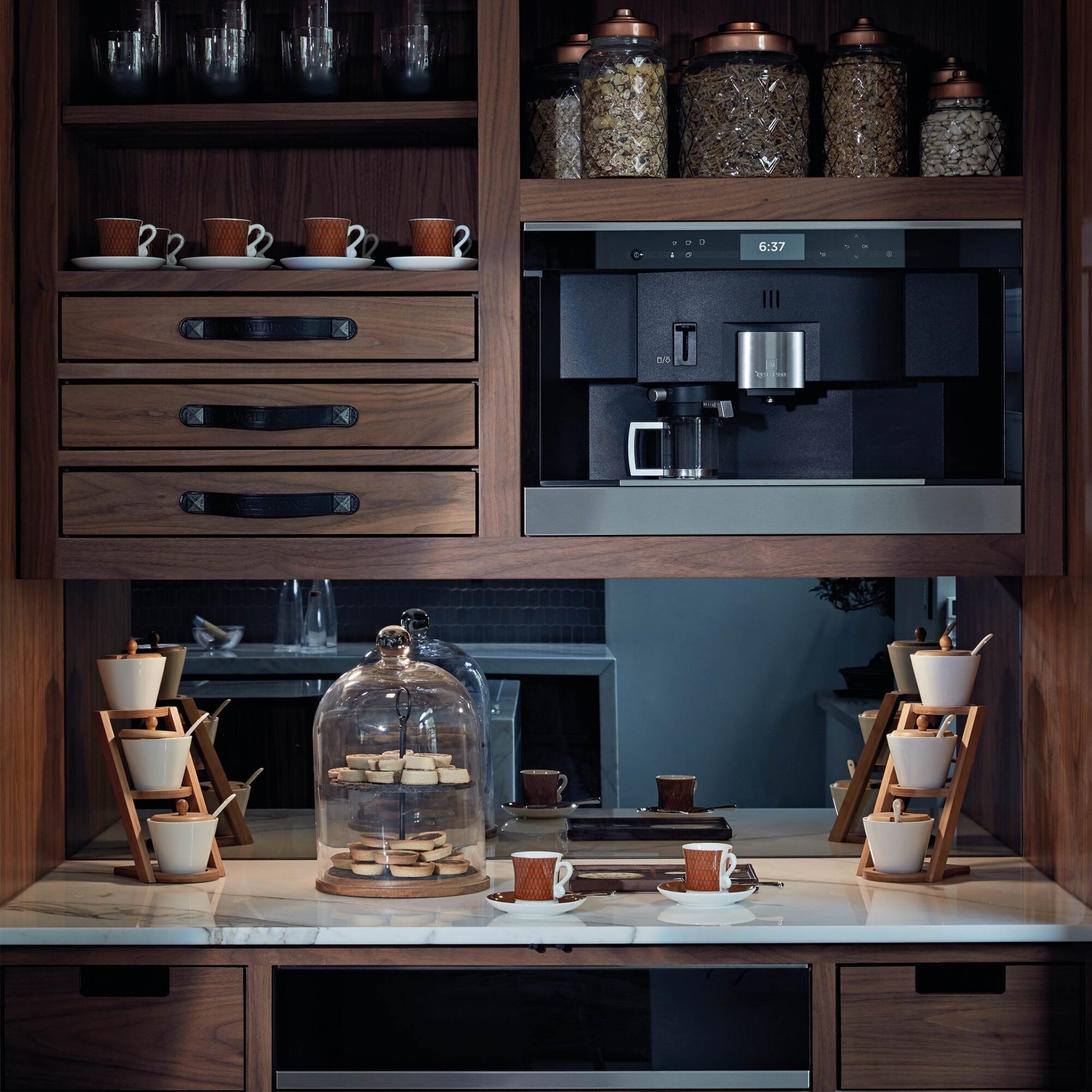 Personalised for You
 The highly bespoke nature of our work ensures a completely personalised experience from start to finish, with the emphasis on quality and provenance.  Each unique space is carefully considered and designed to harmonise perfectly with your lifestyle.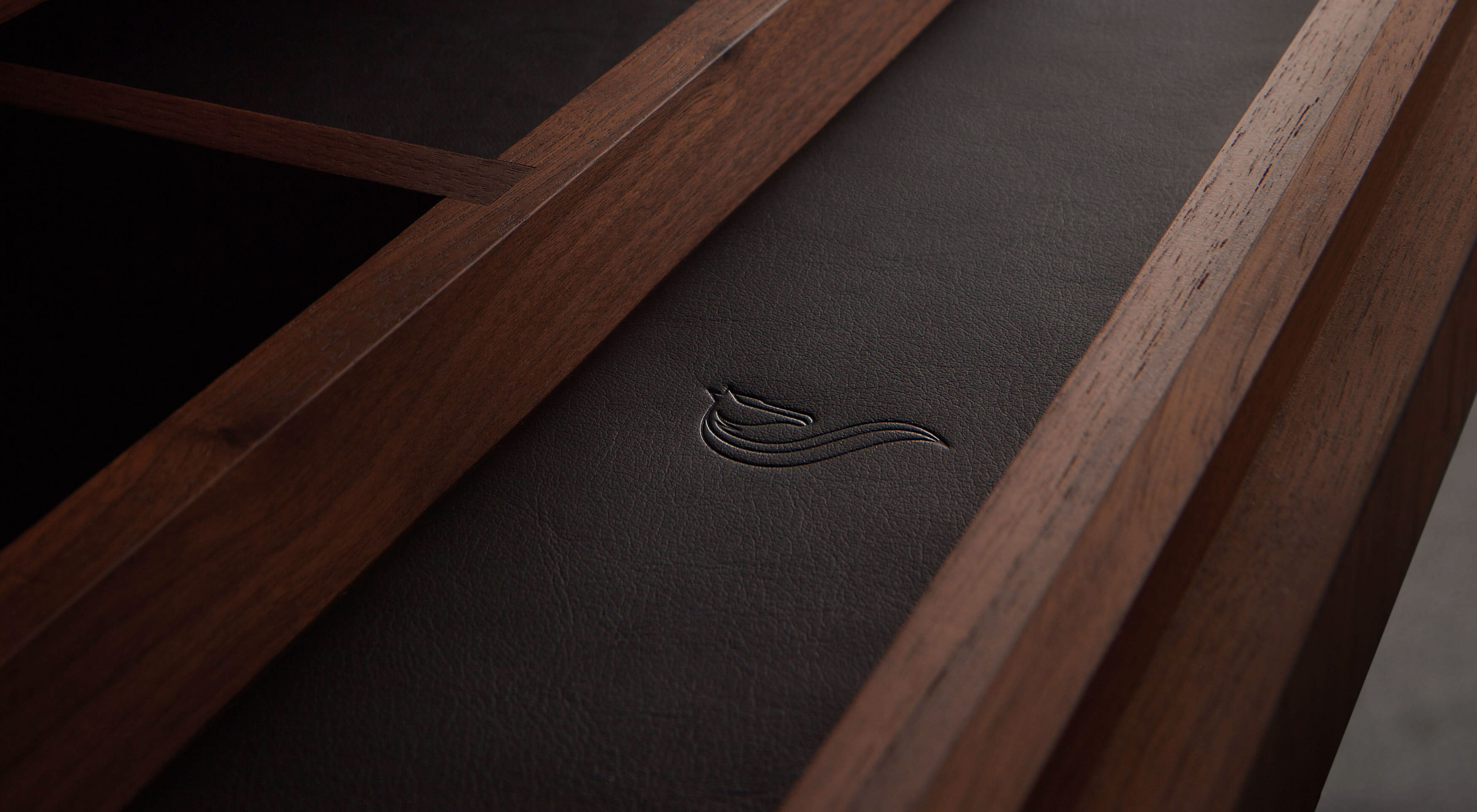 "Smallbone's interior spaces have increased the value of some of the world's most desirable addresses."
– One 57. New York
Request a Brochure
Learn more about our luxury bespoke kitchens and whole-home solutions by requesting a brochure using the form below.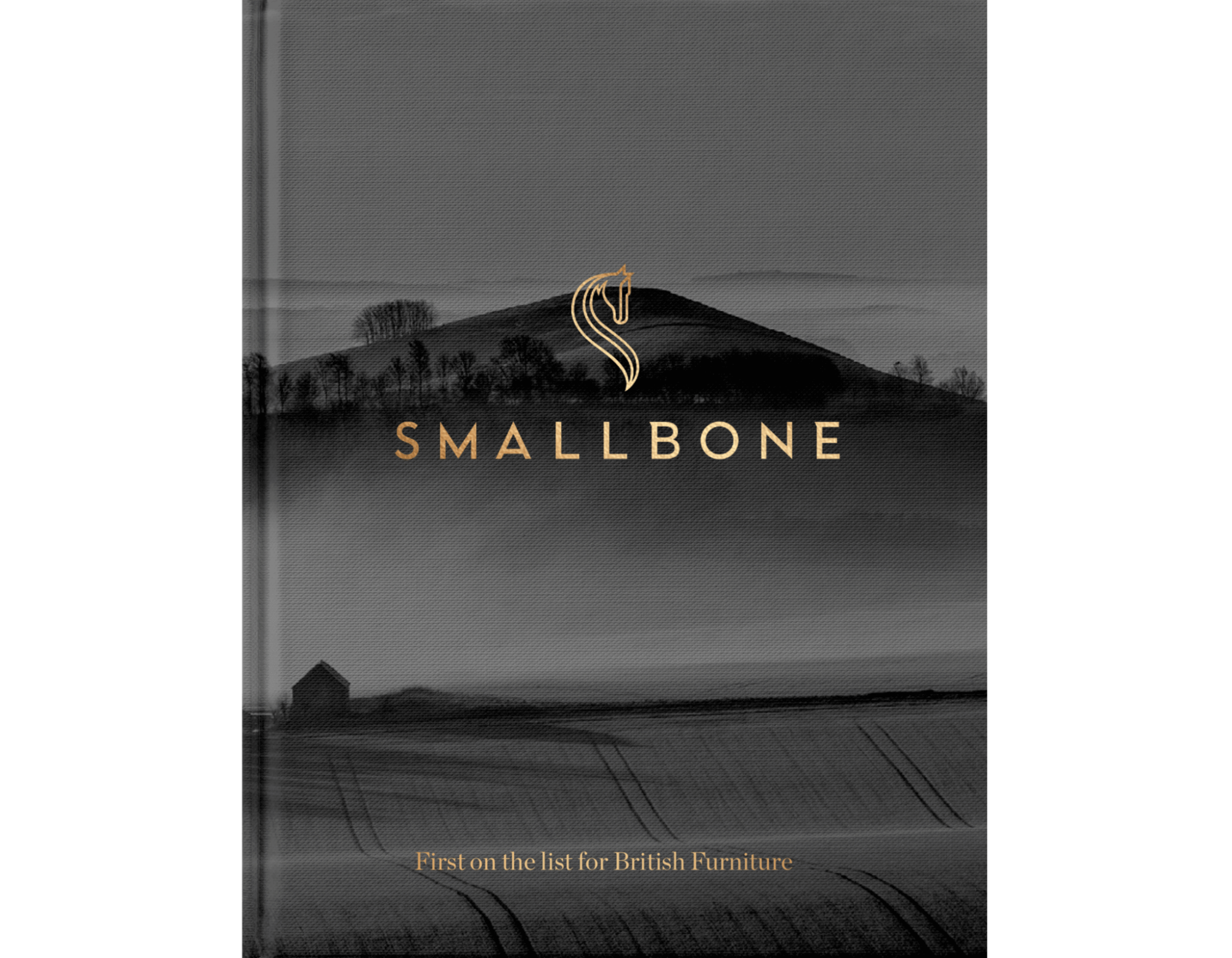 Get in Touch.
You can find out more about our luxury bespoke kitchens and whole-home solutions by requesting a brochure, arranging a virtual consultation or calling us on the details below.