At Smallbone, we make bespoke kitchens and furniture like no other. A showcase of time-honoured British design and craftsmanship, we have been at the forefront of luxury, artisanal cabinetry for more than 40 years. Handmade in the heart of Wiltshire, our award-winning designs have revolutionised the home and pioneered an inspirational new way of living that is celebrated throughout the world.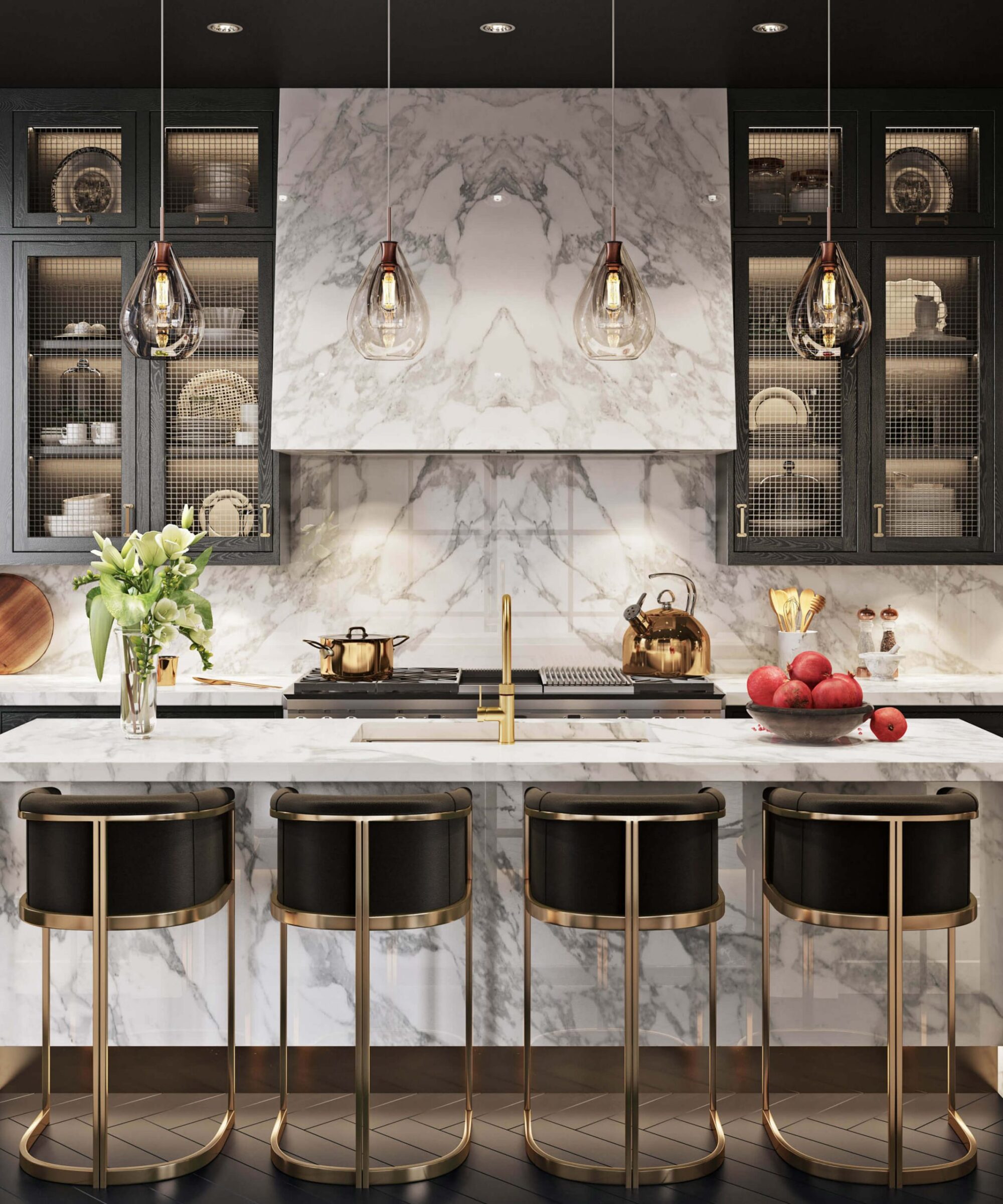 Smallbone Kitchens
A Smallbone kitchen is much more than a room in which to cook. A meticulously planned and handcrafted space created for living, relaxing, entertaining and dreaming, each is a close collaboration between designer and client, precisely tailored to your tastes and requirements from an almost infinite palette of materials and finishes. Explore our range of classic and contemporary luxury kitchens, including our latest Icarus collection, and discover what sets Smallbone apart.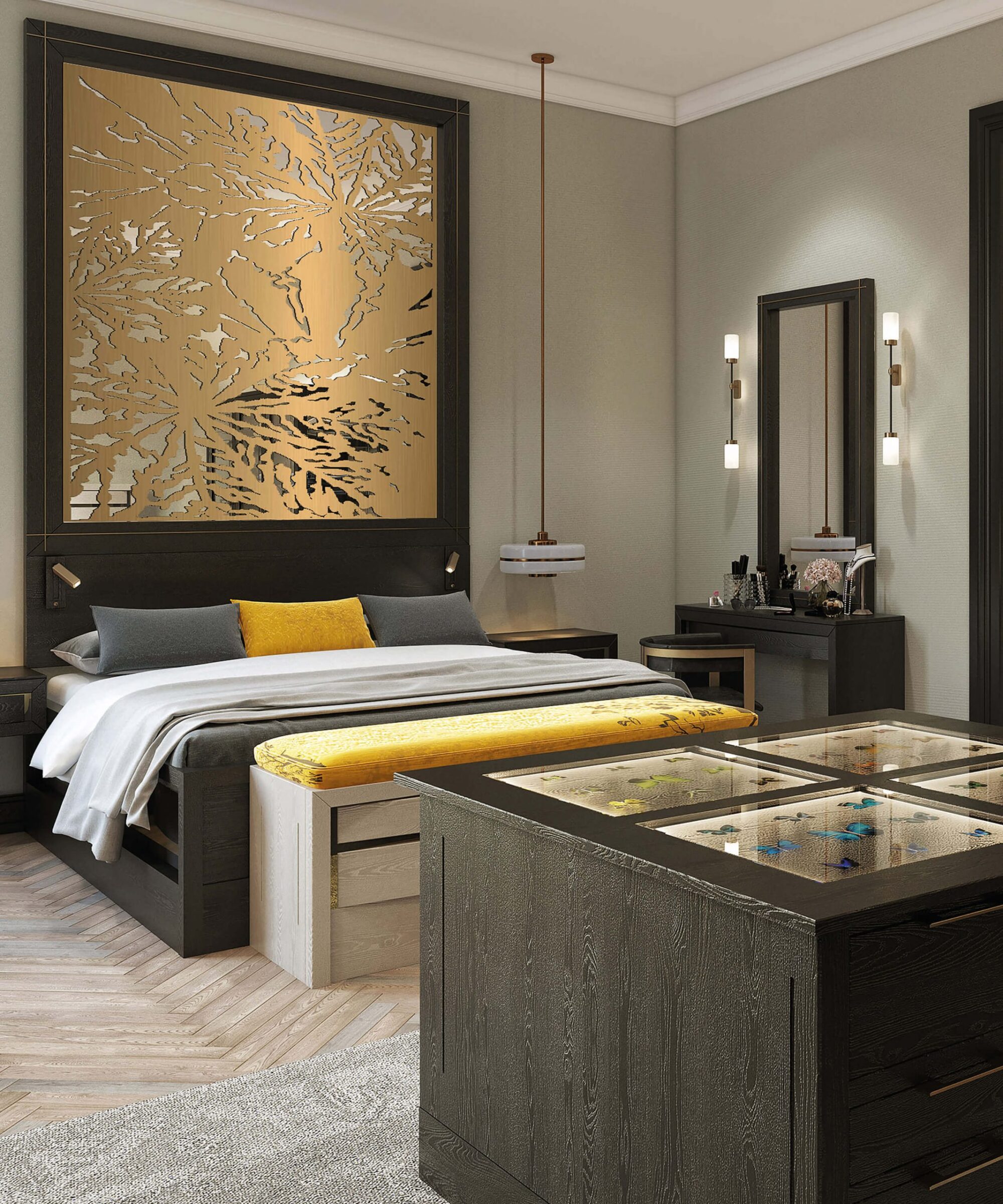 A Smallbone Home
Our ethos extends to the bedroom, dressing room, bathroom, media room and home office – any conceivable room within the home. The epitome of luxury living, our whole-home furniture solutions combine the finest hand craftsmanship and bespoke detailing with beautiful, original design and creative storage ideas. Each unique space is carefully considered and designed to harmonise perfectly with your lifestyle.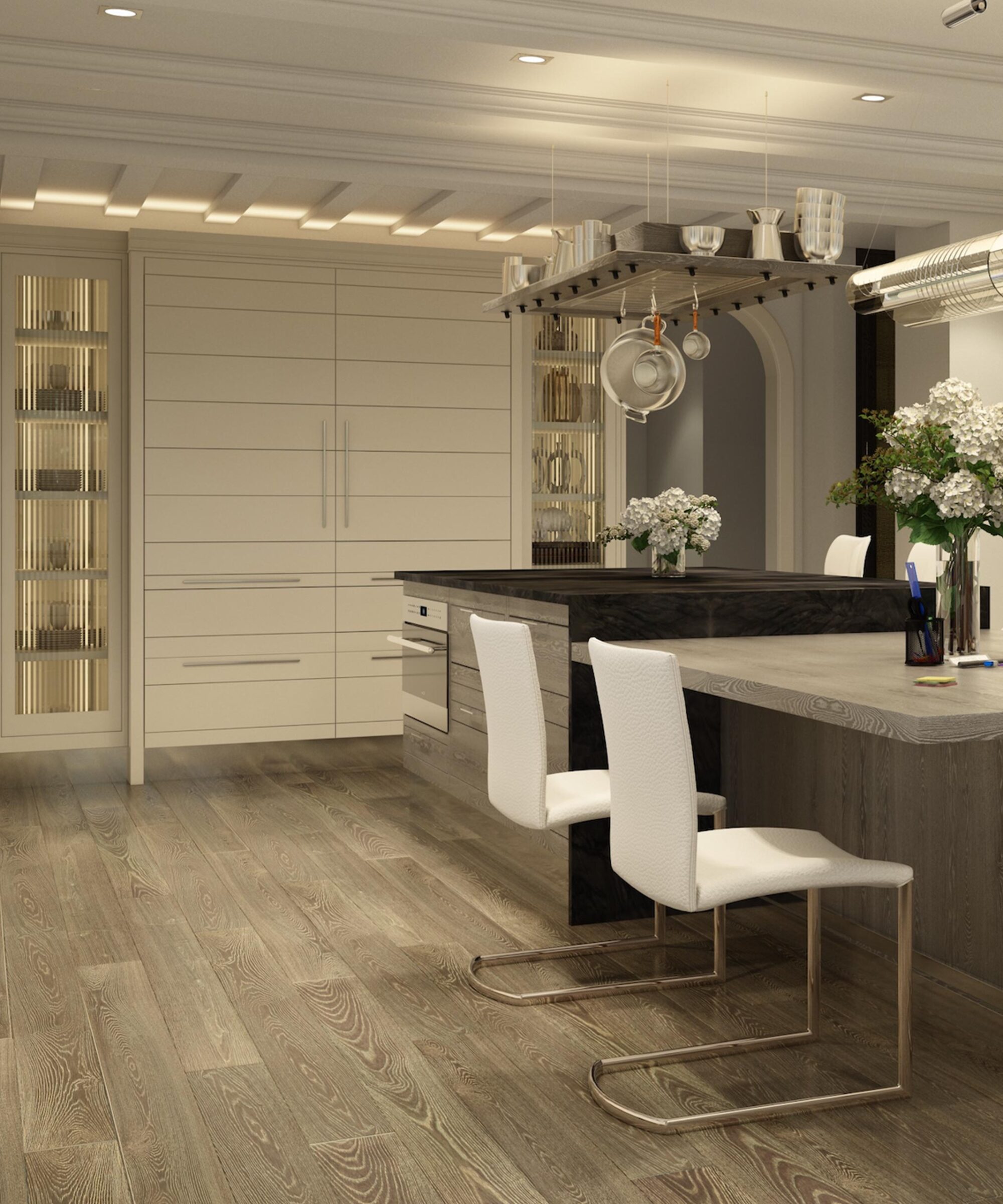 Virtual Design Consultations
Go Virtual with our Smallbone Home remote design services. Our online consultation service means that you don't have to leave home to enjoy the Smallbone experience. Arrange a virtual meeting with one of our designers and discover how to completely transform your living spaces.
Our Story
We have called the quaint market town of Devizes in Wiltshire, England, home since 1978. Discover how Smallbone has grown from a small workshop overseen by its pioneering founders to an international trailblazer of bespoke handcrafted furniture and luxury living.
Read about Smallbone's History and Heritage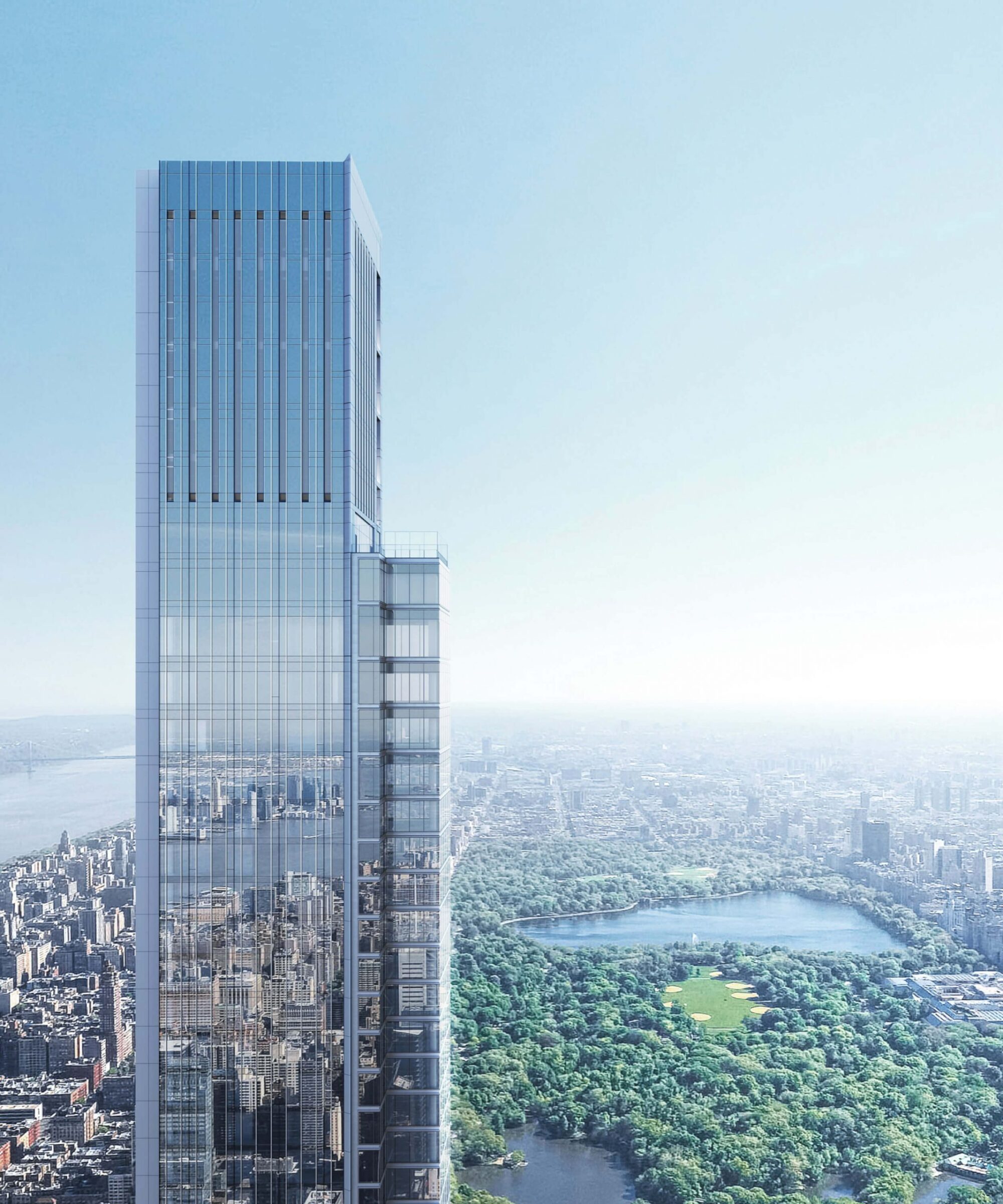 Prestigious Addresses
Smallbone has been working closely with some of the world's most prestigious residential developers to design the ultimate living spaces. Available to acquire now or in the future, discover dream homes and other design projects crafted with passion, integrity and authority.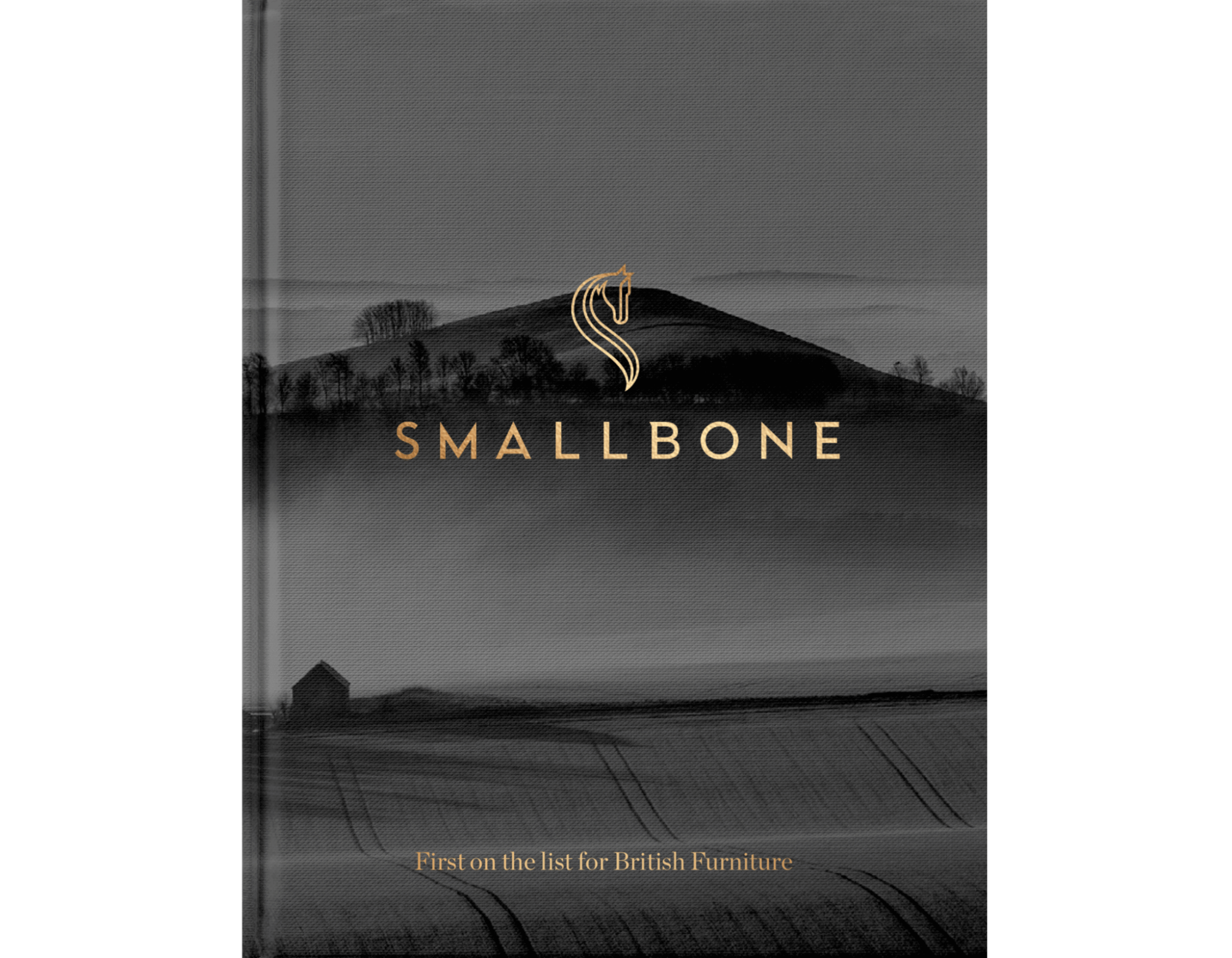 Find out more
Our new 15,000 sq.ft London showroom opens soon. You can find out more about our luxury bespoke kitchens and whole-home solutions by visiting our  online showroom, arranging a virtual appointment or requesting a brochure using the details below.