About Smallbone
Born from Passion. Defined by Craft. Perfected by Smallbone.
Found in the finest homes and properties around the world, Smallbone has been instrumental in shaping the way we live.
With a heritage deeply rooted in England, we design intelligent, impeccably crafted kitchens and whole-home solutions that continue to be made entirely by hand in our Wiltshire workshop. In the early days we pioneered the concept of hand-painted kitchen cabinetry, and today we continue to innovate with groundbreaking designs like the new Icarus collection. From this extraordinary past, we continue to dream big and are looking forward to an exciting future with the launch of our 15,000 sq ft multi-sensory retail space in Knightsbridge, opening soon.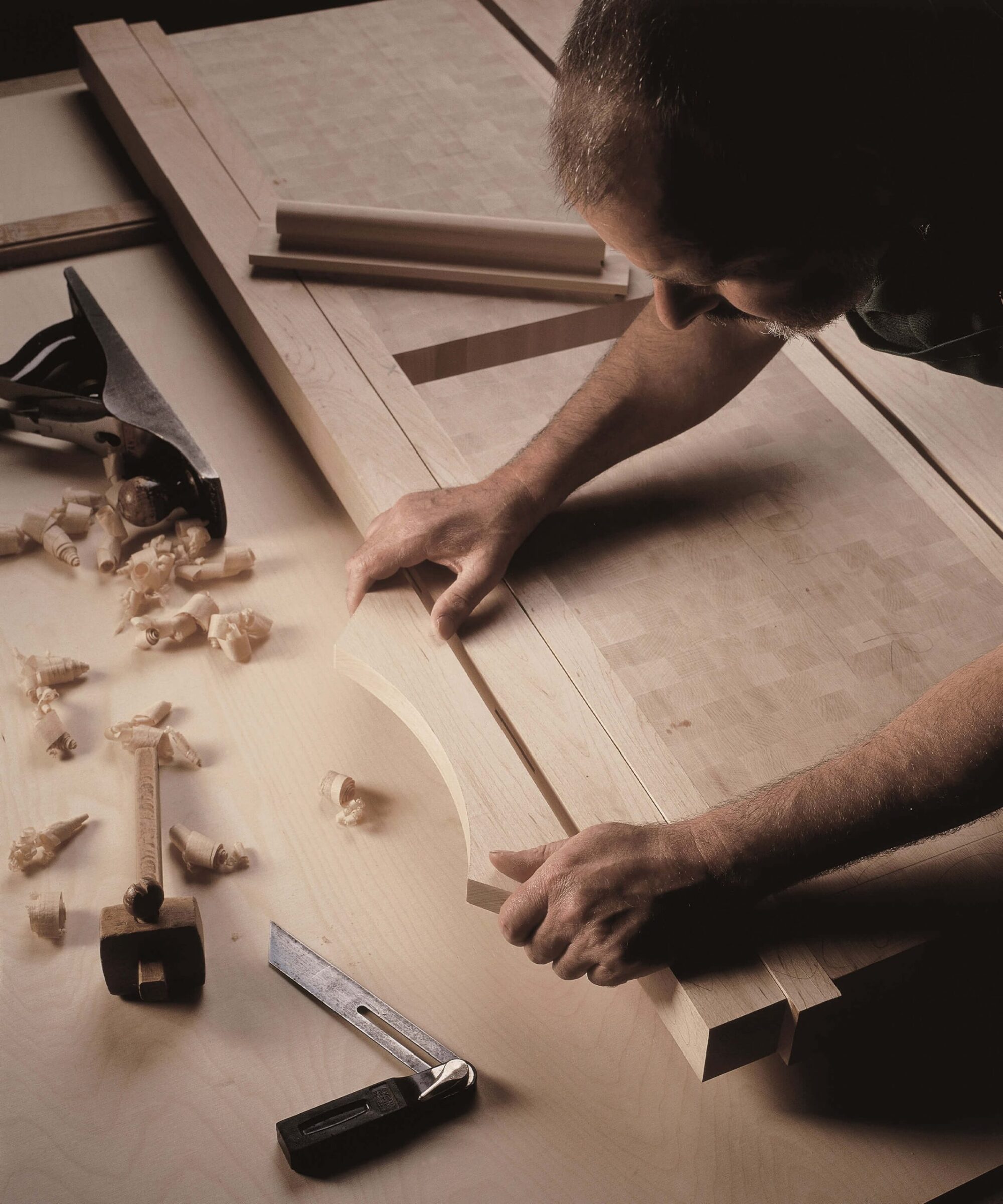 Modern Day Pioneers
Founded more than 40 years ago by a team of artisan designers, including Charlie Smallbone and Mark Wilkinson, who shared a passion for innovative design and fine craftsmanship, Smallbone of Devizes quickly established itself as a company with an uncompromising vision: to transform the way we live. Responsible for revolutionising the world of kitchen design and transforming this humble room into the prestigious focal point of the home, the pioneering spirit of our founders remains at the heart of every Smallbone creation today.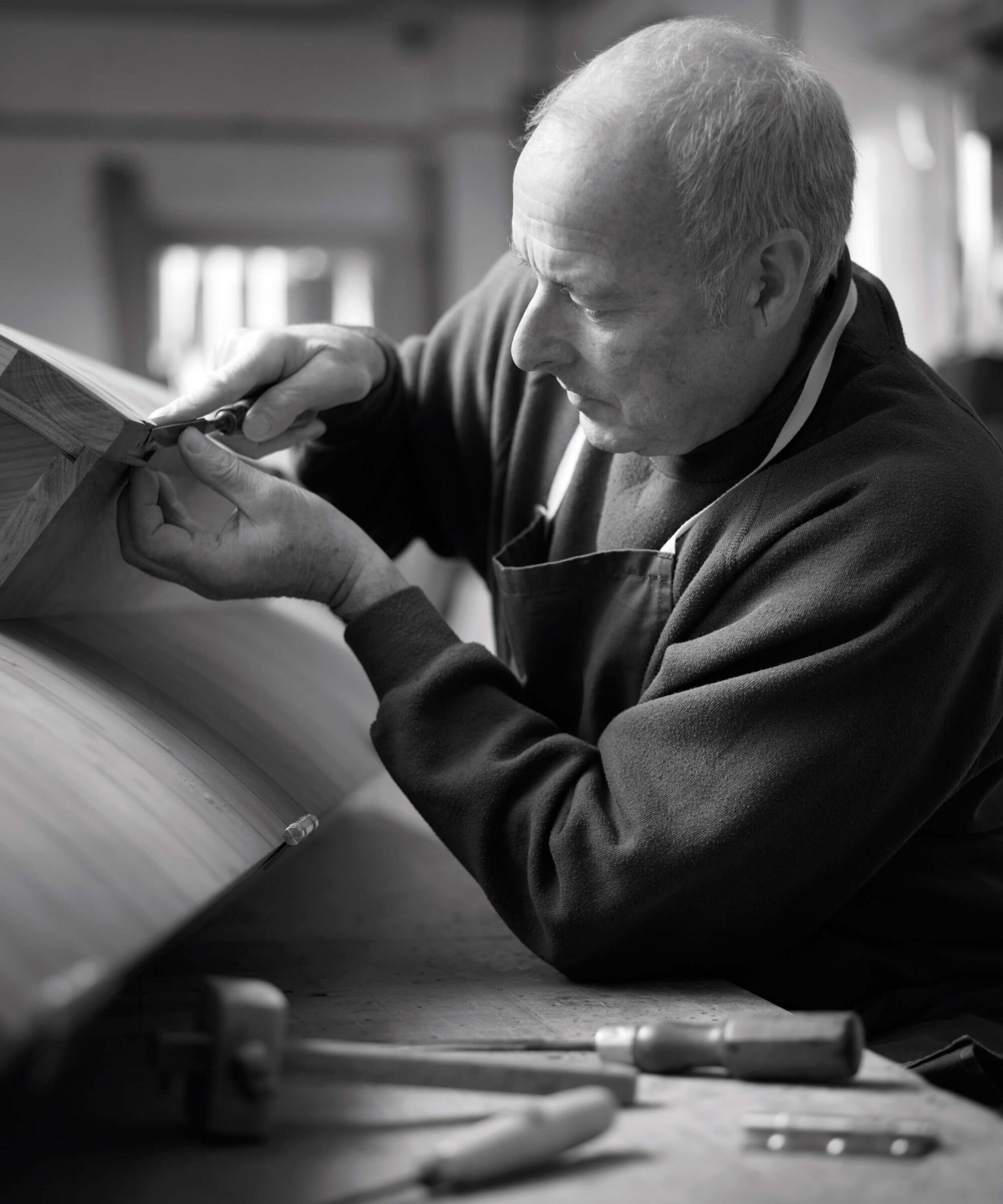 Made in England
The name Smallbone is synonymous with the town of Devizes in Wiltshire, England. Home to our workshop for more than four decades, it is here that every piece of Smallbone furniture is crafted by hand by a team of expert artisans and bespoke designers. Within the workshop, traditional joinery goes hand in hand with state-of-the-art machinery, and generations of skill and passion infuse every creation, with each finished piece bearing the name of the craftsman responsible for making it.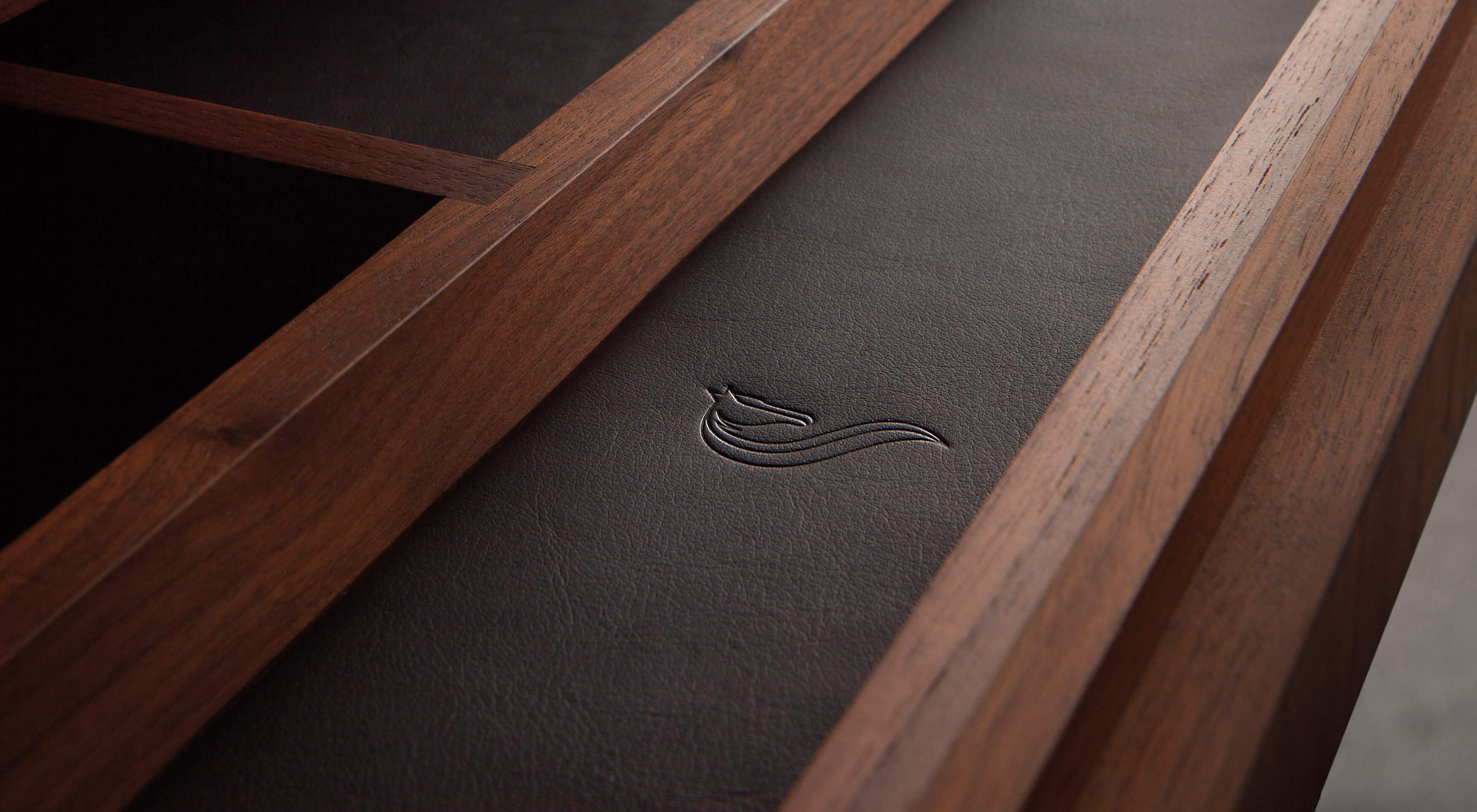 Personalised for You
The ultimate luxury, inviting Smallbone into your home is an opportunity to create a space tailored to your exact needs that perfectly epitomises who you are. The highly bespoke nature of our work ensures a completely personalised experience from start to finish, with the emphasis on quality and provenance. We use only the finest, sustainable materials and finishes in our furniture, including the woods for our cabinetry, each of which is fully traceable and FSC (Forest Stewardship Council) certified.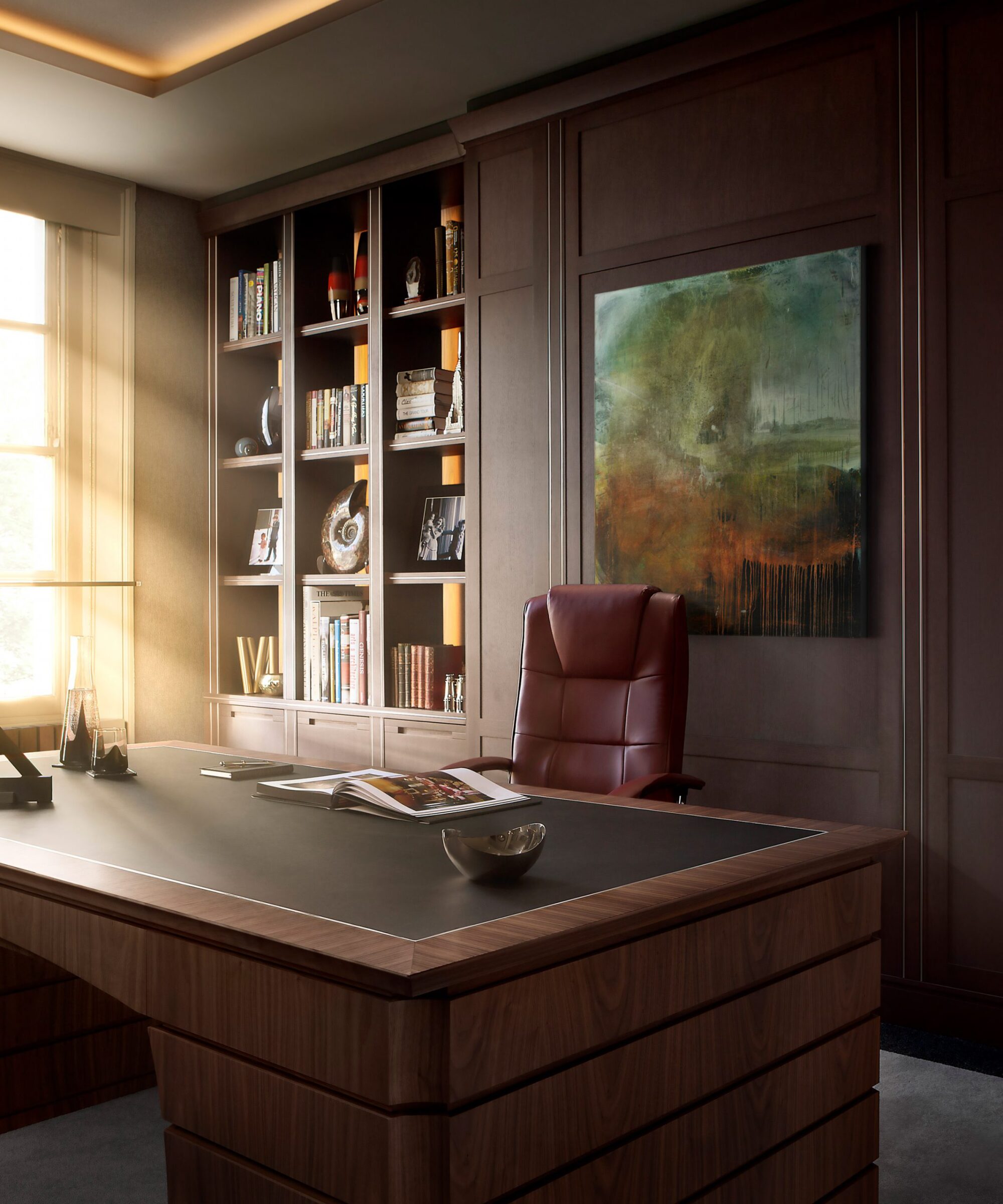 At Home with Smallbone
From partnerships with leading property developers to private commissions in prestigious residences throughout the world, Smallbone's whole-home solutions extend beyond kitchens to encompass wine rooms, bedrooms, dressing rooms, studies and media rooms. Work with Smallbone's bespoke designers to create an extraordinary home that enhances your life and defines who you are.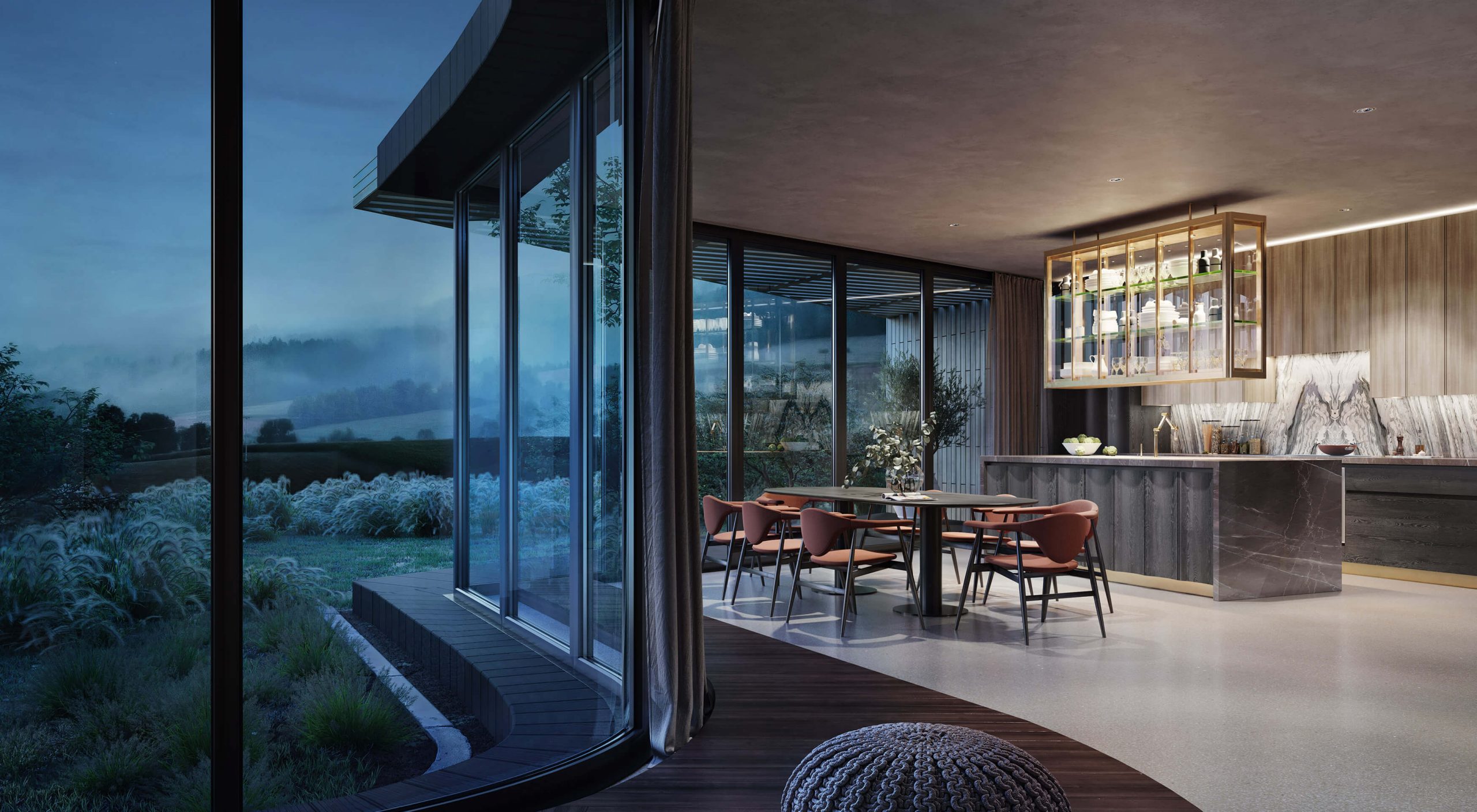 Future Vision
As a company driven by innovation, craftsmanship and exacting standards from the very start, Smallbone continues to break new ground with a truly extraordinary new 15,000 sq ft showroom in Brompton Gate, London. Placing our furniture in an inspiring context alongside a curated selection of like-minded luxury lifestyle brands, visitors will be provided with the chance to examine the signature artisanal detailing that characterises Smallbone up close and in person. Discover our latest kitchen designs, including the stunning new Icarus collection, alongside interactive experiences and exclusive partnerships, by appointment only.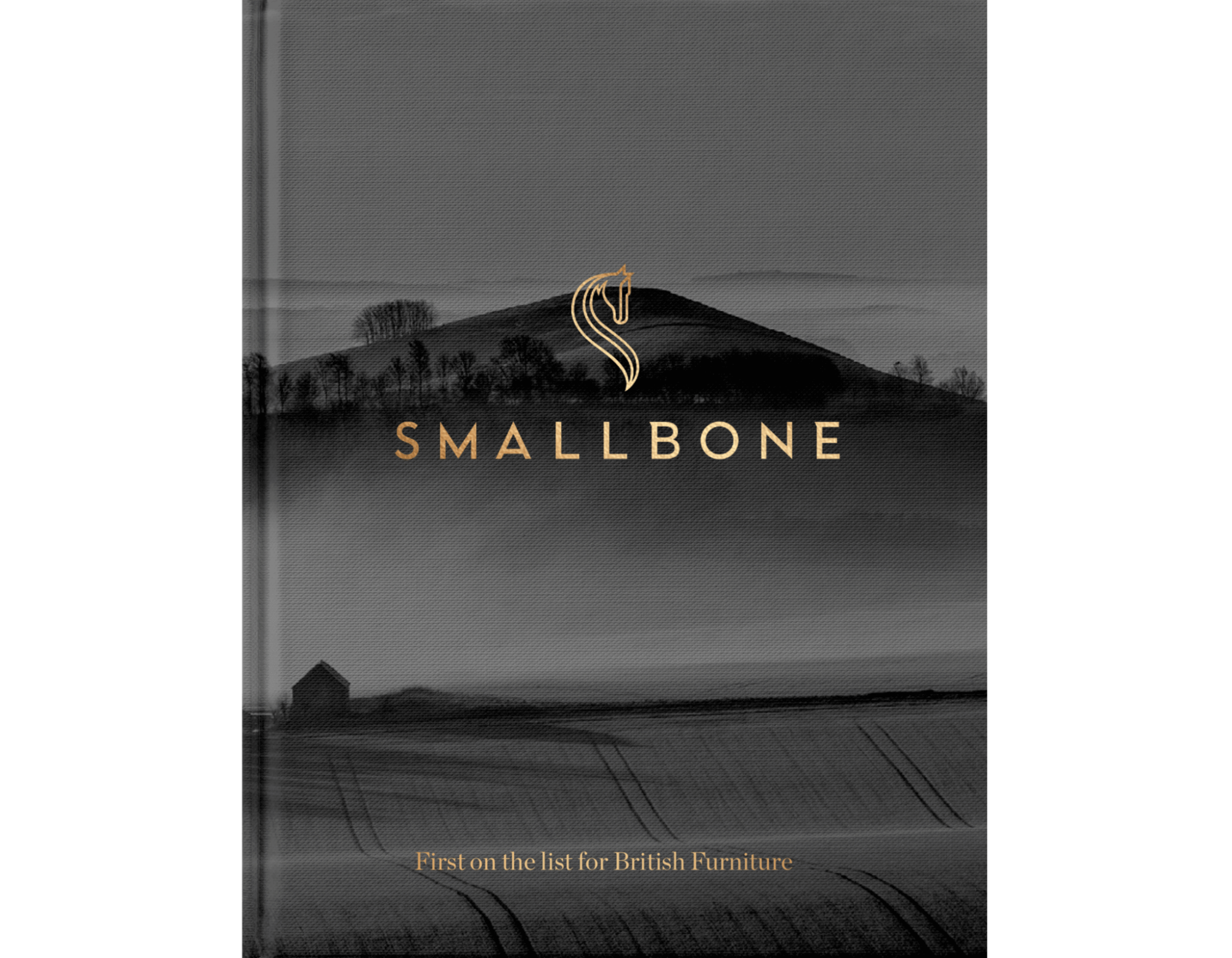 Find out more
While it is not currently possible to visit one of our showrooms, you can find out more about our luxury bespoke kitchens and whole-home solutions by visiting our new online showroom, arranging a virtual appointment or requesting a brochure using the details below.