Iconic Collection by Smallbone
The Original Handpainted Kitchen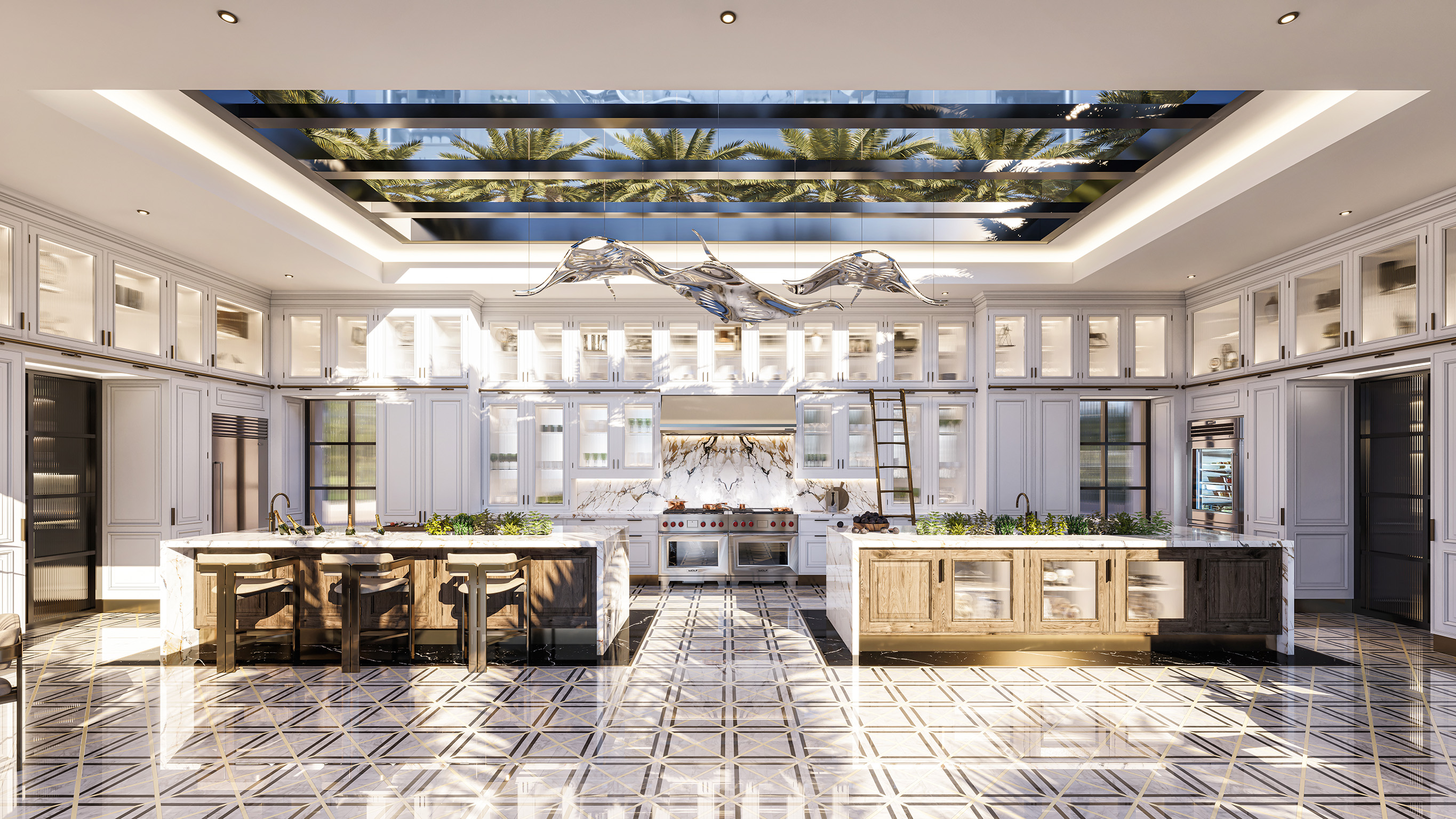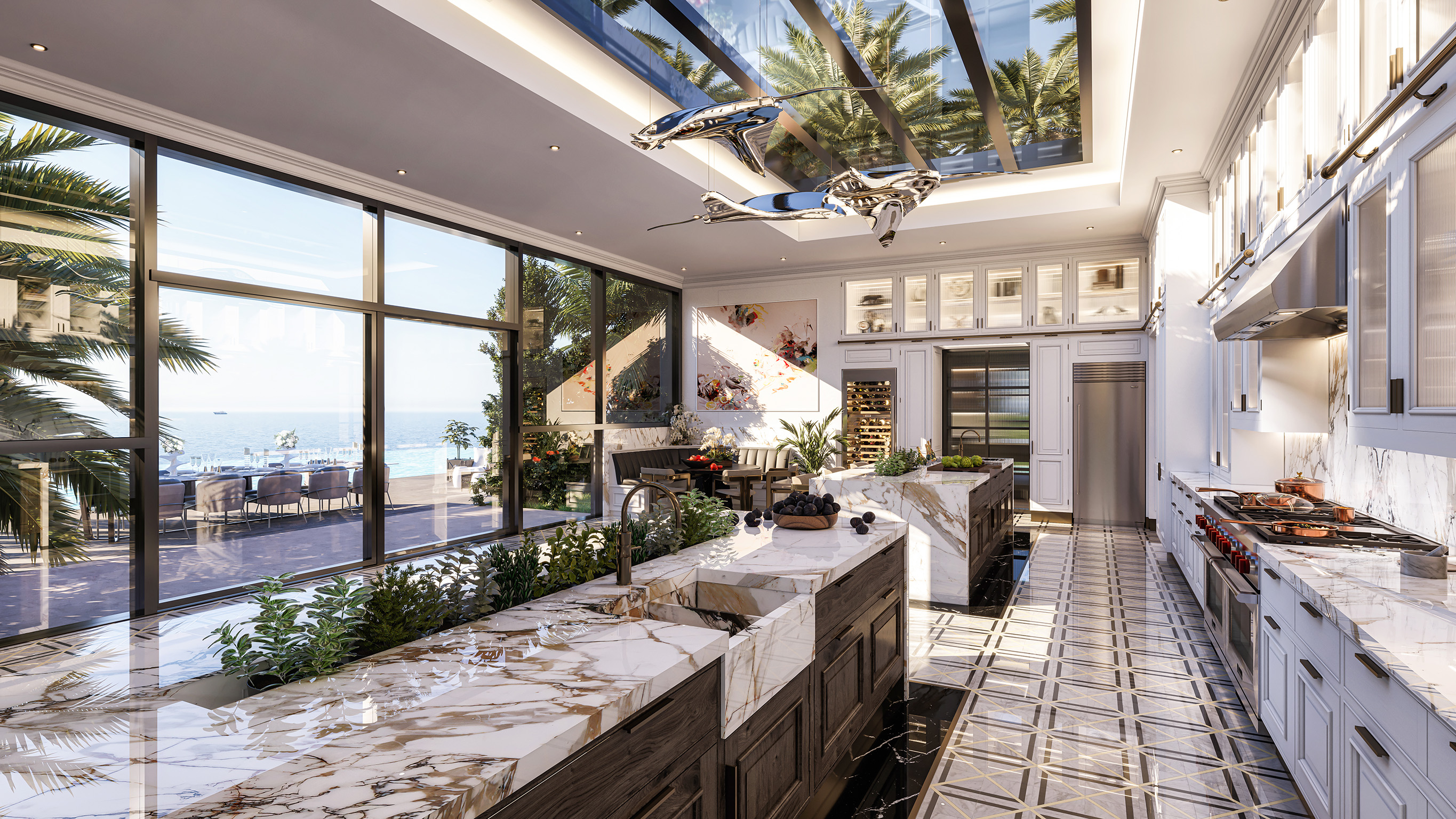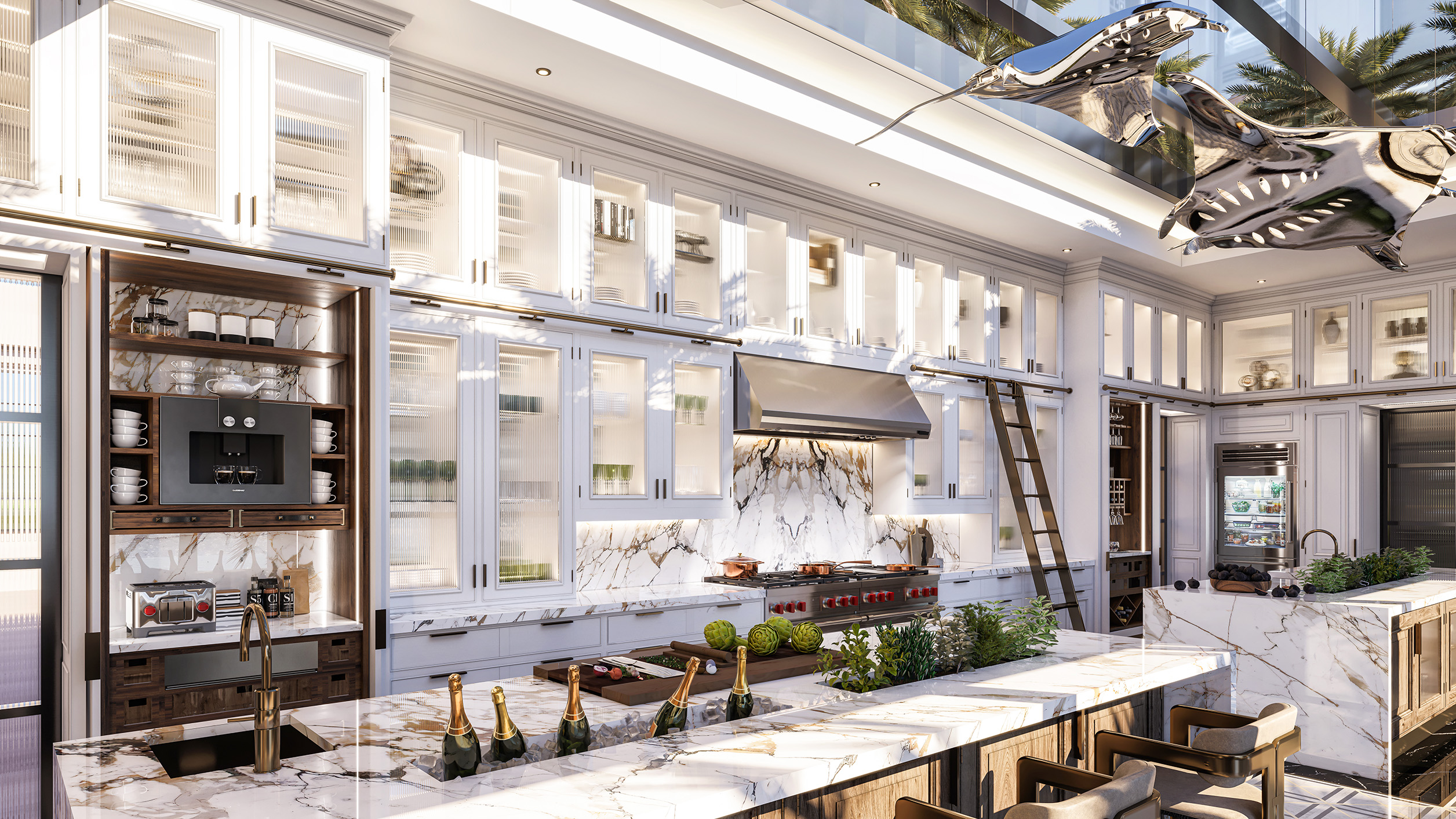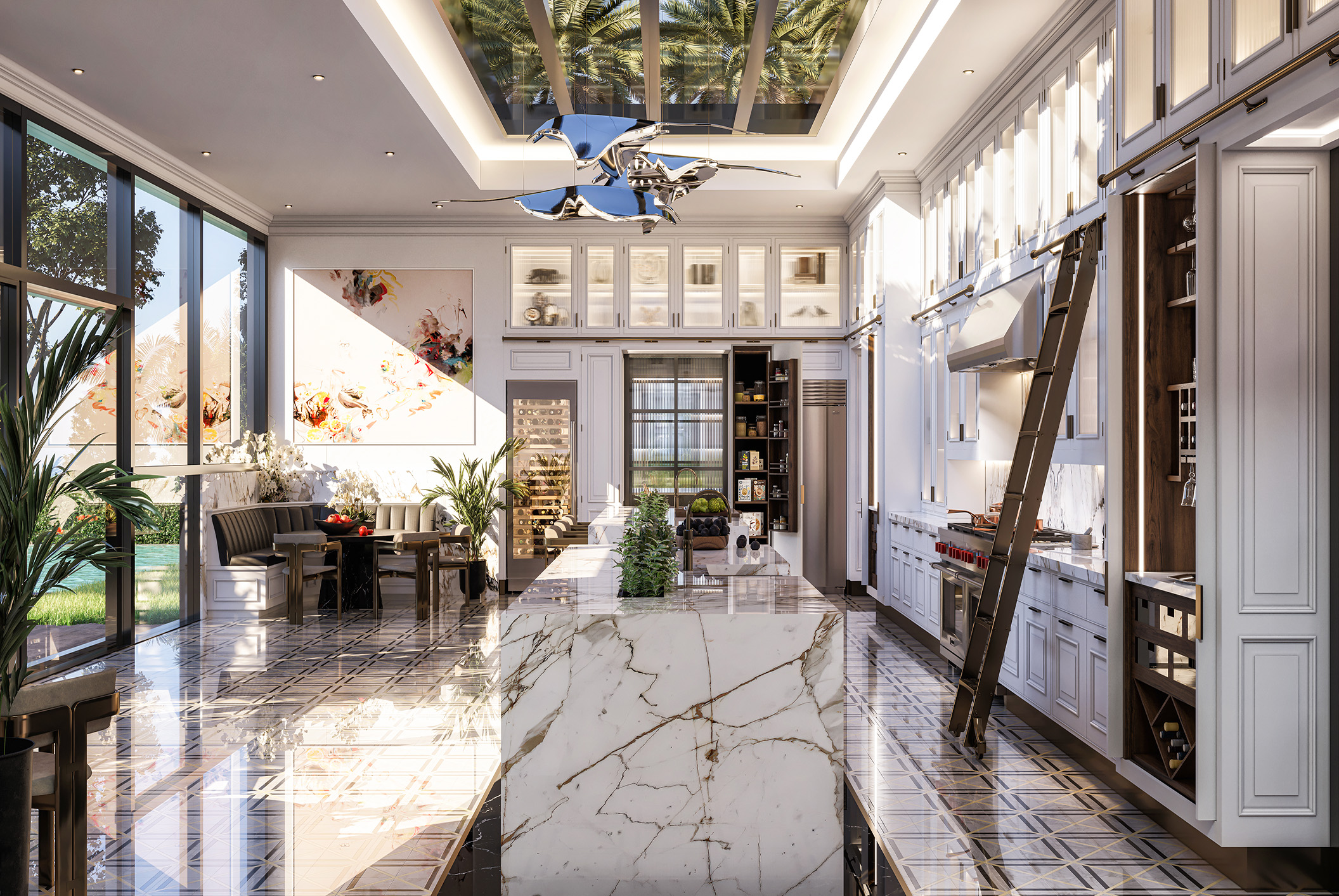 Iconic was first unveiled over 30 years ago. An instant classic that revolutionised this previously overlooked room with the transformative power of colour, placing it at the heart of our homes, it went on to become one of the most iconic kitchen furniture designs in history.
Our Luxury Pavilion is Open.
Our Luxury Pavilion in London's Knightsbridge is now open for private appointments. Please email us at enquiries@smallbone.co.uk  or call +44 (0) 20 7589 5998 to schedule a home or virtual appointment with a Smallbone designer.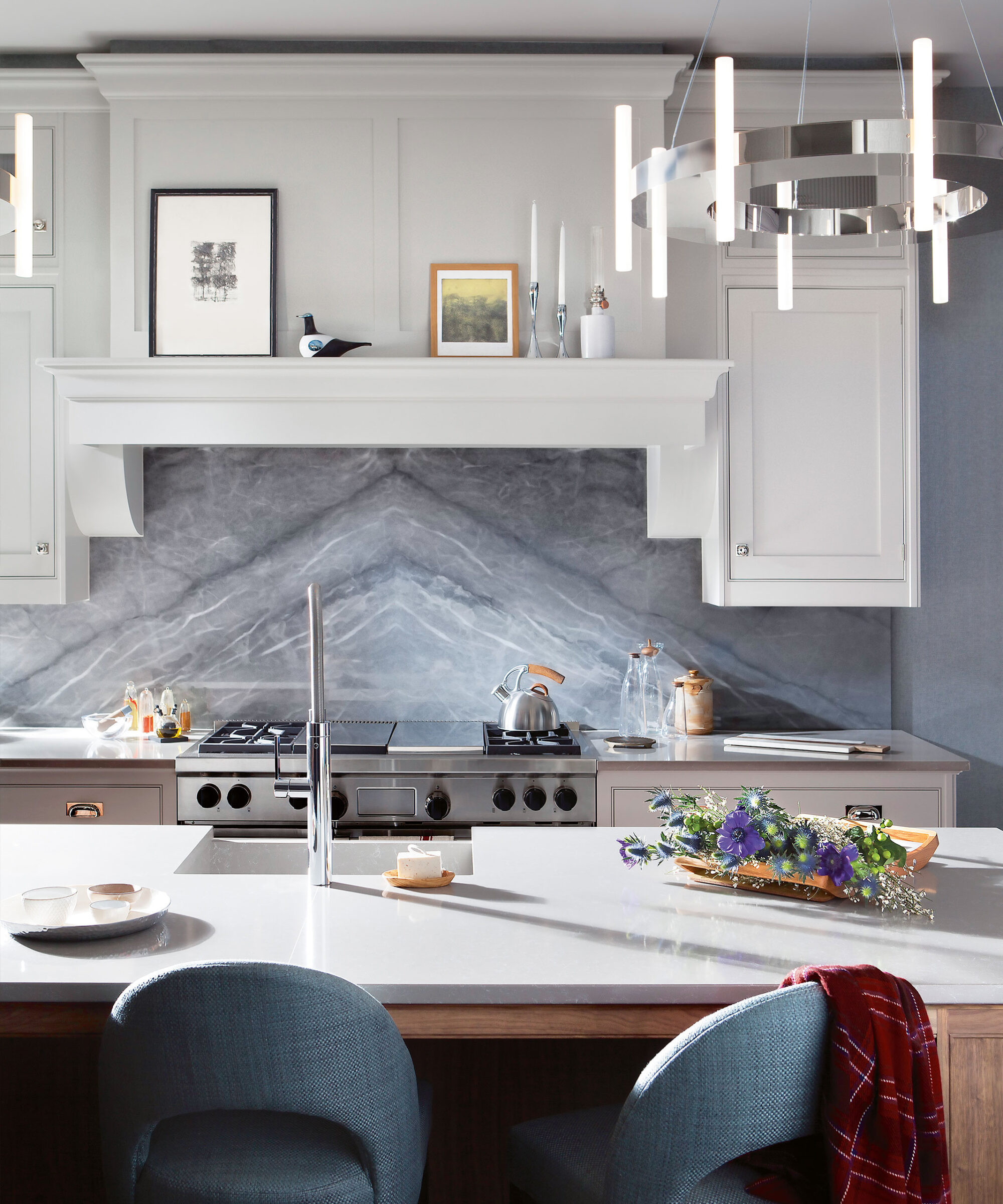 The original.
Like all design classics, our Iconic kitchen is often imitated but never bettered. There is only ever one original and, with its simple lines and luxurious but informal aesthetic, it remains just as relevant today, allowing you to choose from an almost infinite palette of colours, glazes and finishes to create a beautiful, handcrafted space that is as individual as its owner.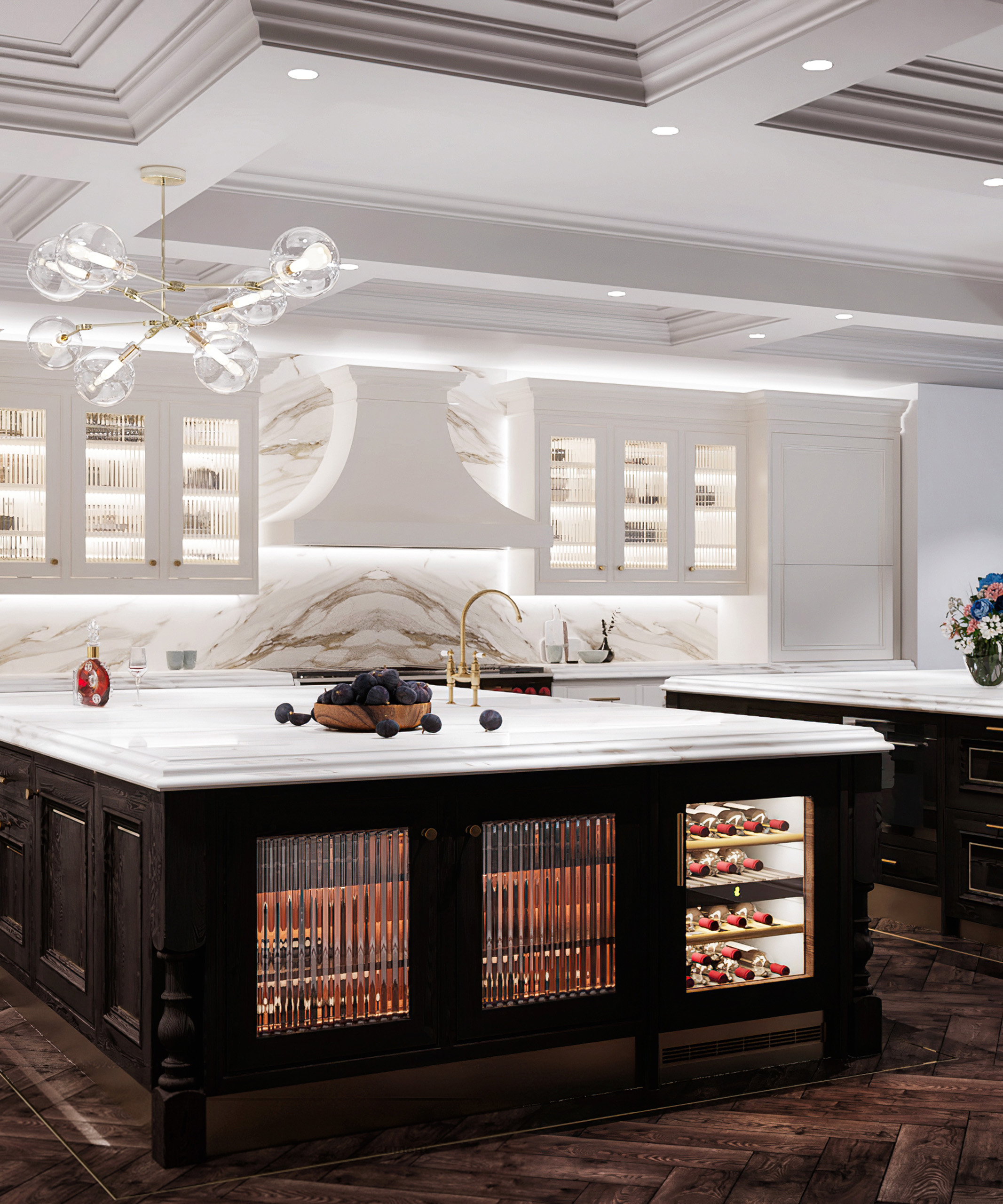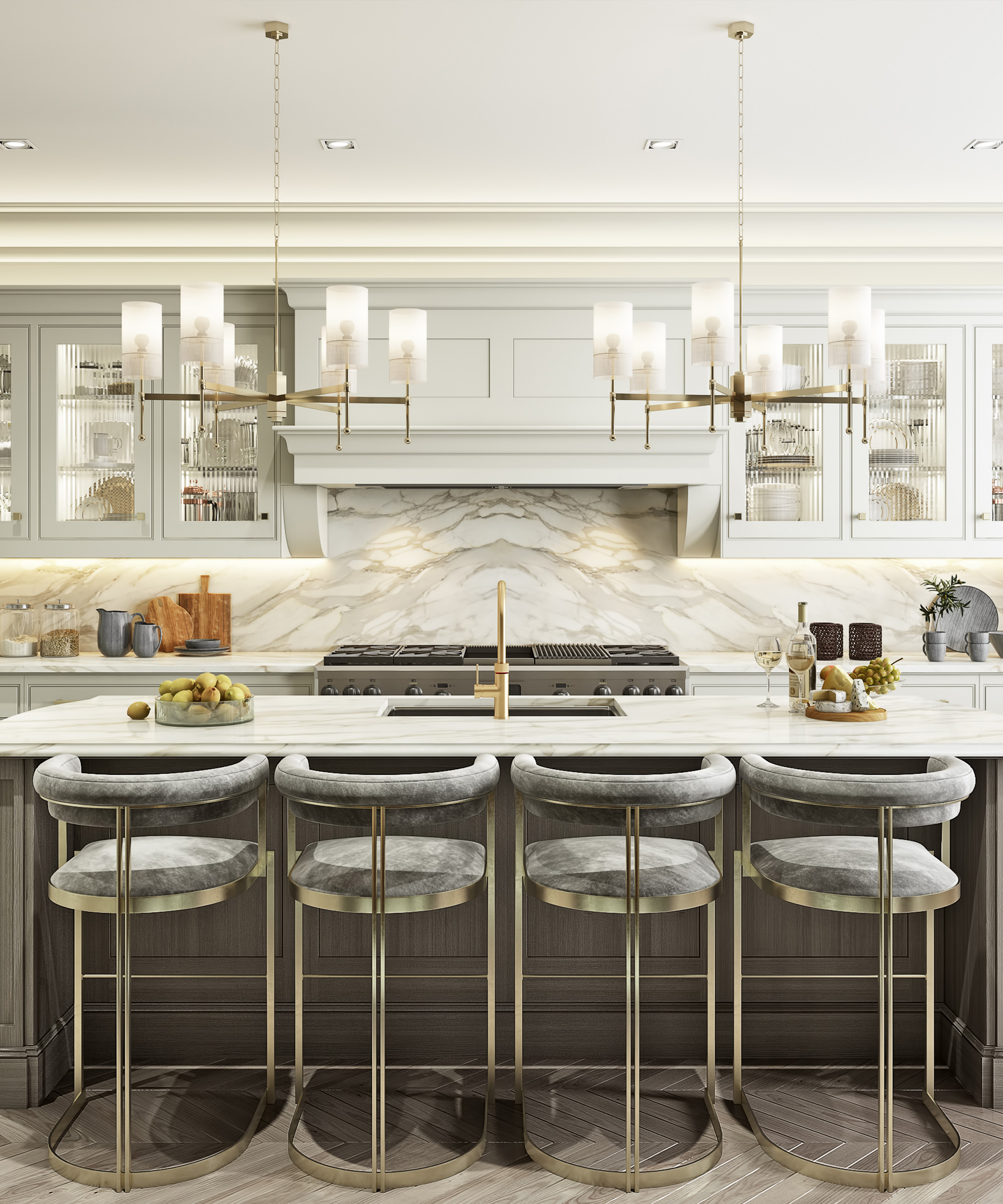 Modern classicism.
Embracing the unmistakable Georgian aesthetic that has so heavily influenced British architecture over the last three centuries, the simple, informal style of Iconic was inspired by the detailing of dressers from this period. With its pure lines and classical aesthetic, Iconic was the first kitchen to truly reflect its architectural surroundings.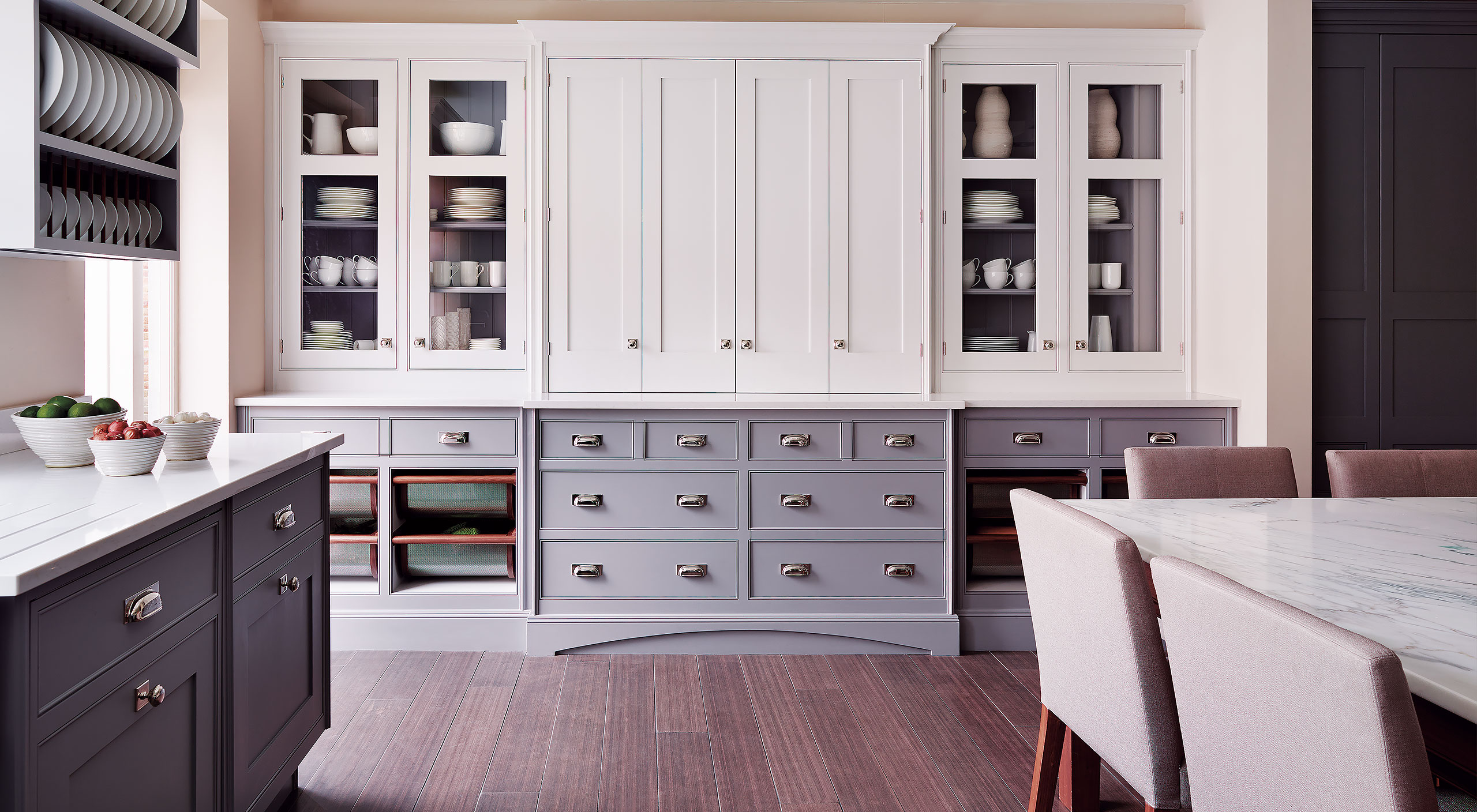 A reflection of you.
Our designers will help you choose from an extensive selection of colours, glazes and finishes to create an aesthetic that is unique to you. Enhance the traditional look of your Iconic kitchen through detailed beading, door profiles and grand cornices or pare back the period mouldings and add modern ironmongery for a more contemporary look.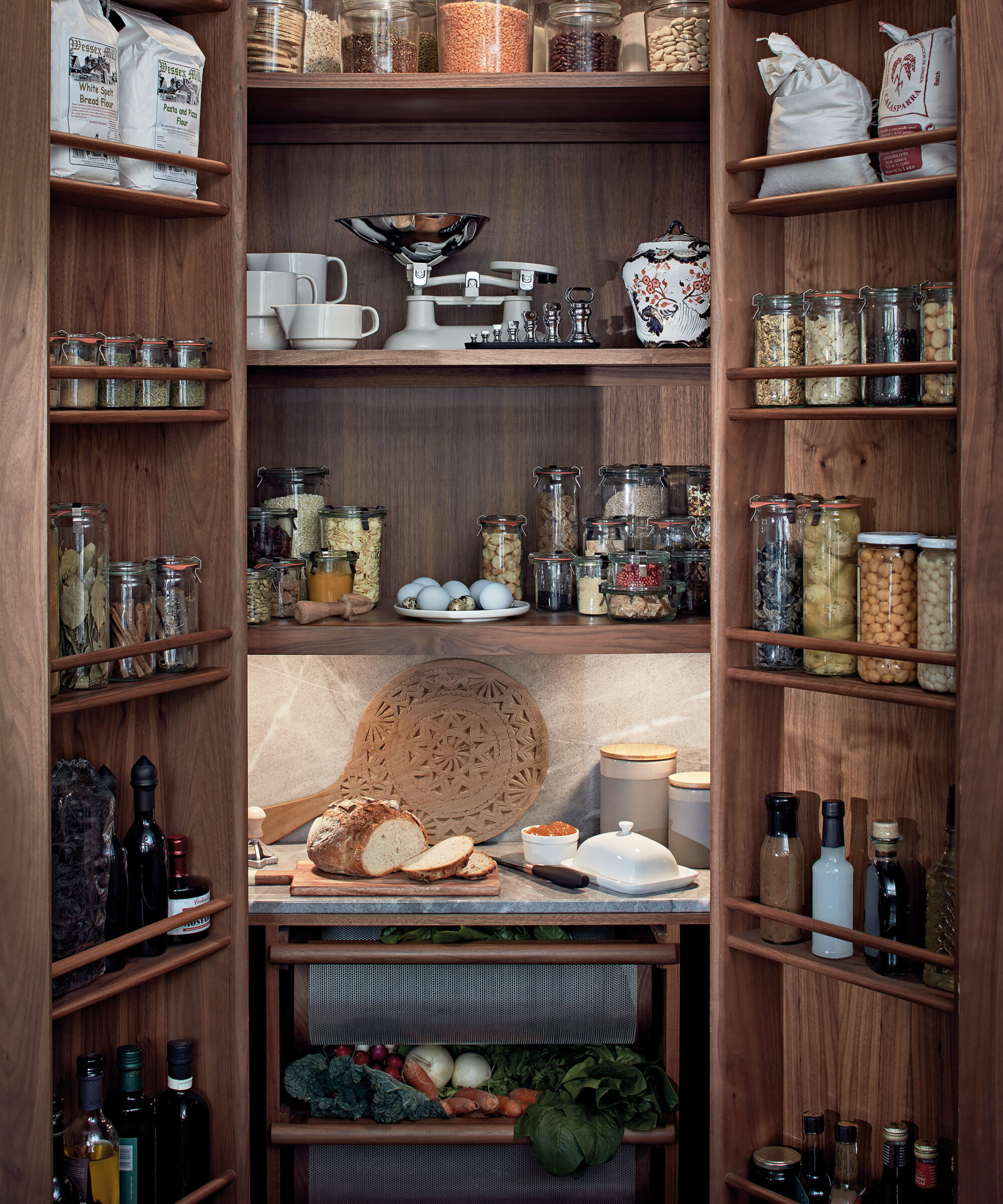 Inspired storage.
Every detail is carefully considered to complement your lifestyle and passions. Storage solutions include knife blocks and bespoke inserts for fine cutlery and crockery or to showcase cherished collections, seamlessly integrated into cabinetry drawers. Choose from luxurious larders, ingenious shelves and personalised drawer fronts.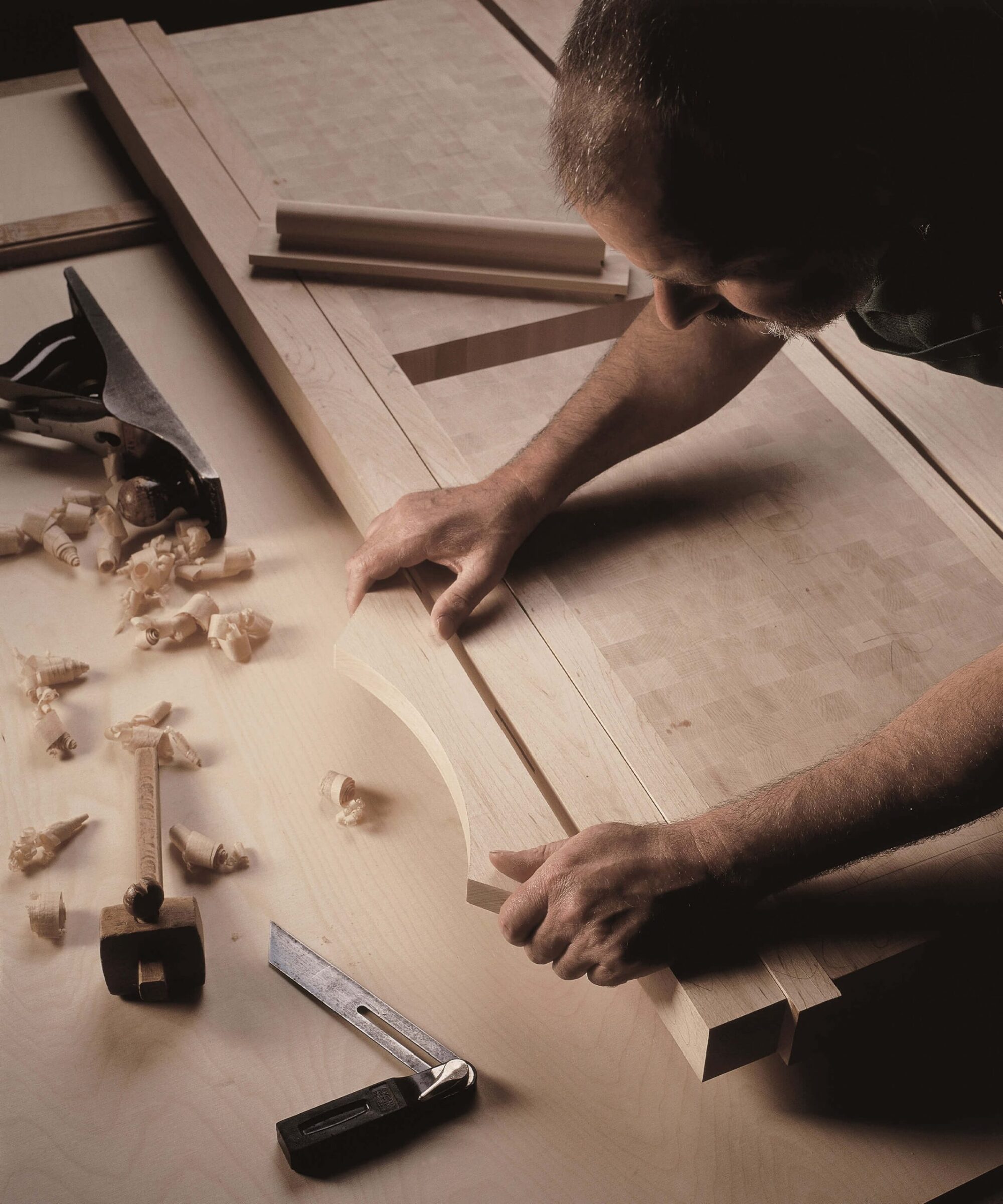 Crafted with passion.
Handcrafted in our Devizes workshop in Wiltshire, over 40 years of skill and know-how is showcased in every kitchen. Beautifully constructed to stand the test of time, our craftsmen are experts in the many disciplines required to prepare furniture for painting after installation. The process starts in the workshop and continues in the home, where your Iconic kitchen will be hand-painted by our decorative artists to ensure the perfect finish.
As a mark of quality and provenance, we sign each piece of Smallbone cabinetry. On the reverse of each door you will find a veneered marquetry badge featuring the Smallbone horse emblem.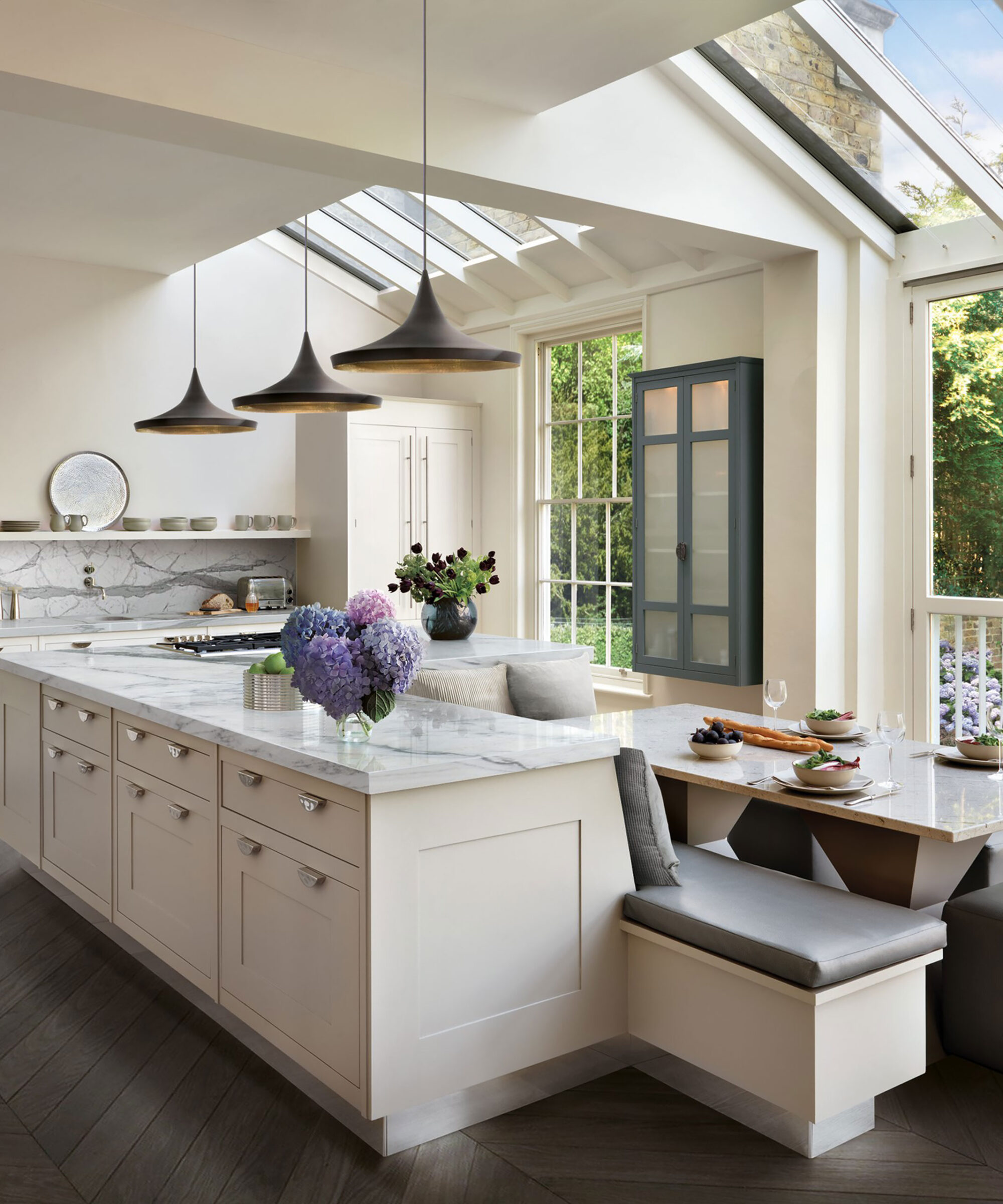 The finishing touches.
There are a multitude of finishes to choose from, which are unique to Smallbone. Our designers will guide you through the ways in which you can personalise your Iconic kitchen. Central to our design language, select from a wide variety of ironmongery, including antique brass door furniture and contemporary handles.