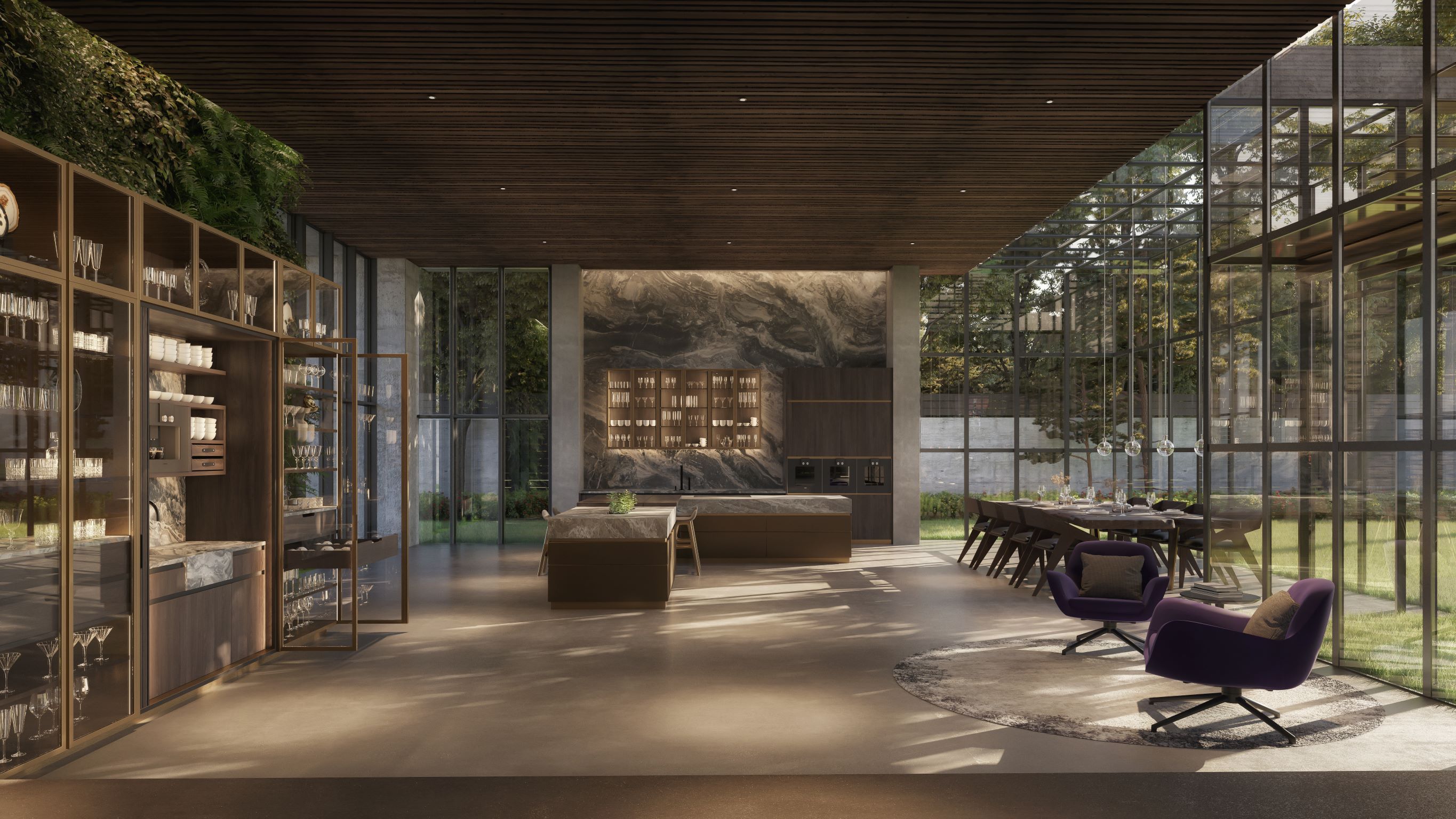 Modernist Collection
Our stunning new collection brings Smallbone's traditional British craftsmanship to a bold new aesthetic, set in the finest materials.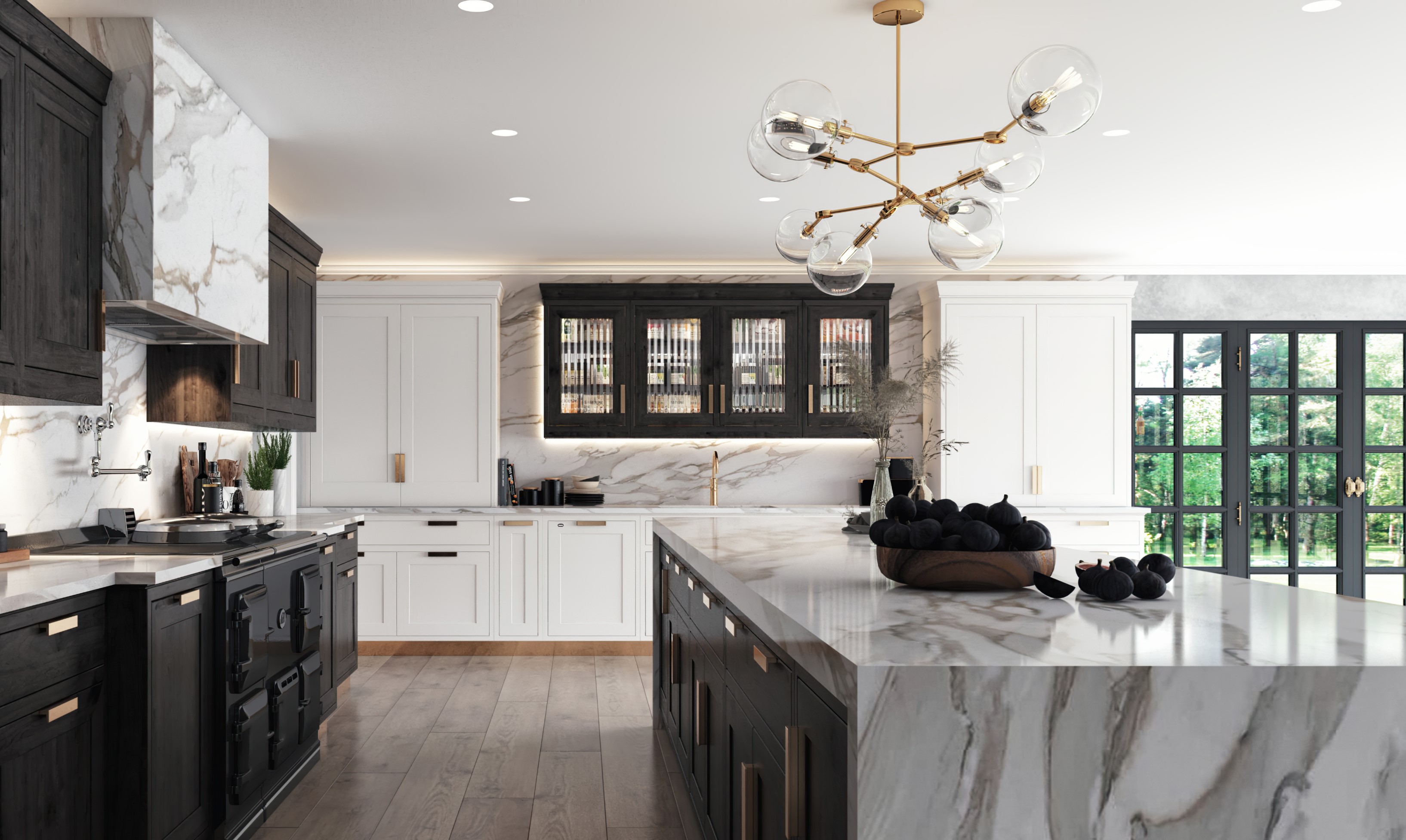 Iconic Collection
The Original Handpainted Kitchen
A seminal Smallbone design that has often been imitated but never surpassed, Iconic was first unveiled more than 30 years ago. Thanks to its truly bespoke handpainted nature, it remains a design classic.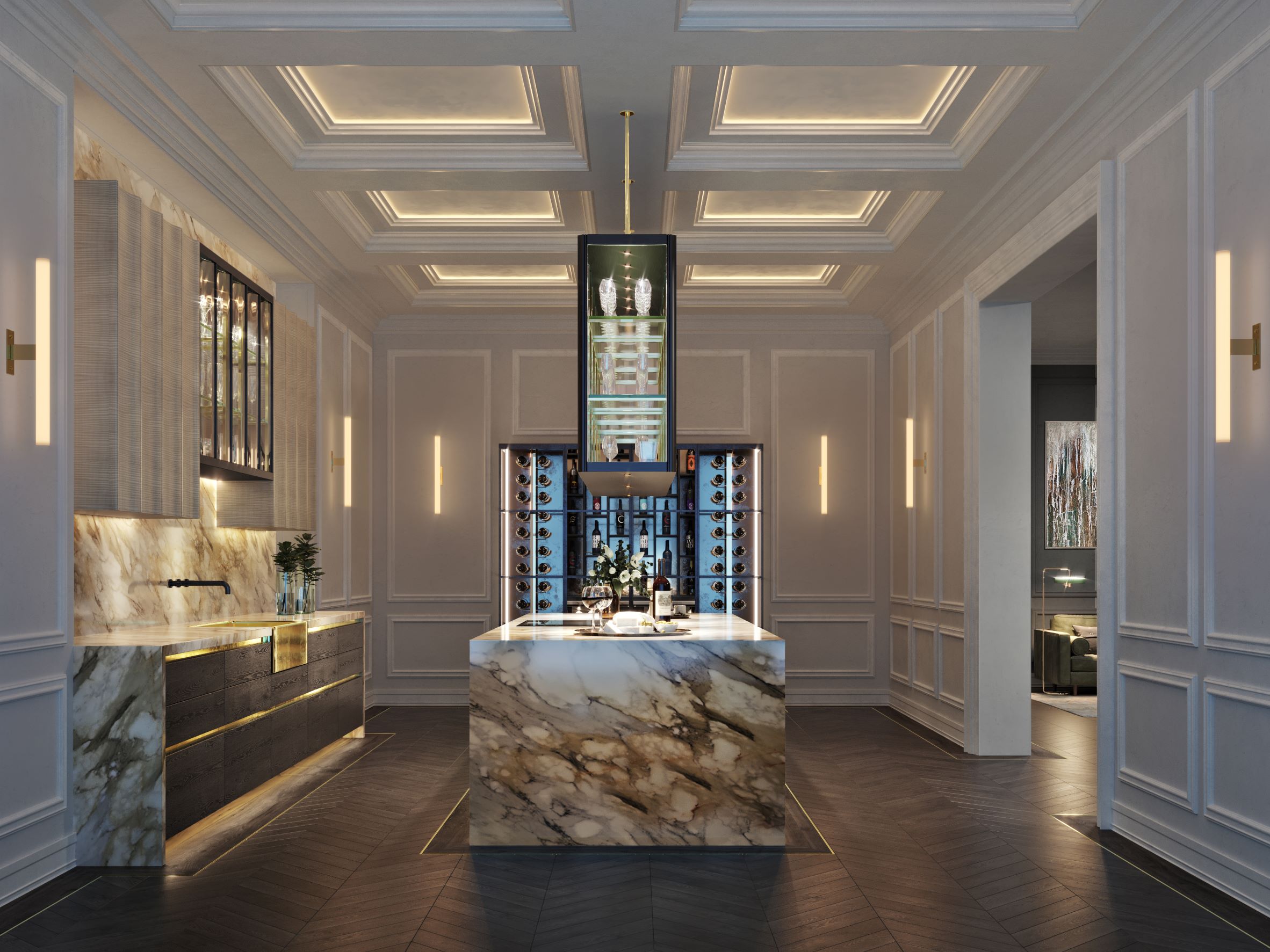 Icarus Collection
Sculpted to Astound
Floating, scalloped glass cabinets form a dramatic centrepiece in our new Icarus Collection, a thrillingly elegant fusion of traditional furniture-making skills and 21st-century engineering.
Our Luxury Pavilion is Open.
Our Luxury Pavilion in London's Knightsbridge is now open for private appointments. Please email us at enquiries@smallbone.co.uk  or call +44 (0) 20 7589 5998 to schedule a home or virtual appointment with a Smallbone designer.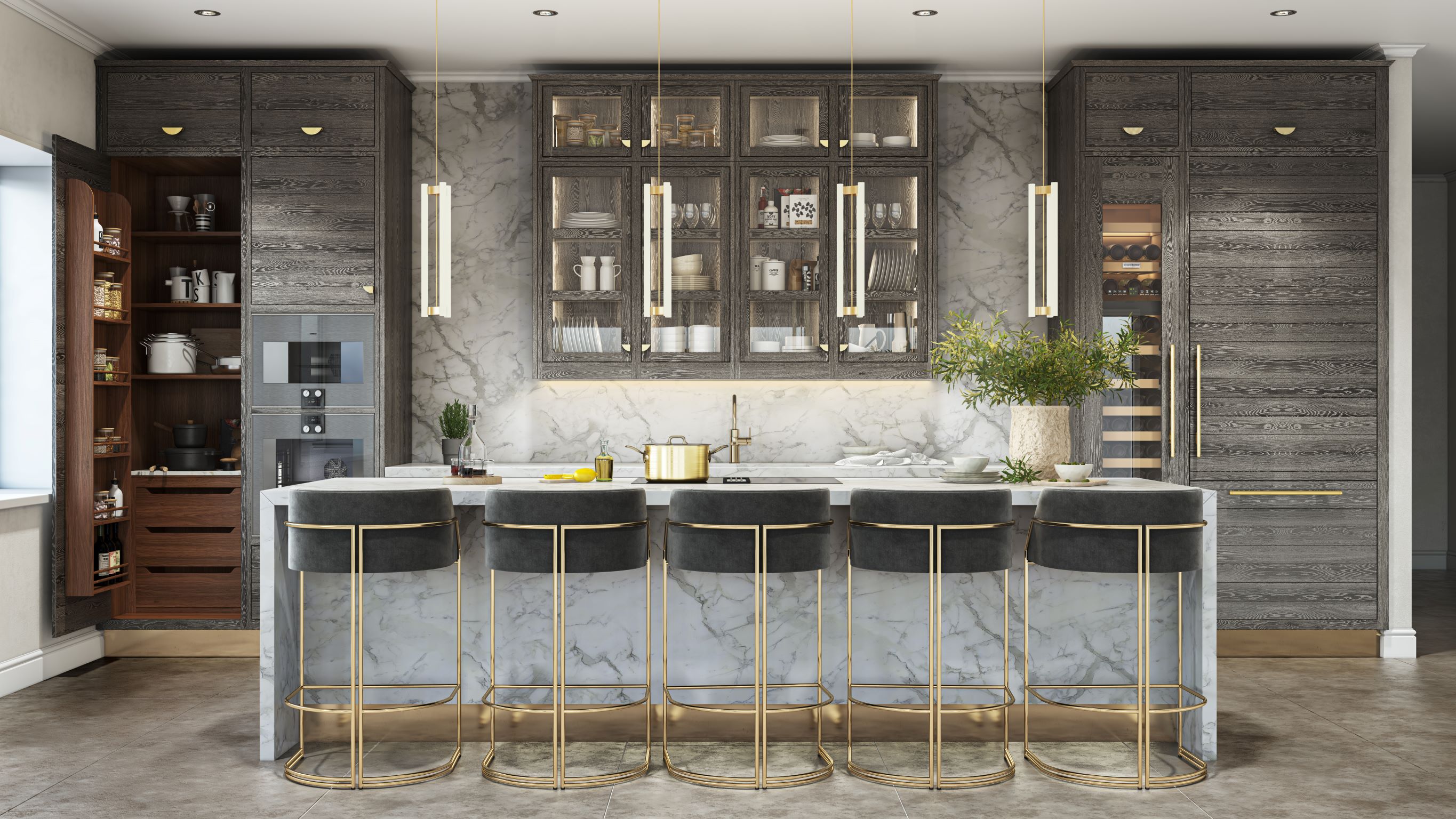 Naples Collection
Clean Lines and Cool Textures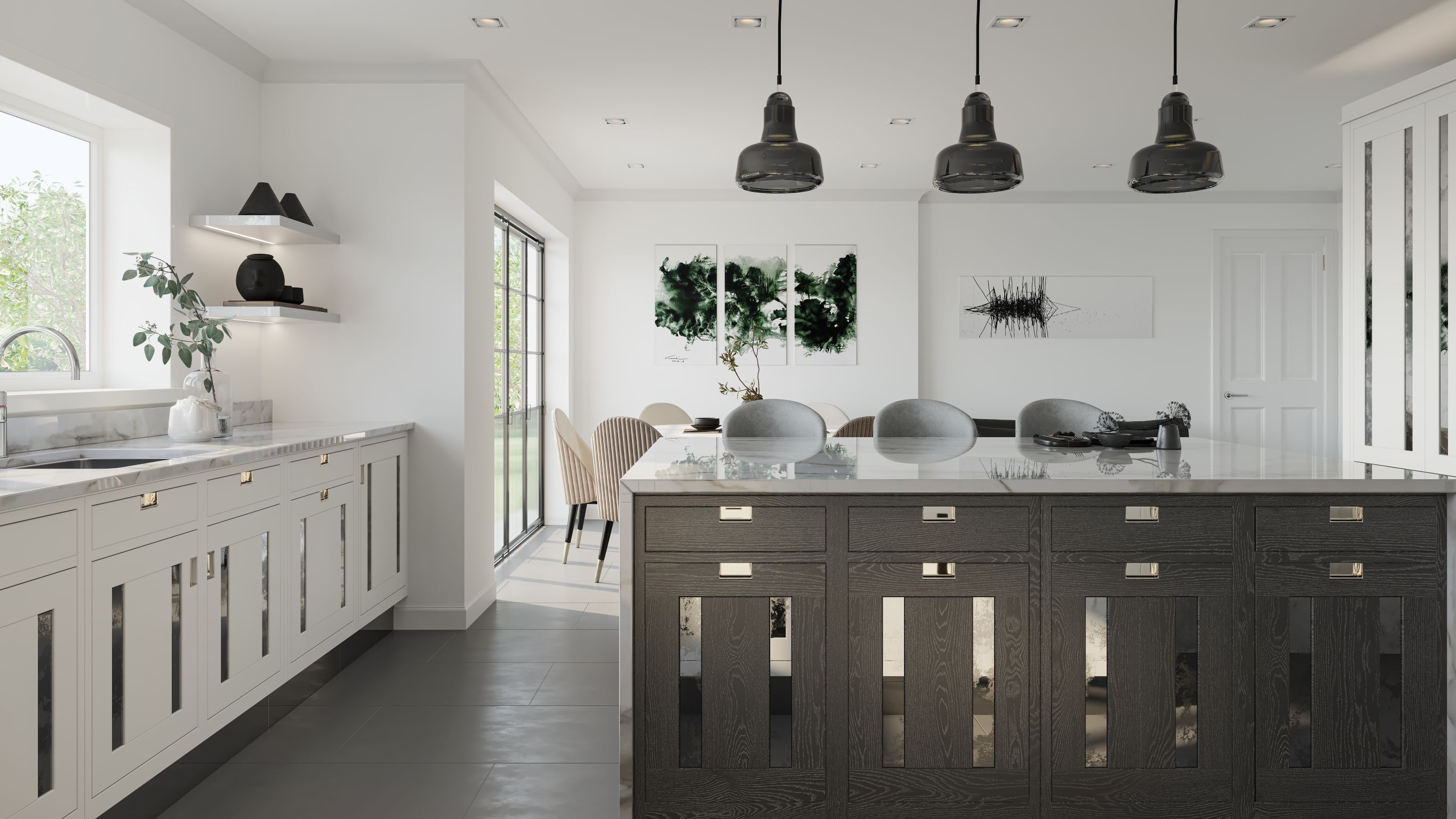 Macassar Collection
An Ode to Contemporary Classicism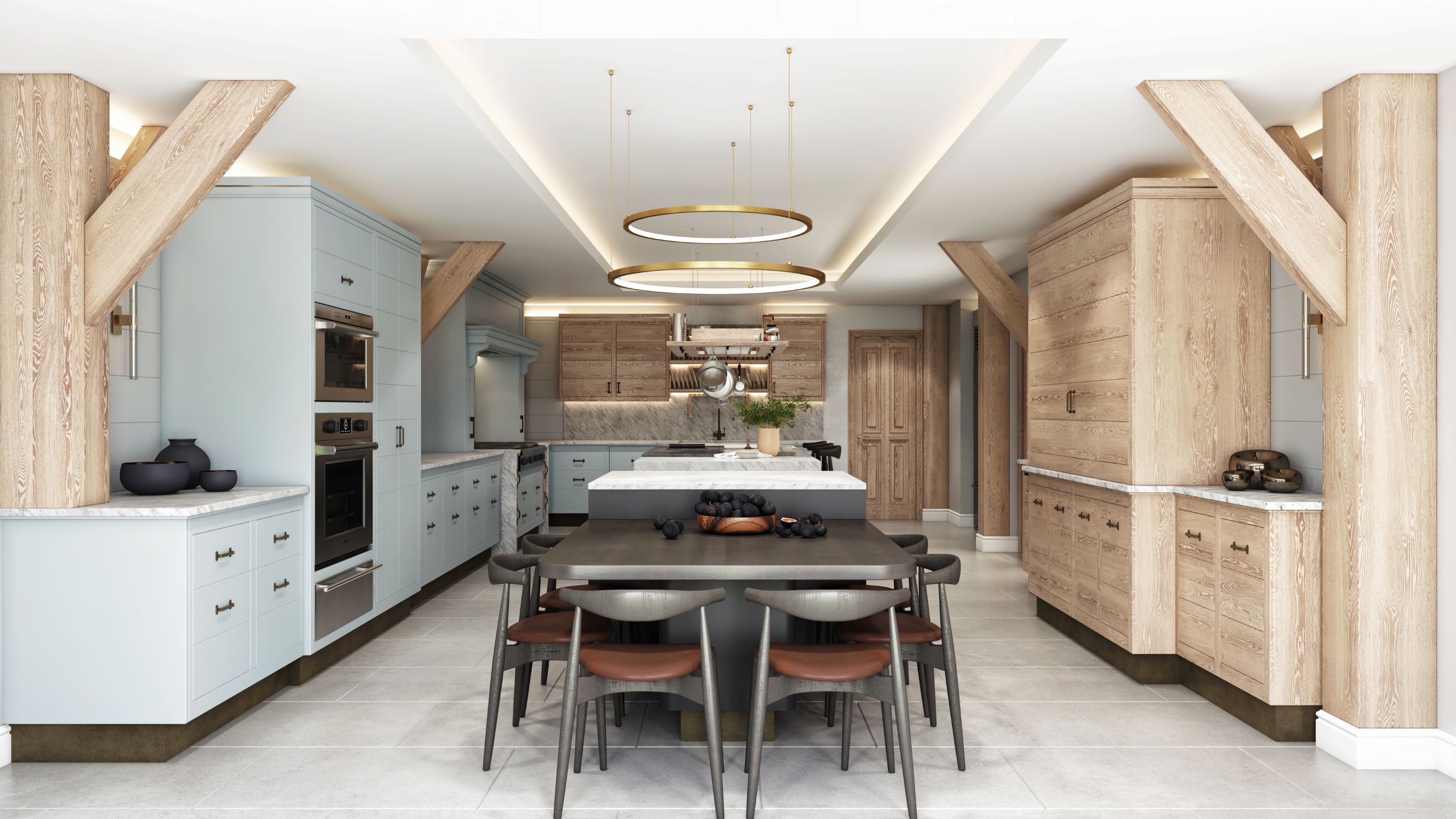 Brasserie Collection
A Feast for the Senses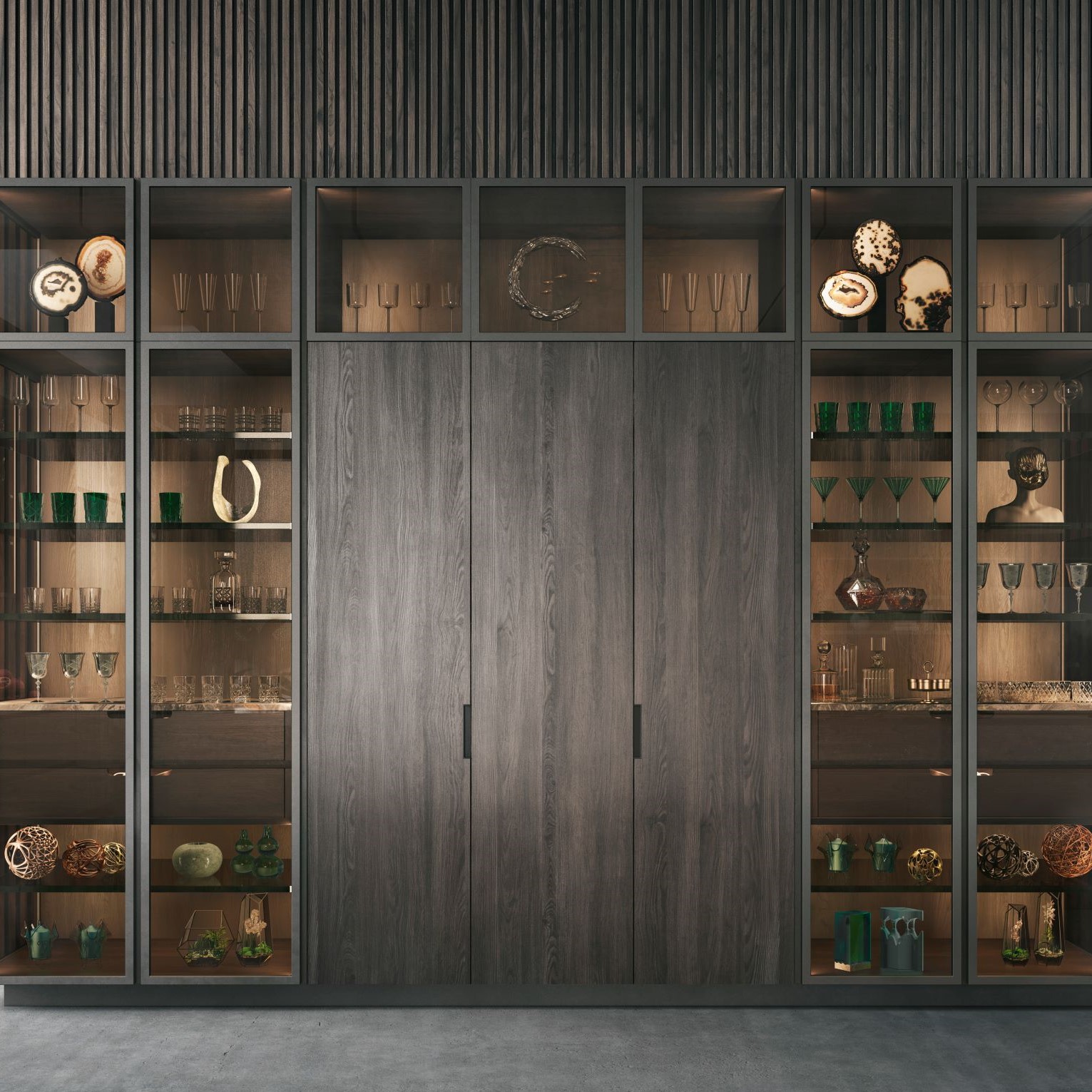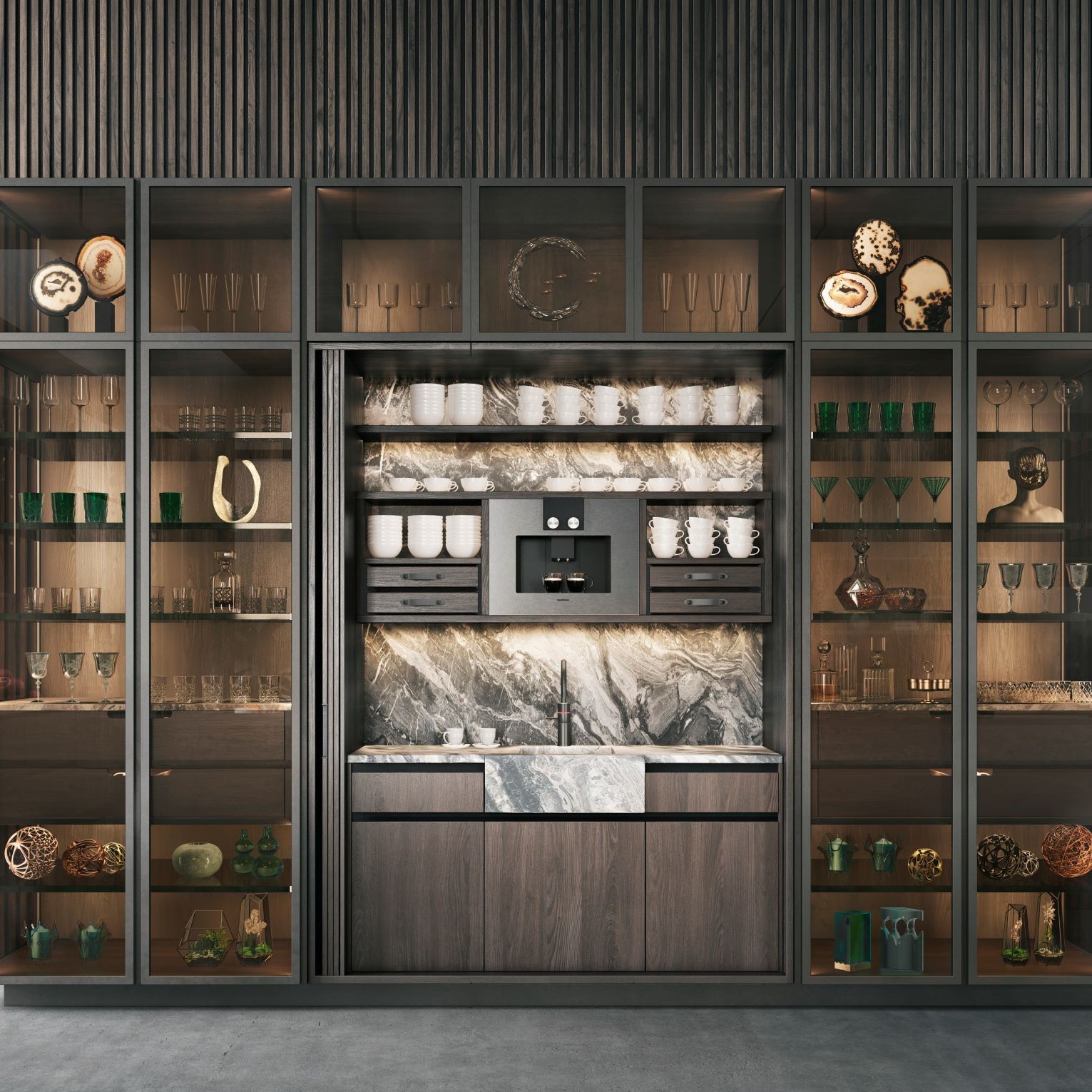 The Ultimate Pantry
Open the doors to a world of intelligent storage, inspired display options and exceptional attention to detail.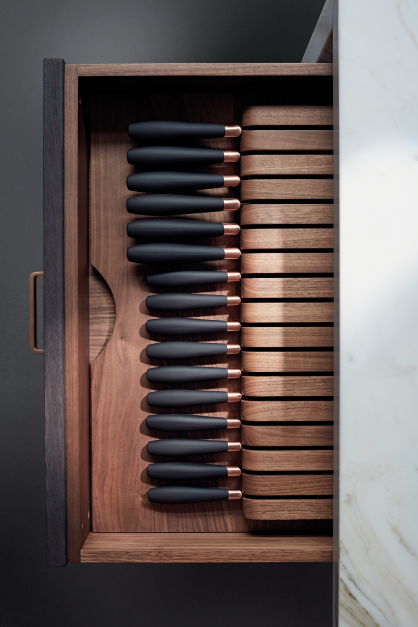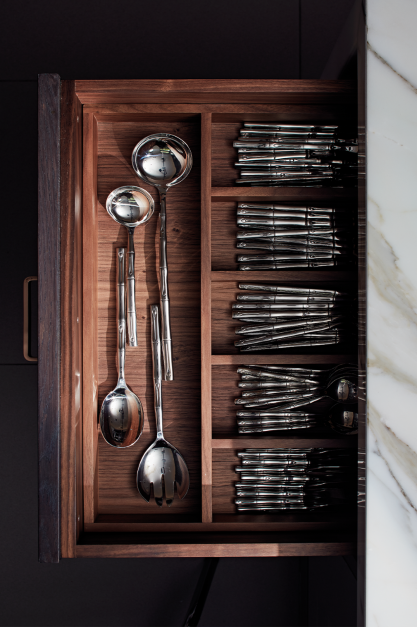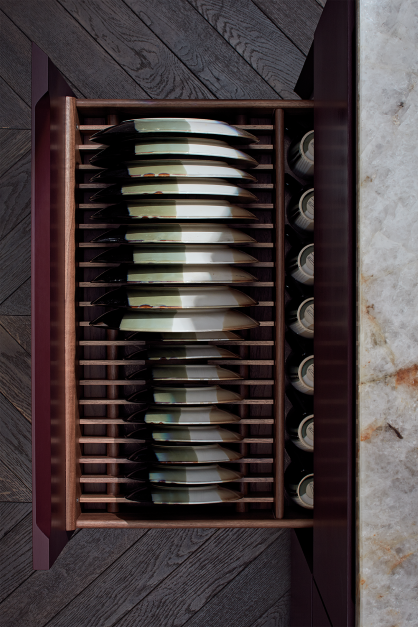 Inspired Storage
At Smallbone, we pride ourselves on our wealth of luxurious, streamlined storage solutions, which are crafted to maximise your space and enrich the design of your kitchen.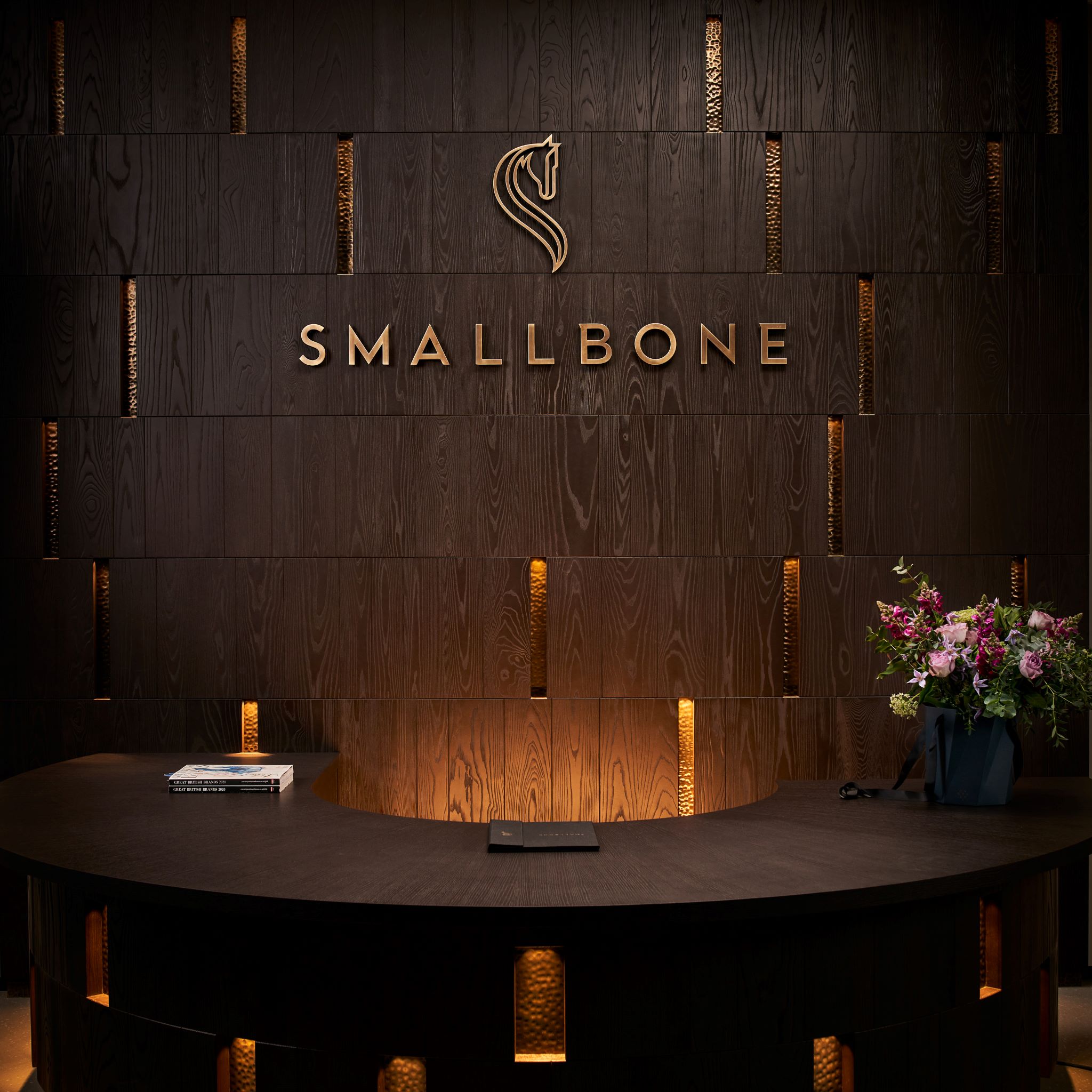 Luxury Pavilion
 Breathtaking in scale, our new London flagship offers the ultimate shopping experience.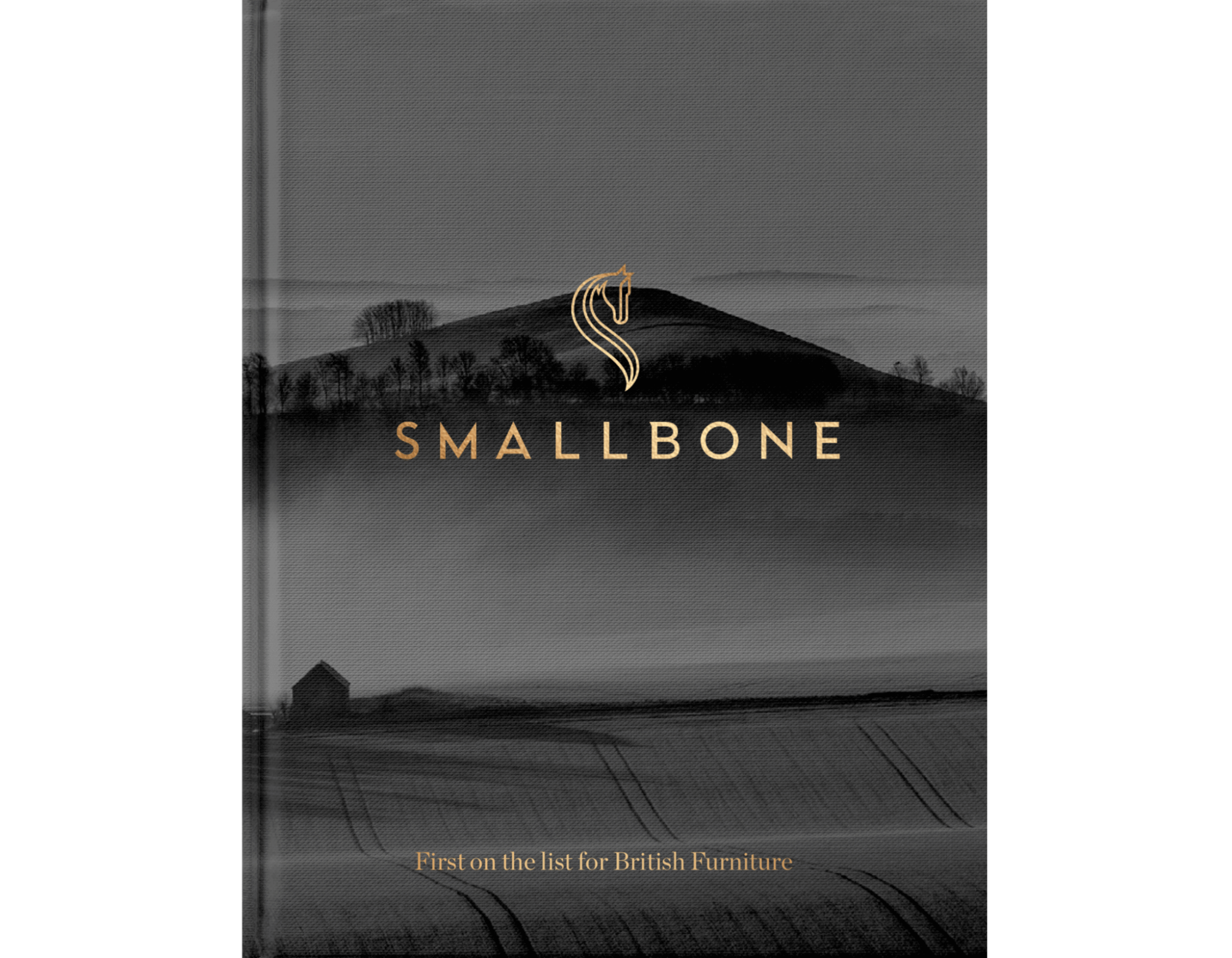 Find out more
You can find out more about our luxury bespoke kitchens and whole-home solutions by arranging a virtual appointment or requesting a brochure using the details below.