Ultimate Kitchen Storage by Smallbone
Infinitely adaptable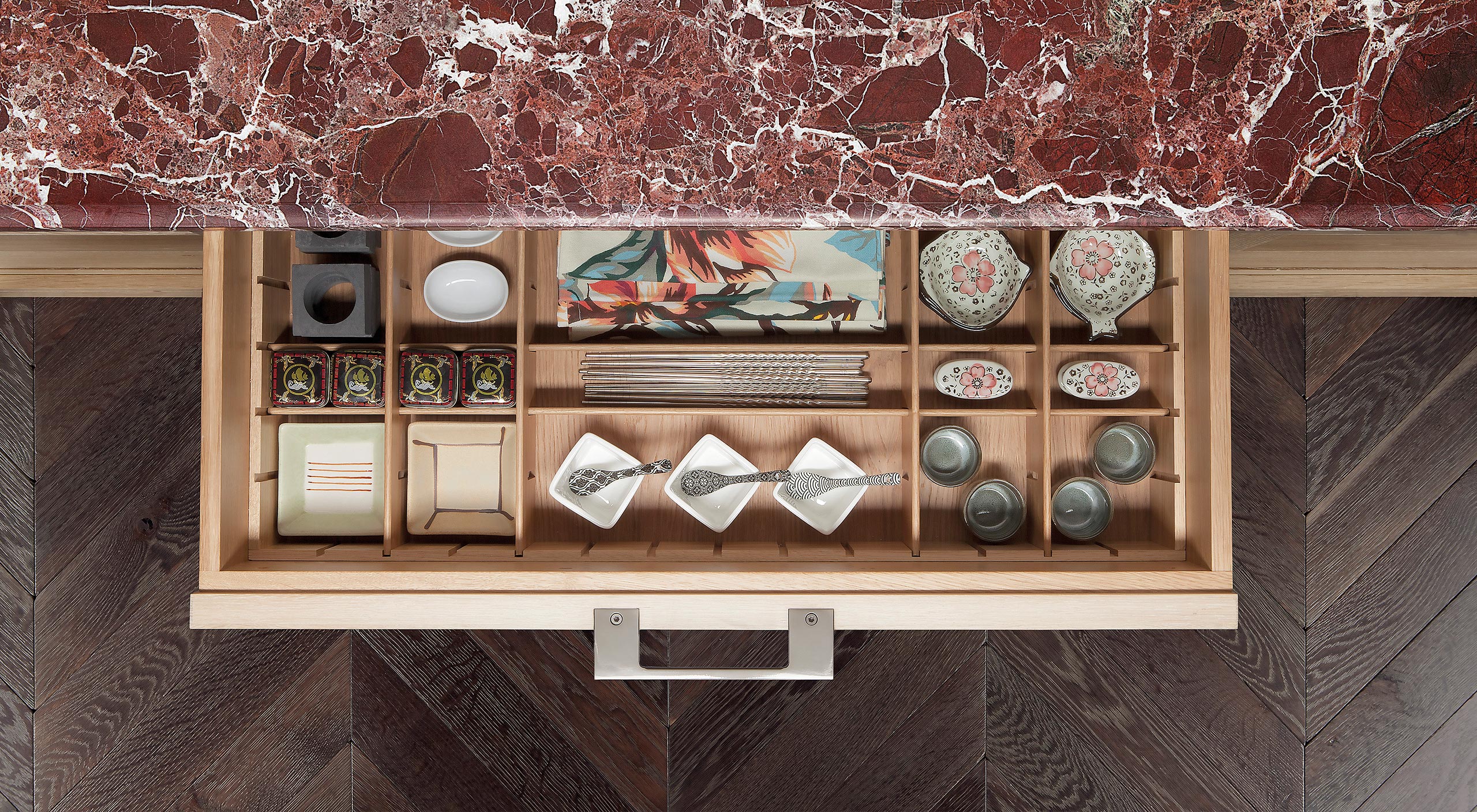 Whatever the size of your space, good storage is integral to every kitchen.
At Smallbone, we pride ourselves on our wealth of luxurious, streamlined storage solutions, which are crafted to maximise your space and enrich the design of your kitchen.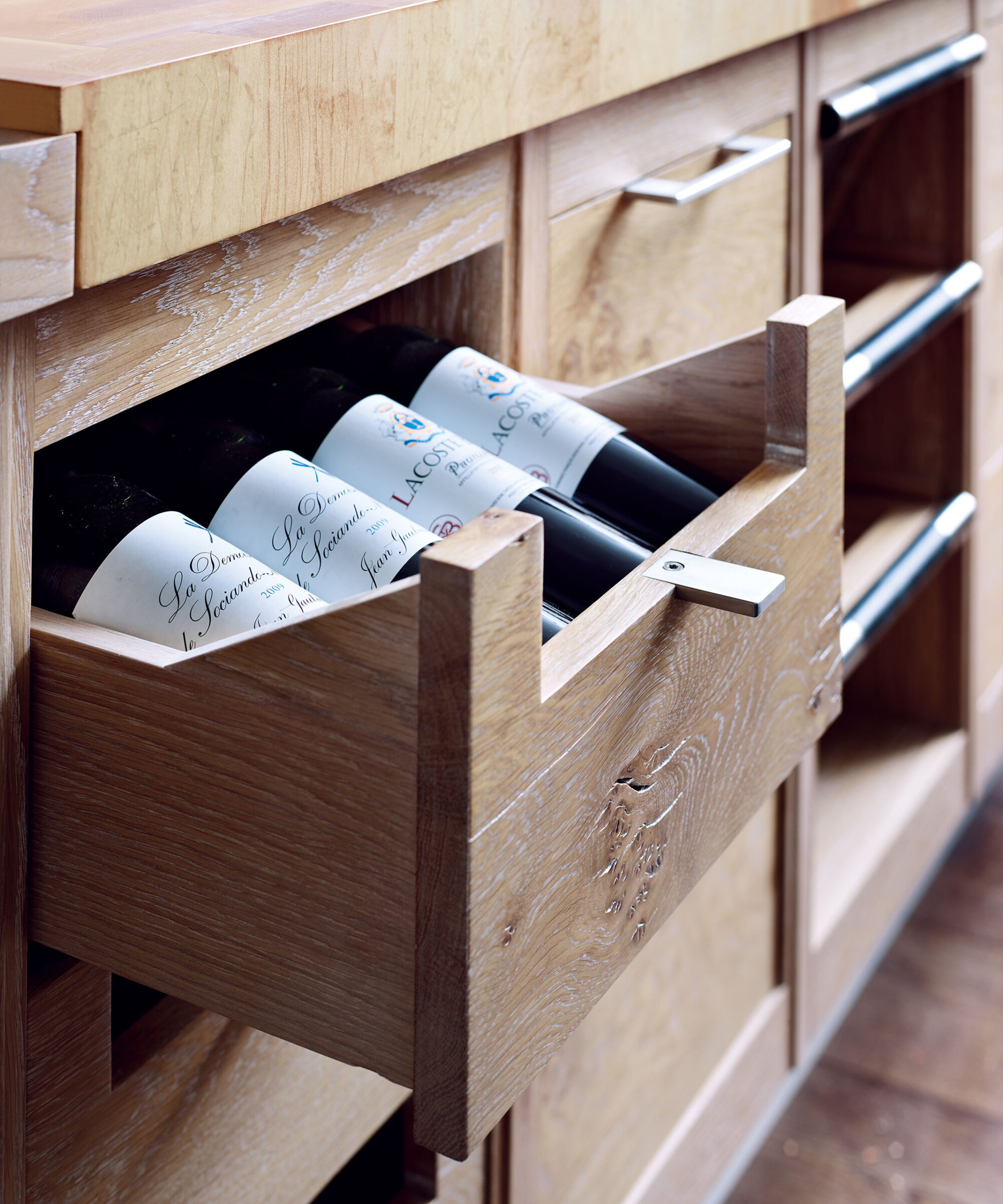 Bespoke solutions.
Our experienced designers are there right from the start to accommodate all of your special requirements. We invest significant time in the design stage to find practical and stylish solutions to ensure your kitchen is perfectly in tune with your storage needs.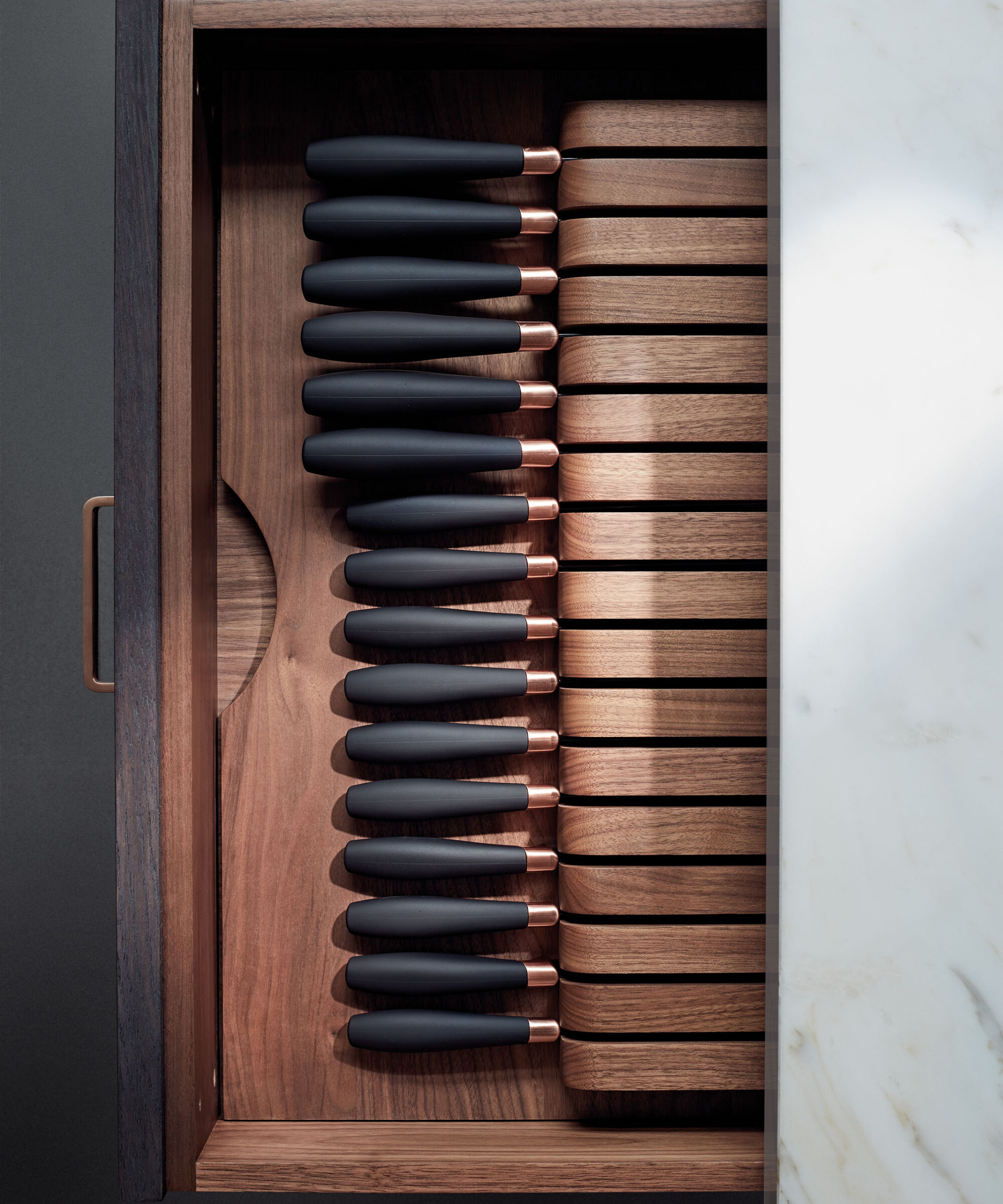 Inspired storage

.

Making full use of every inch of cupboard and drawer space, our intelligent storage solutions range from handcrafted racks and bespoke housing for your cooking devices to customisable knife and cutlery drawers and our proprietary vegetable baskets with wooden runners.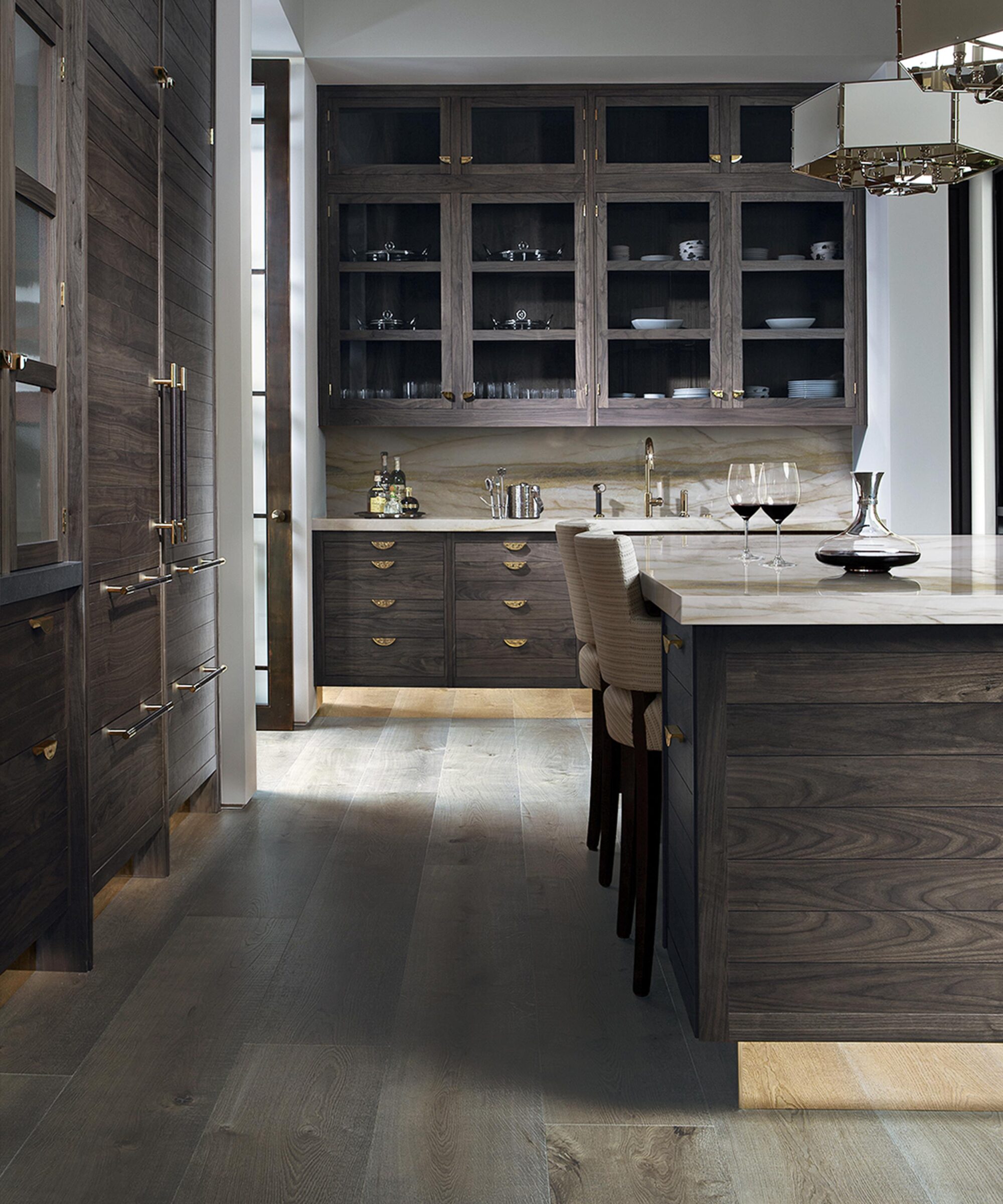 For every Smallbone kitchen

.

Our storage solutions integrate seamlessly into every Smallbone kitchen collection. However, there are certain furniture items that have been designed to complement specific collections, for example the large, curved Macassar pantry and the floating cabinets of Naples.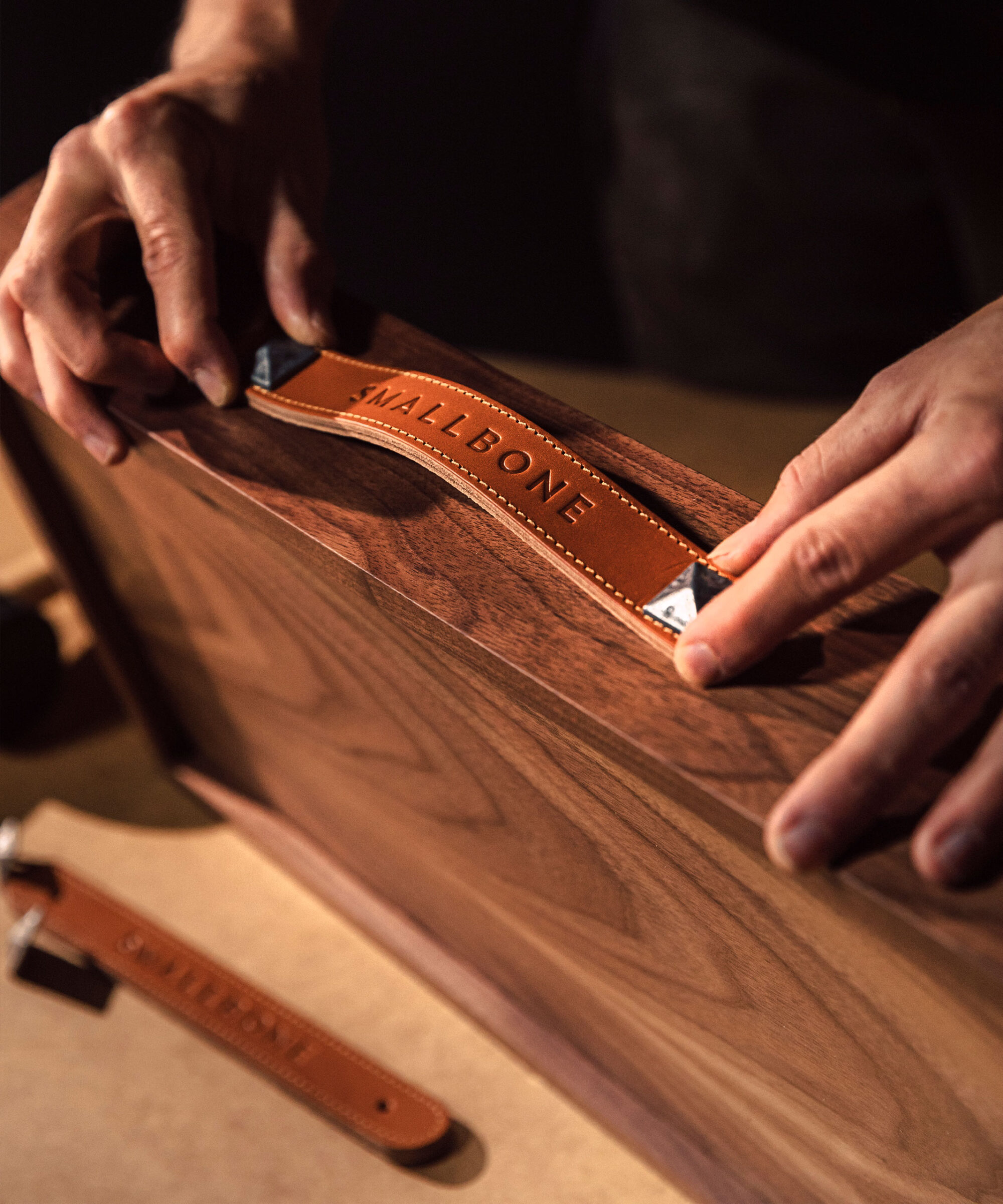 On the inside.
Designed to complement your chosen kitchen, cabinet interiors are handcrafted by our artisans from partially solid timber alongside architectural grade veneers and finished with luxurious accessories to ensure your Smallbone kitchen is beautiful, inside and out.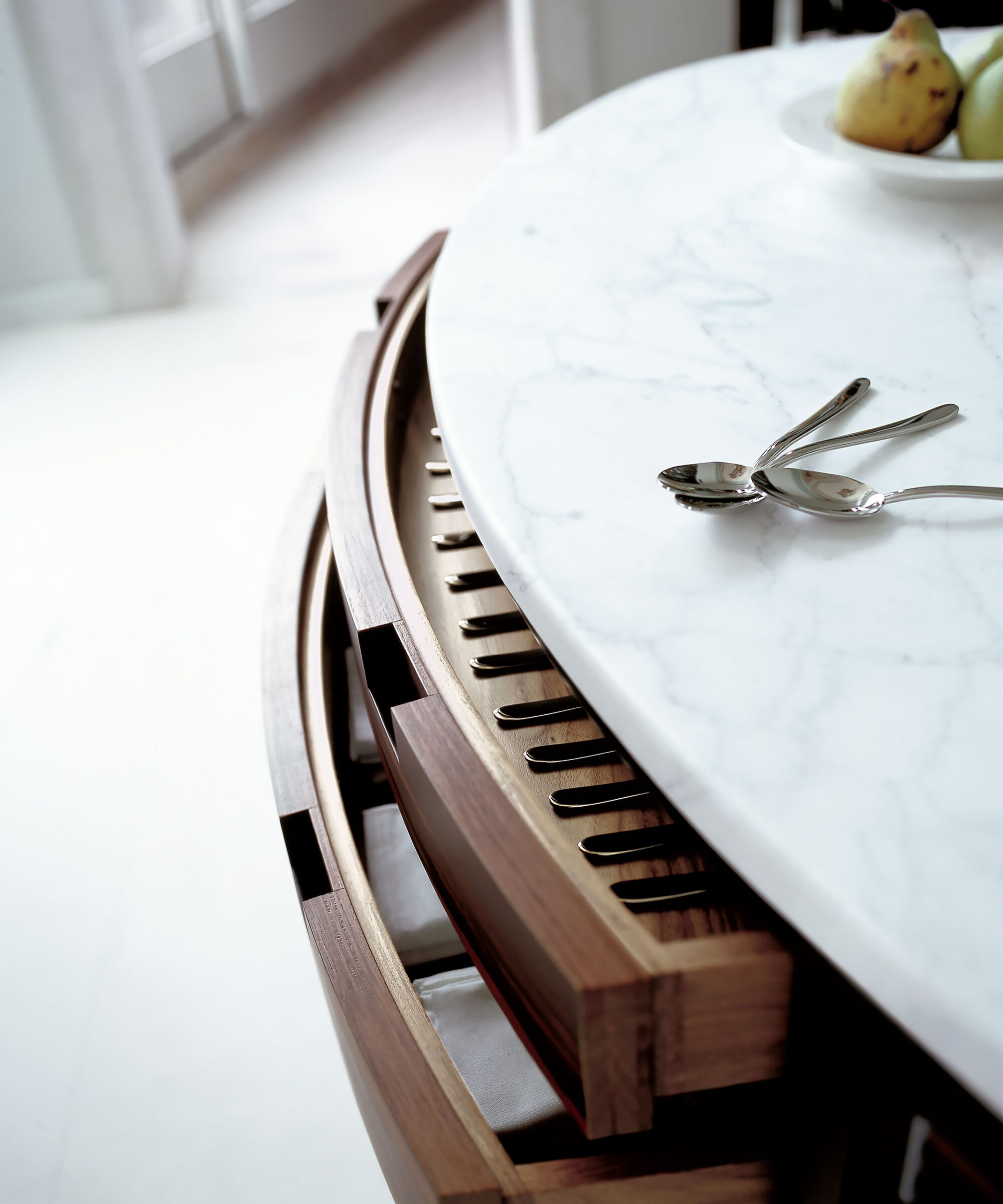 Robust design

.

A kitchen has to work hard, which is why our storage solutions are built to last. Pan drawers and sink units feature custom imprinted rubber matting and stainless-steel bases for extra durability. For a luxurious touch, drawers can be lined with faux leather and suede.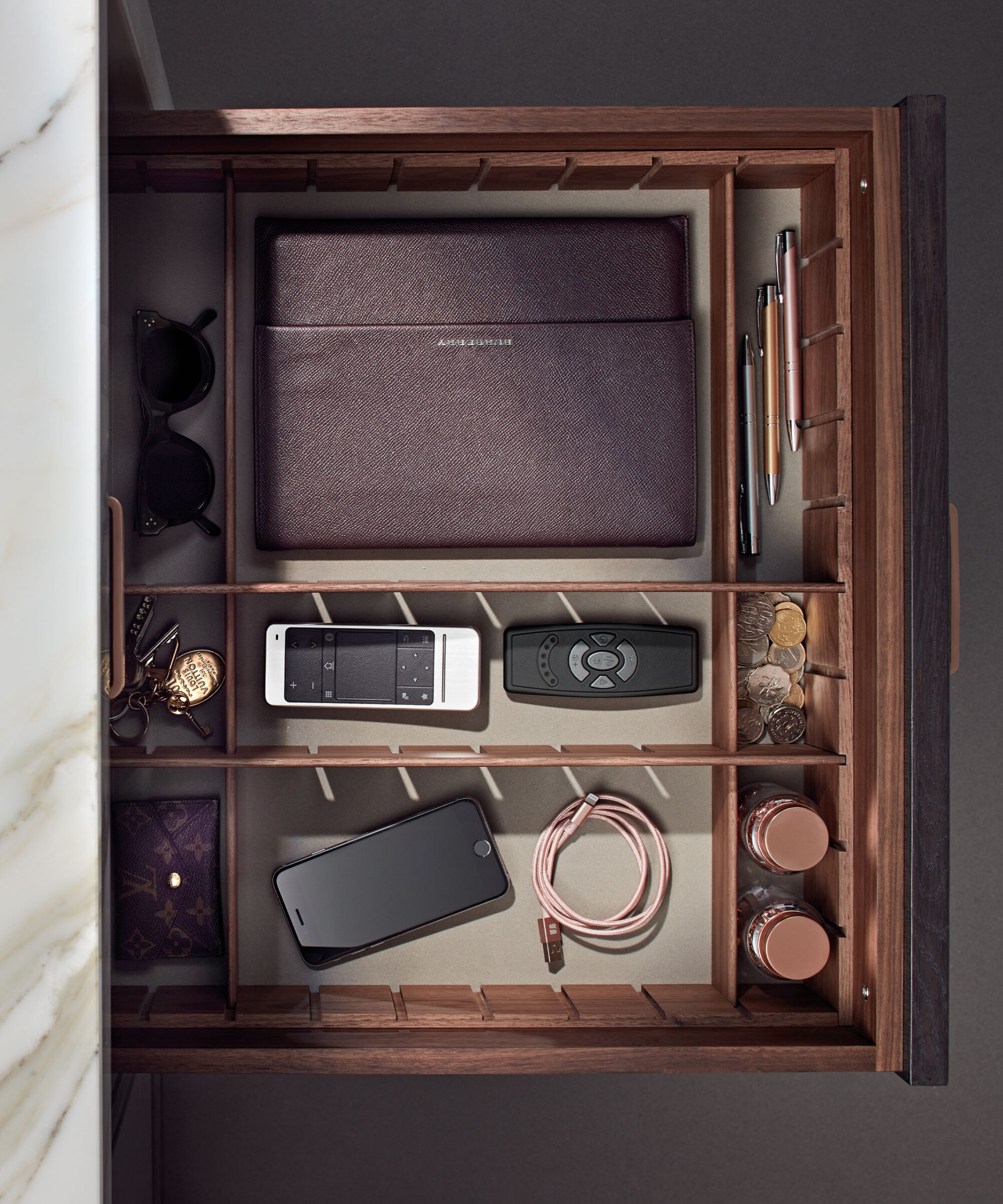 Endless possibilities.
From a drawer for your Nespresso pods to hidden spaces for concealing valuables, no storage request is too unusual. We have integrated ice buckets into islands, created media drawers with built-in USB ports and even designed dedicated drawers for pet accessories.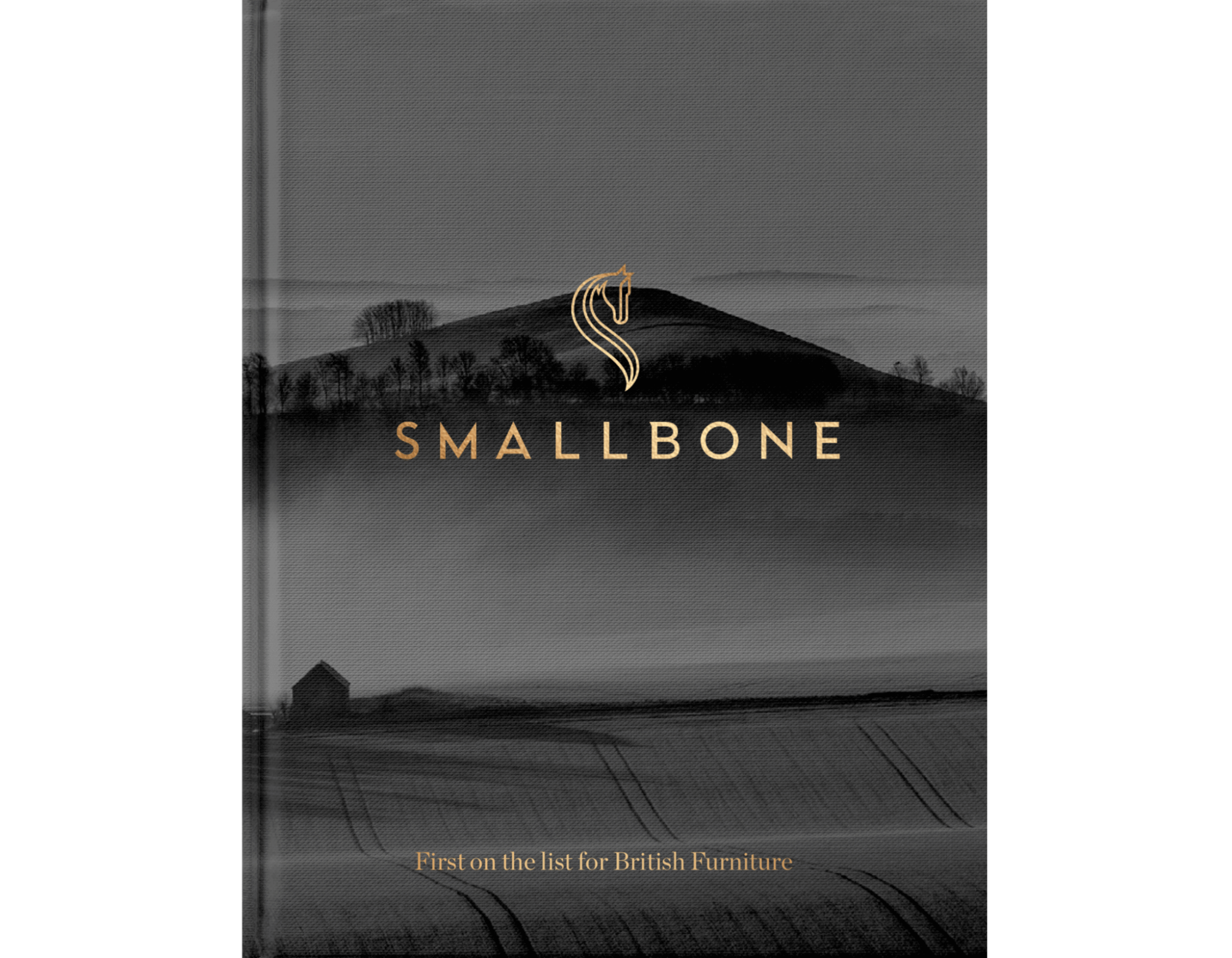 Find out more
Our 15,000 sq.ft Luxury Pavilion in London's Knightsbridge is now open for private appointments. You can find out more about our luxury bespoke kitchens and whole-home solutions by arranging a virtual appointment or requesting a brochure using the details below.