McQueens Flowers
at the New Smallbone Showroom at Brompton Gate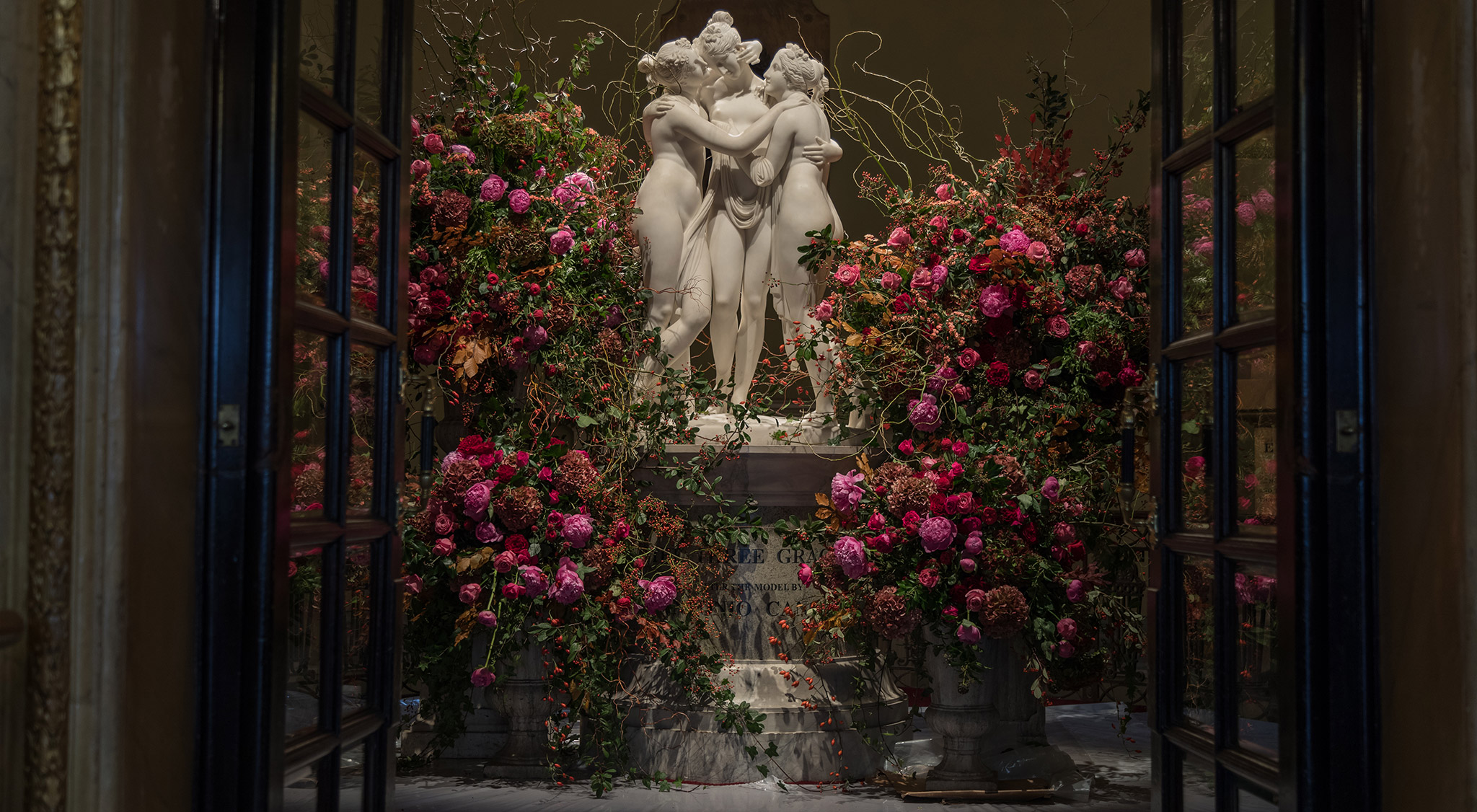 Designed to enchant and enthral, discover magnificent floral displays by McQueens Flowers at the new Smallbone Showroom at Brompton Gate.
A floral storyteller since 1991, McQueens Flowers showcases the season's most beautiful blooms in memorable installations that can be admired in the world's finest hotels, including Claridge's, The Berkeley and the Mandarin Oriental.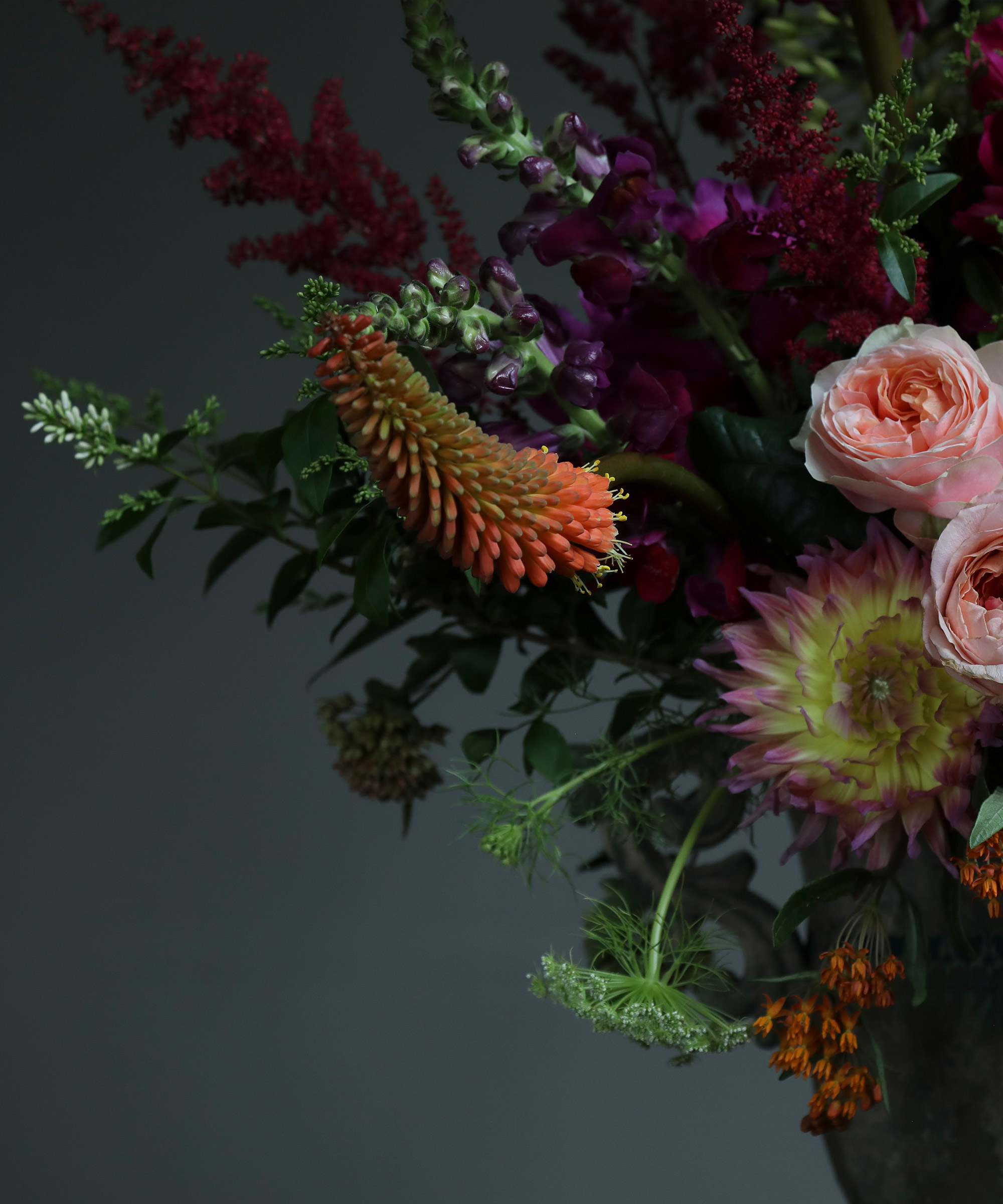 One of the world's most respected luxury floral design brands.
Smallbone partners with McQueens Flowers to bring its extraordinary expertise and contemporary arrangements to the Smallbone Showroom at Brompton Gate. With creative teams, studios and flower schools in London, New York and Seoul and customers in more than 25 countries, McQueens Flowers is a truly international affair that sets the standard for floral quality, creativity and elegance.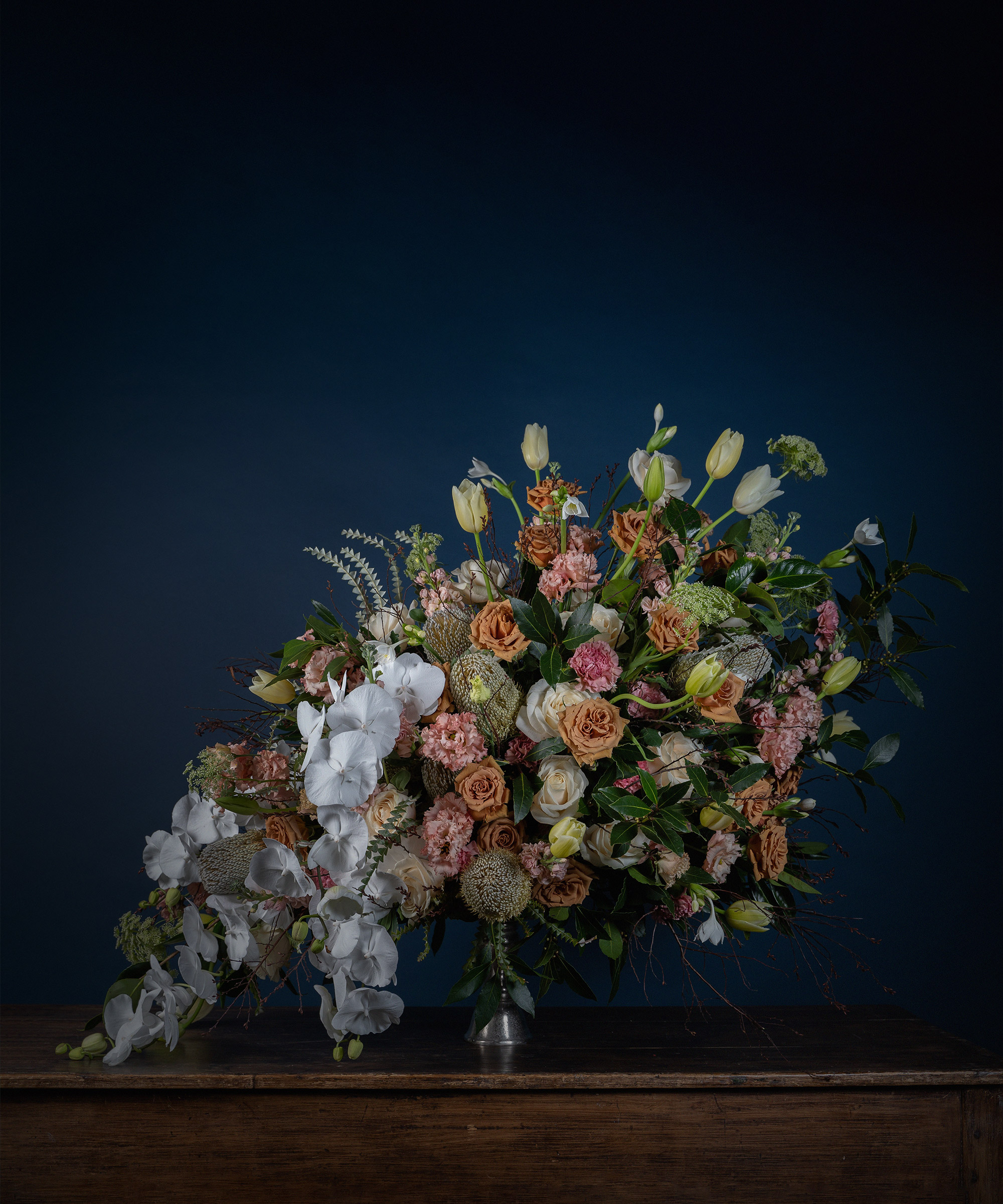 Enhancing the every day.
The expert team at McQueens Flowers can meet you in the new Smallbone Showroom at Brompton Gate by appointment to discuss and arrange weekly deliveries of fresh, seasonal flowers, bringing the uplifting beauty of nature into your office environment or home.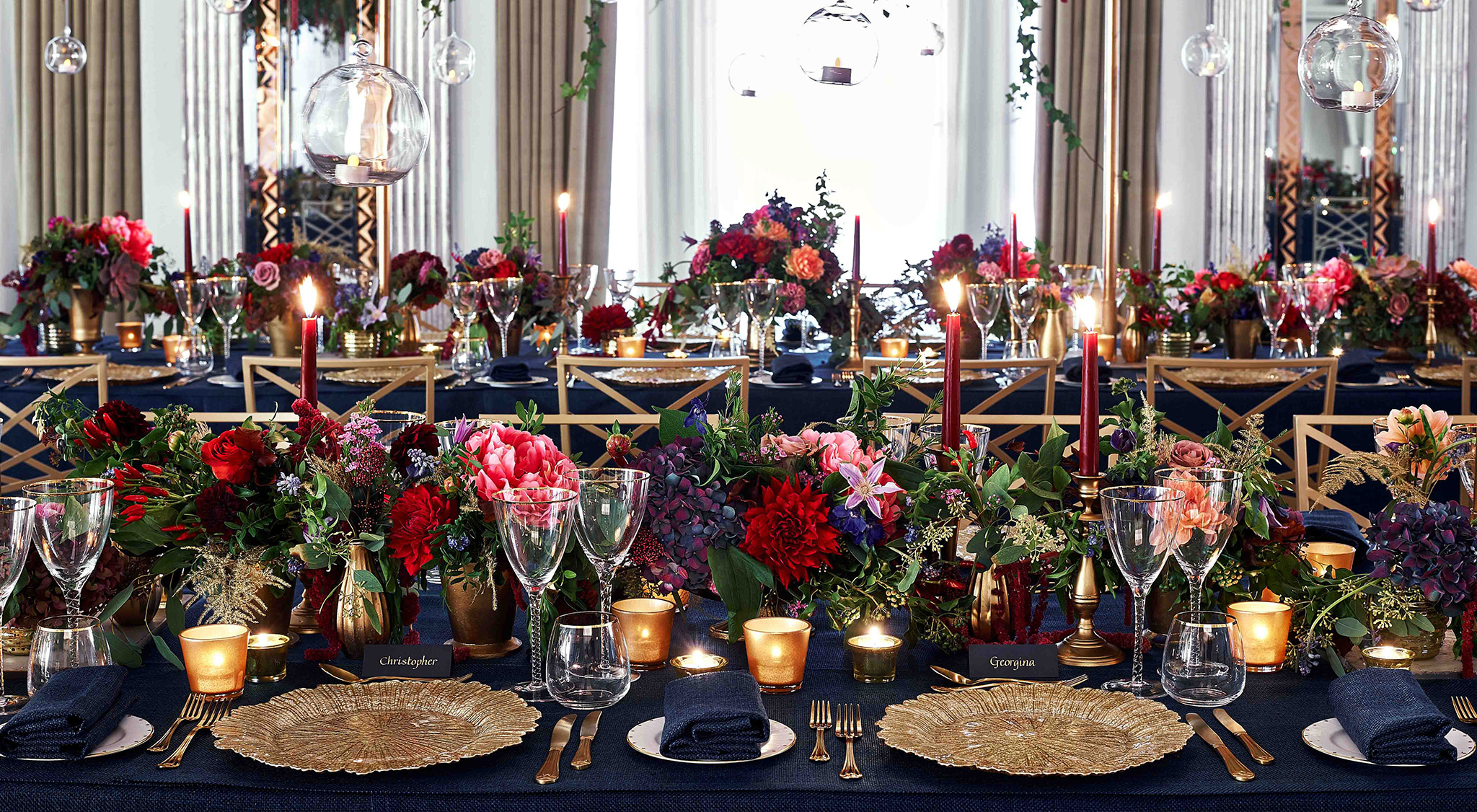 Elevate your event.
Renowned for its sumptuous flowers for the Vanity Fair Oscars After Party and the All England Lawn Tennis Club's Wimbledon Champions Ball, McQueens Flowers' visionary floral designs are perfectly matched to every occasion and setting.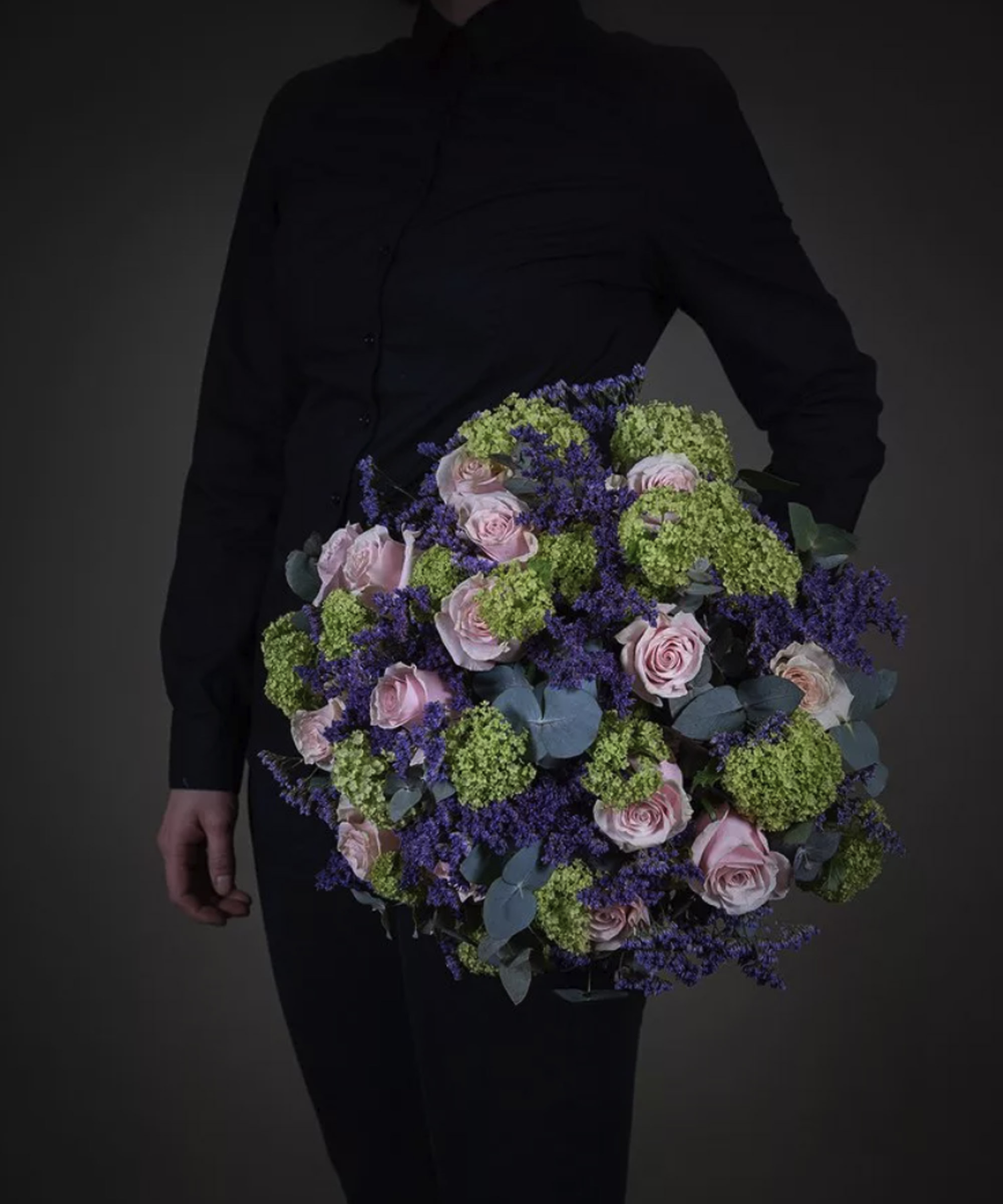 VIP Floral Concierge.
Exclusively available through Smallbone, McQueens Flowers' dedicated VIP Floral Concierge will take care of all your floral needs anywhere in the world, from delivering a birthday bouquet to a friend in New York to organising a baby shower in Doha.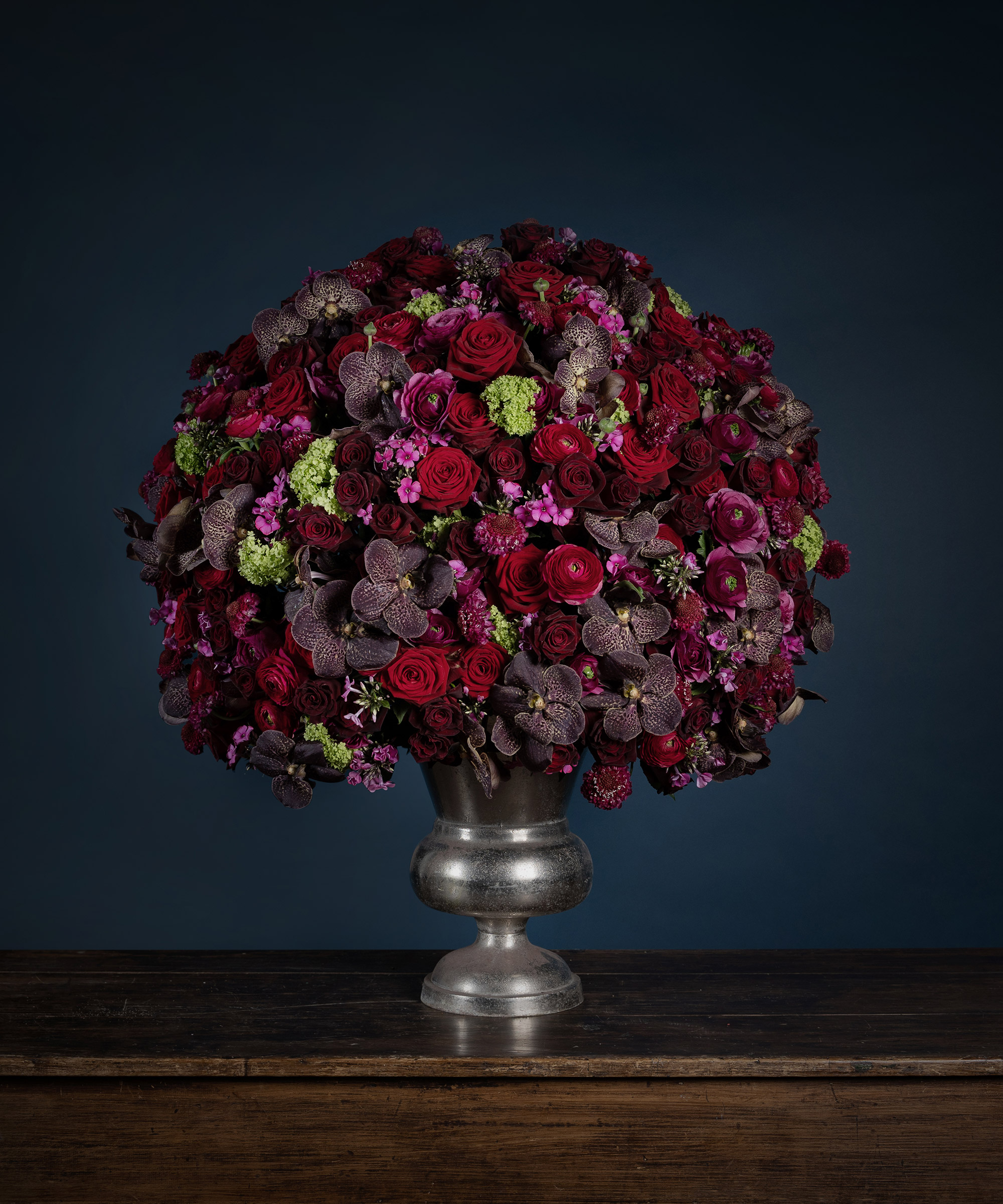 Floristry with friends.
For the first time, McQueens Flowers is offering private, one-to-one tuition with an expert tutor for a small group of friends – a completely bespoke, hands-on experience designed around the aspects of floristry and flowers that interest you.