Senso
at the New Smallbone Brompton Gate Showroom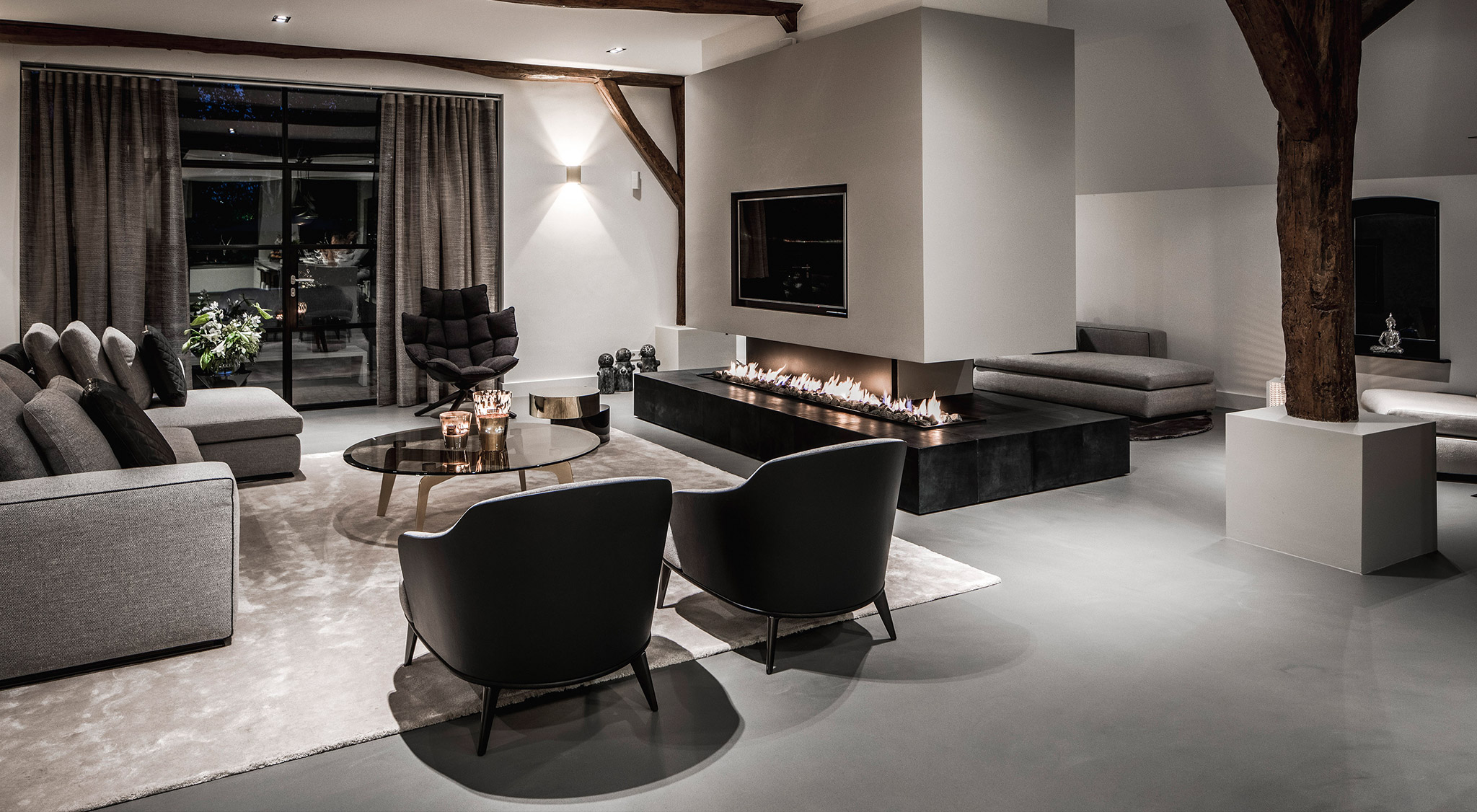 Experience the luxury of the world's first seamless, sustainable, recyclable natural flooring by Senso.
Designed to bring a beautiful sense of unity to a space, discover Senso's poured resin floors at the new Smallbone Brompton Gate Showroom in Knightsbridge.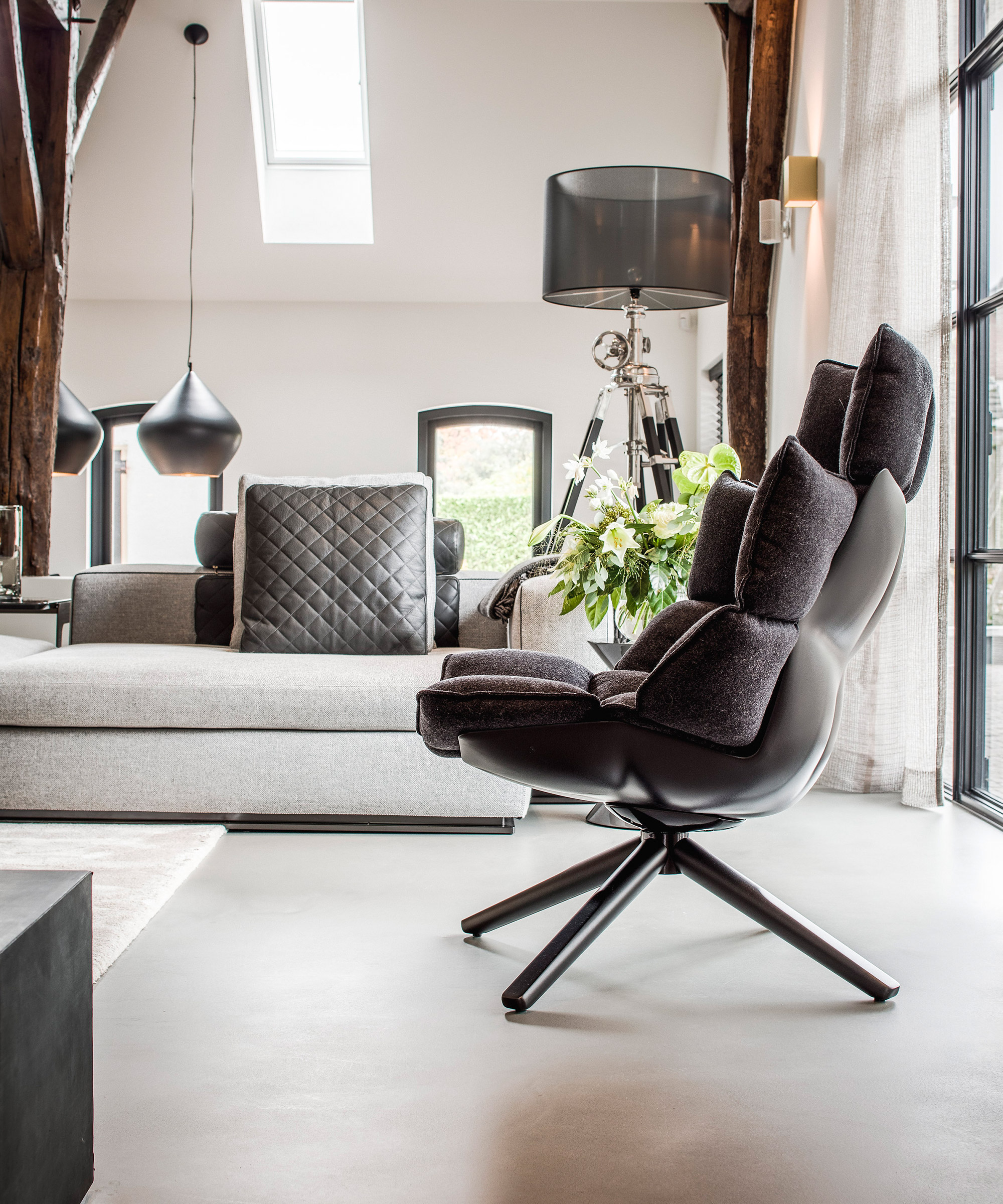 Creator of the world's first eco-friendly, fully recyclable natural flooring.
Smallbone partners with Senso to bring its unique floors to the new Smallbone Brompton Gate Showroom. Contributing to a healthier living environment, each sustainable poured resin floor is completely seamless and sublimely comfortable underfoot.
Senso Floor at the Smallbone Showroom.
Basement: Grain by Senso in Fusion Concrete | Ground Floor: Titan by Senso in Fusion Dune Carrara Pearl
First Floor: Superquartz by Senso in Fusion Dune Carrara Pearl & Grain by Senso in Fusion Dune
Second Floor: Grain by Senso in Emerald Green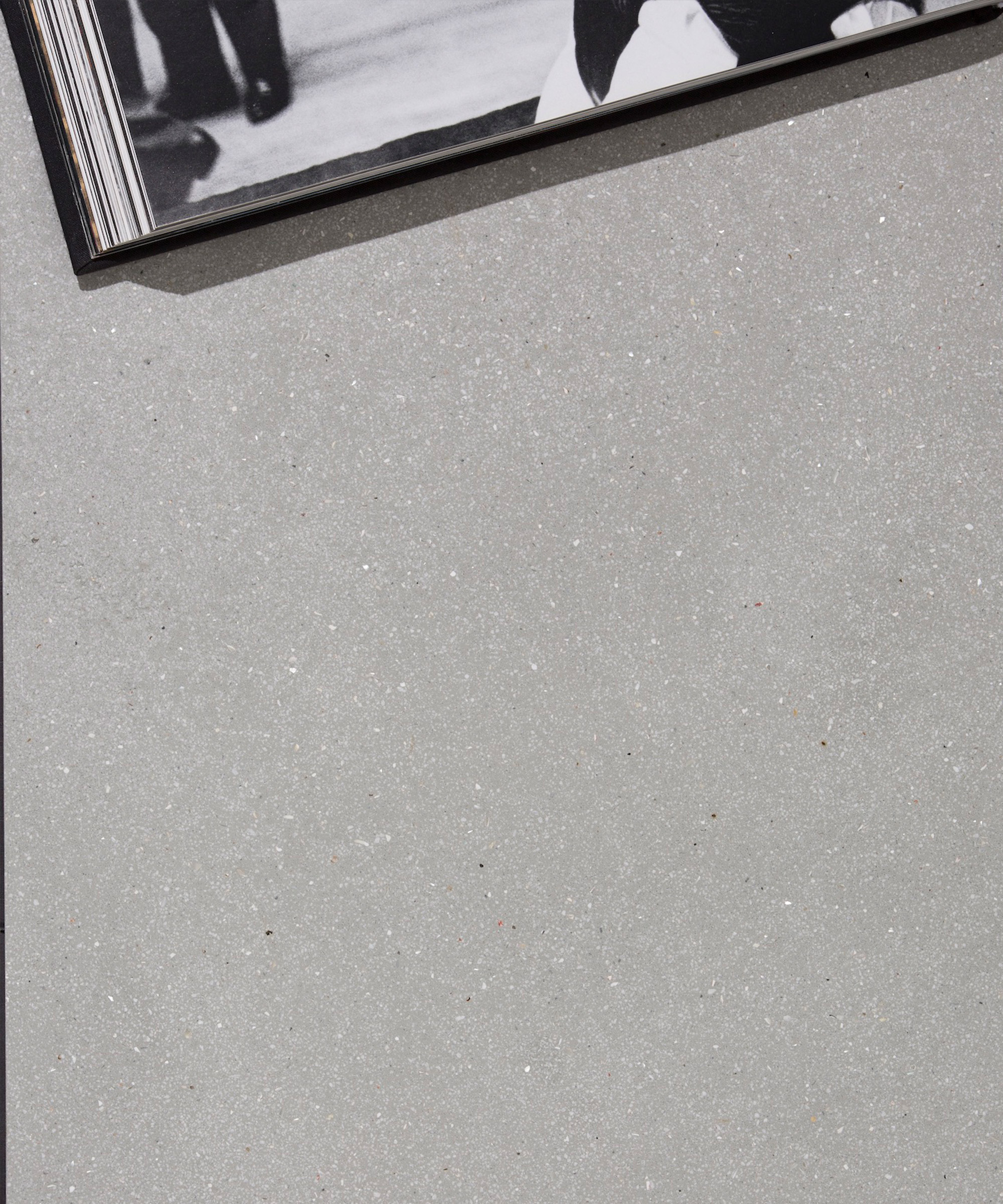 Sustainable luxury.
Cleaner, safer and better for the environment, the main component of Senso's ecological flooring is a resin derived from the castor bean plant. This fast-growing plant requires very little water and has no adverse effect on the ecological balance of the areas in which it grows.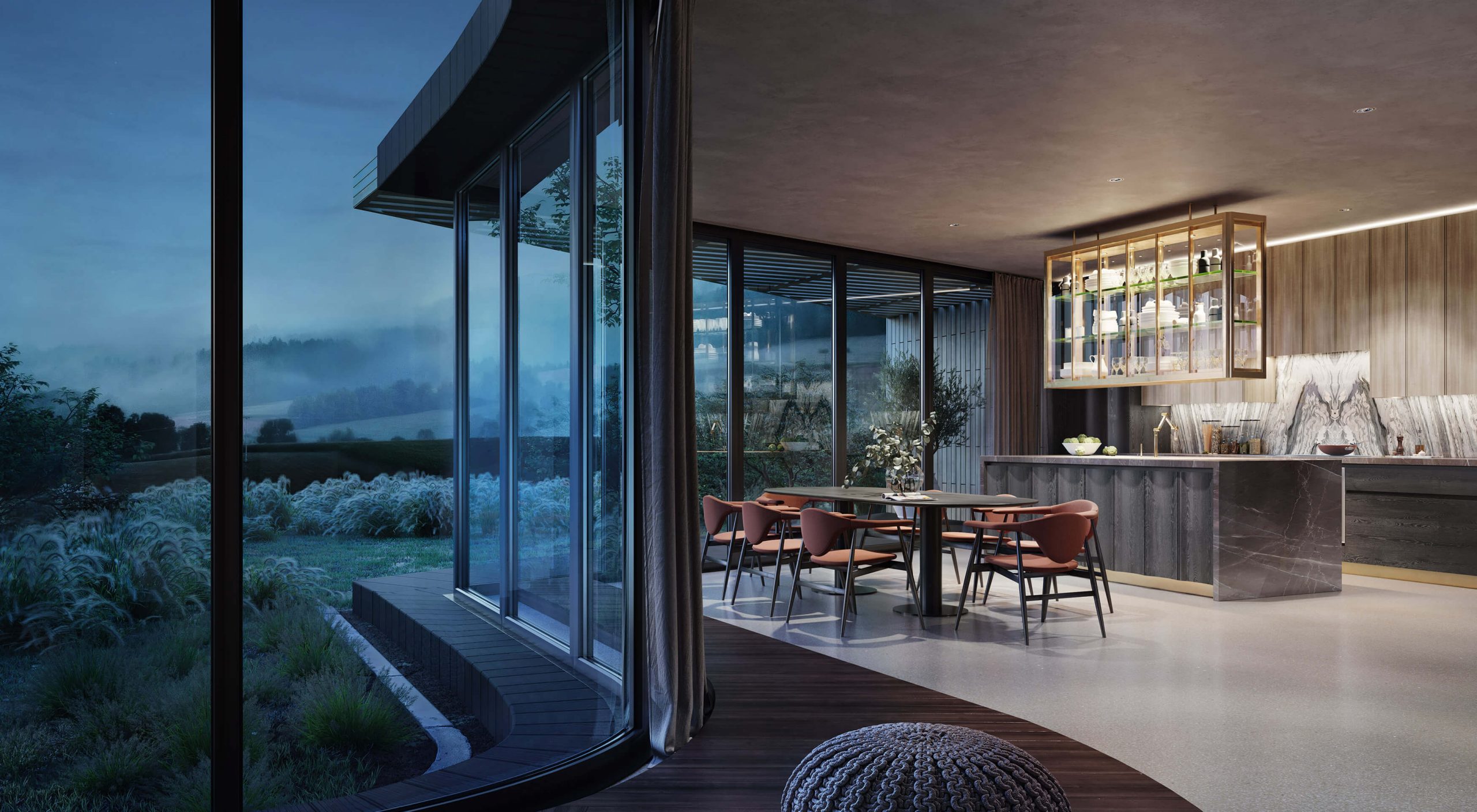 A floor for life.
Incredibly hard-wearing and entirely stain- and water- resistant, Senso flooring brings a stunning sense of unity to any interior, from private homes to office spaces, creating a pure and modern foundation upon which to realise stunning interior designs.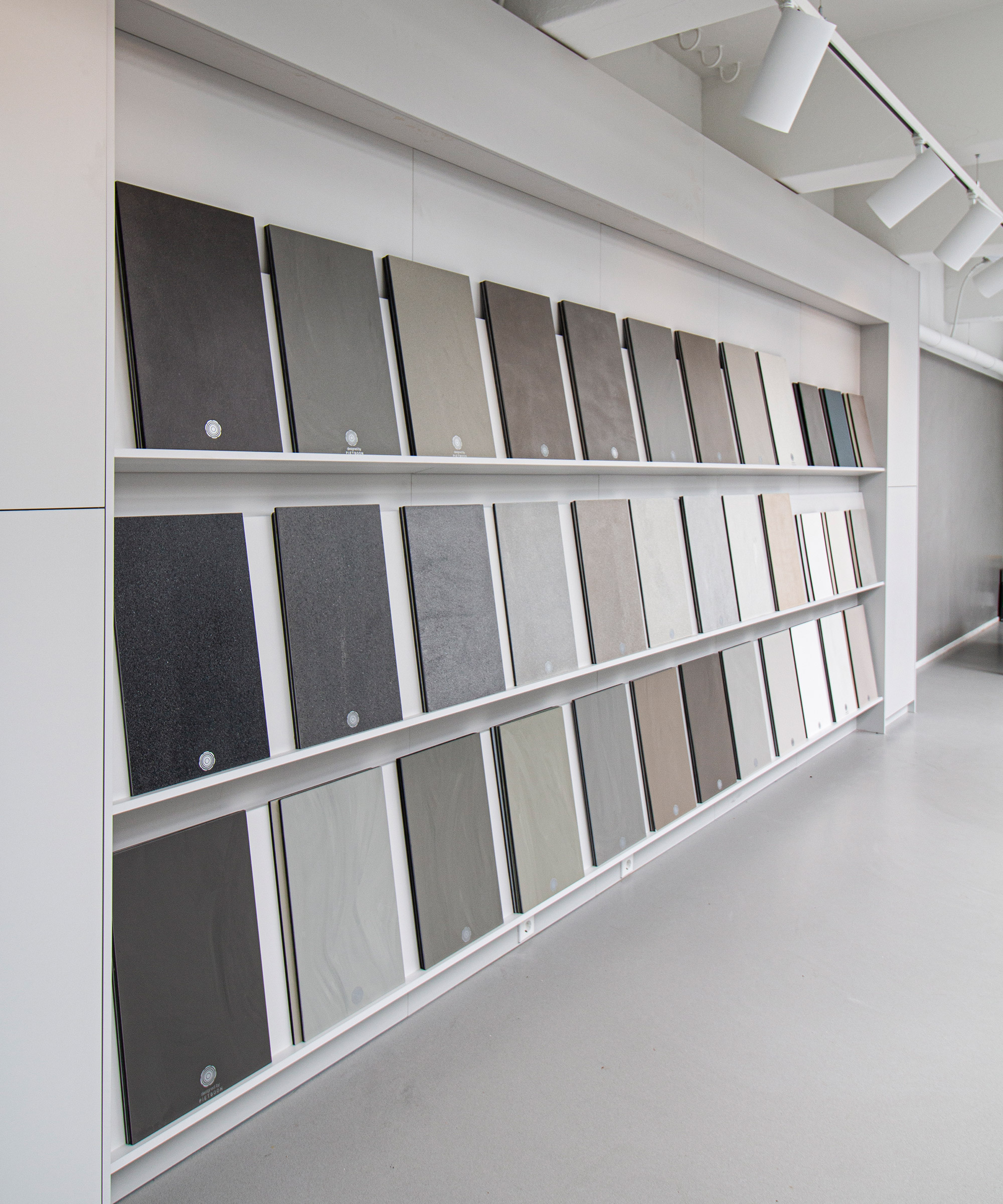 Myriad finishes.
A harmonious complement to your home or a striking statement in itself, Senso's seamless resin flooring ranges from serene neutrals to the most vivid of hues. For a more textured finish, the sleek, concrete-like surface can be enhanced with fine grains of top-quality marble or quartz.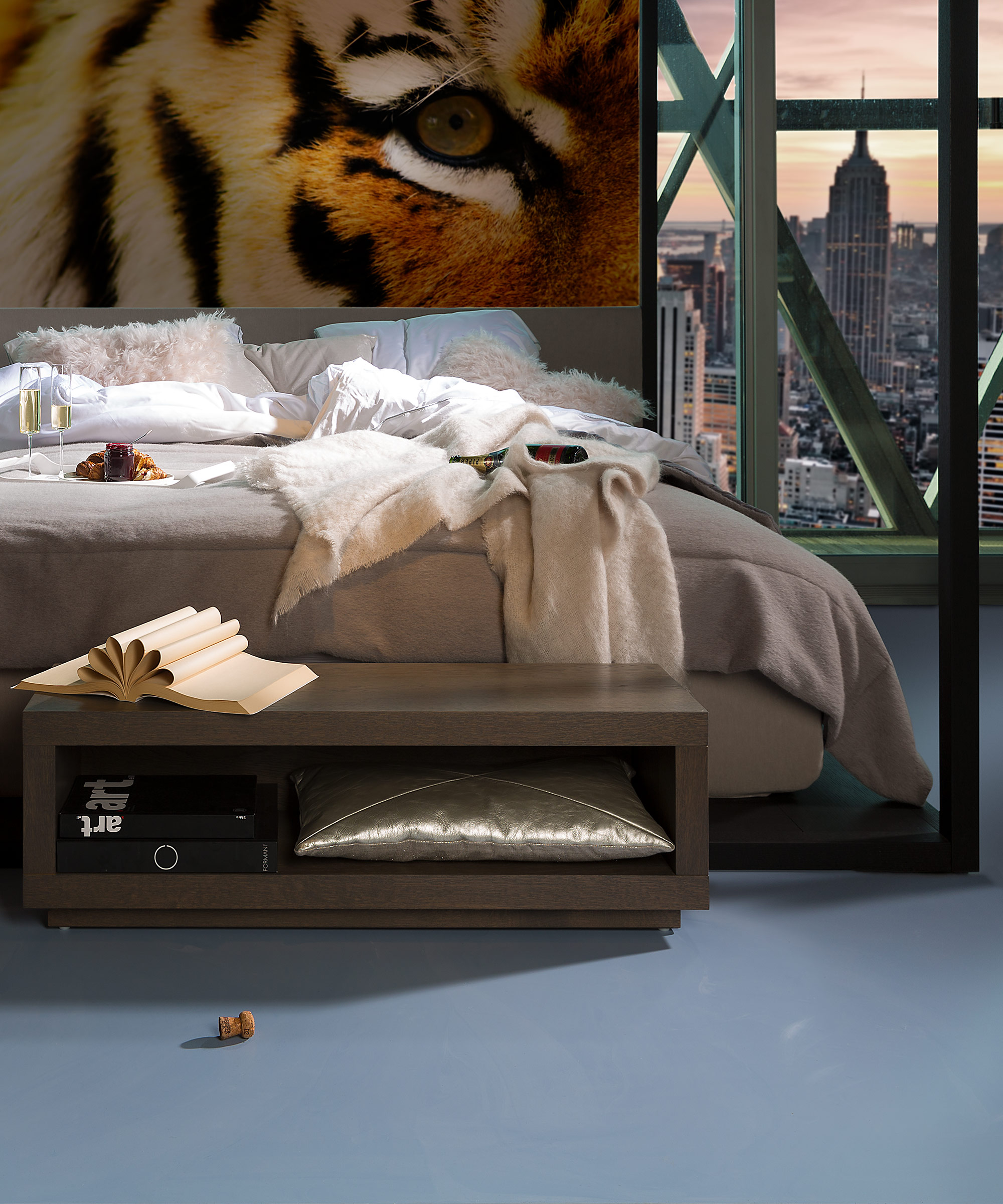 Pure comfort.
Walking on a Senso floor is always a pleasure. Warm in the winter and cool in the summer, it always sits at the ambient room temperature. Supple and soft to the touch, because of its low heat resistance, Senso flooring is ideal for use with under-floor heating.